Using fun and engaging activities as a medium of career development for college students can be really efficient and have good results. College years are those years when students must be subjected to various kinds of worldly occupations in various ways so as to broaden their mental horizon and learn more about themselves and their various interests. Thus, various types of career development activities during this time can help the students to know about their goals or set up one and the ways to move towards it. Thus, career development activities for college students are vital for their better future.
Various Activities: 
Career development activities refer to those activities that introduce kids to a wide variety of programs and plans that help them to understand various types of careers that they can opt for and also about how to set up a career goal. These activities are quite helpful for college students in many ways, such as identifying a career path, setting up a career goal, discovering more career goals, and a lot more. Most of the career development activities are made for campus and classrooms but students can also practice these at their home or in their private space.
Here is a list of 6 essential career development activities for college students: 
Group Reading: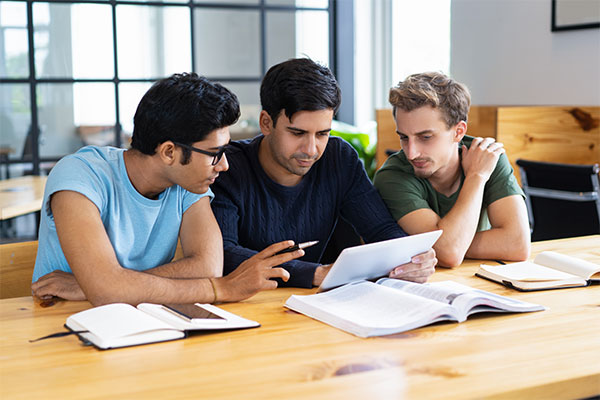 One of the most vital things for having a more dynamic and out bounding career-related knowledge is to read books related to this subject. Reading not only helps to widen the horizon of a person but it also helps one to have a more profound understanding of various subjects and related topics. College students are highly reluctant towards reading a book, therefore, it is a good idea to create small groups, each of which read a certain book and discuss it at the end of the week. Discussing will subject them to more concepts and thinking processes, which will only deepen their sense of comprehension and understanding of various things. 
Visit: how to achieve excellence in education
2. Weakness And Strengths: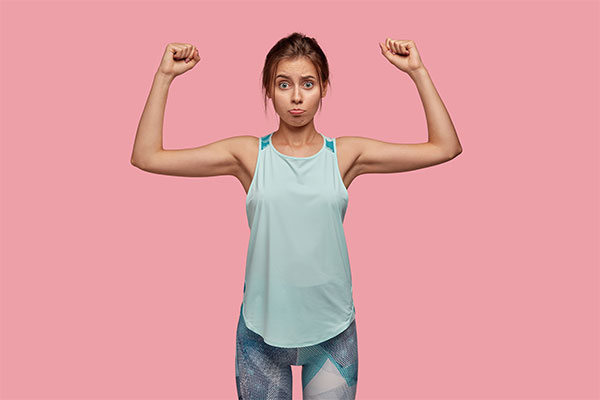 One of the vital steps in knowing and understanding various careers is to be self-evaluated and to know more about oneself. In regards to a career, one of the most vital things is having proper knowledge of one's weaknesses and strengths. By doing so you will be aware of what your liking is and whether or not you can sustain when you opt for a job or a career path. For this, make a list of all your weaknesses and strengths and then work towards improving them or in accordance with them. Don't worry if the changes over time, the more you know, the more this list will vary. For assistance in this, students can also opt for a top personality development school.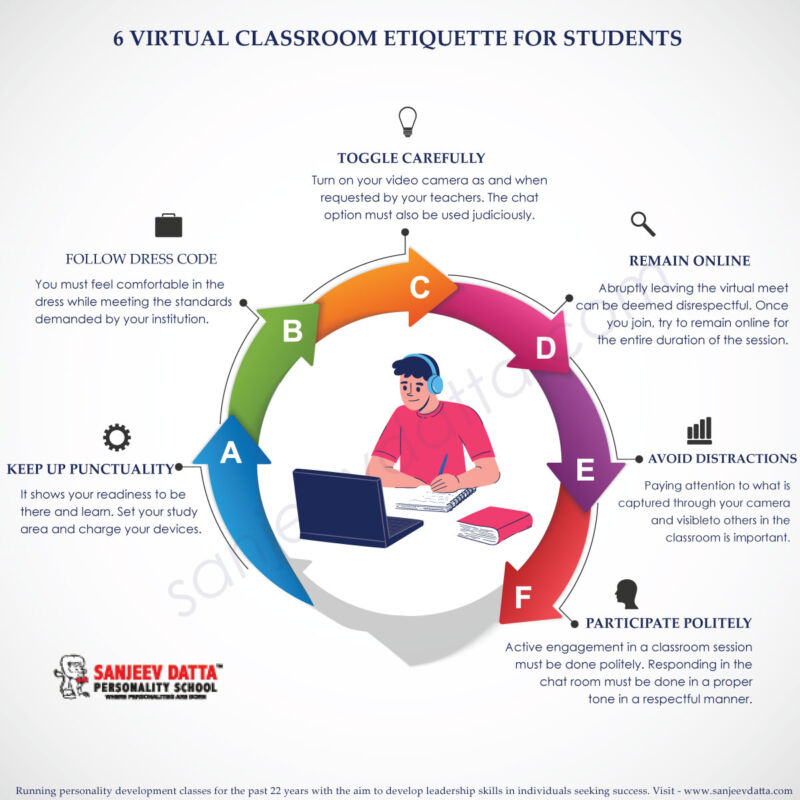 3. Career Seminars And Discussions: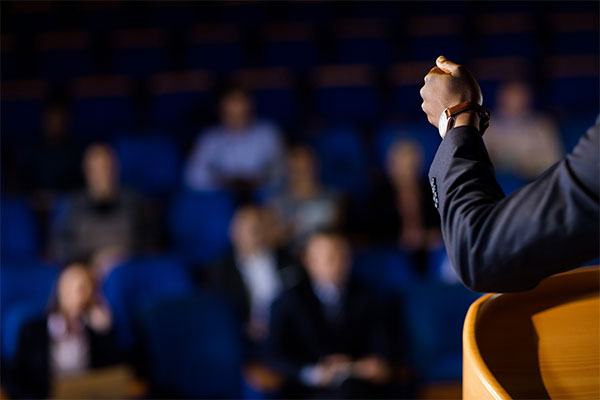 There is more than just becoming a doctor or an engineer and most of the children are only about a handful of them. Thus it is vital for college students to know more about various kinds of careers and how one can get started with them. His colleges can call experts from various fields and conduct seminars to enlighten more undiscovered career paths. Students can then be discussed to indulge in discussions with each other and the expert to clear their doubts and express their views about a particular career. Seminars in particular can be really helpful. For this students can also look out for the best soft skills coach. 
Visit: how to overcome adolescent problems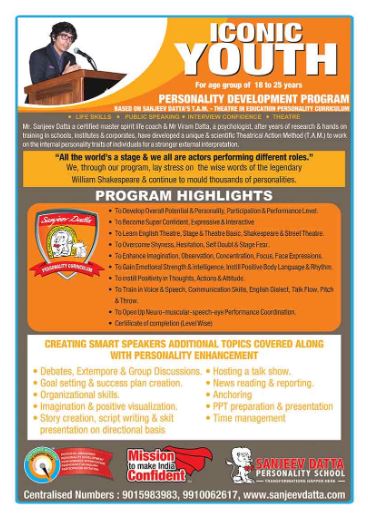 4. Career Fields Trips: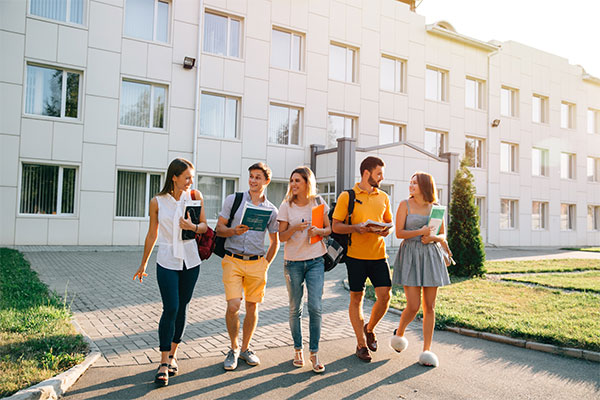 One of the best activities of career development includes field visits to various places. This helps students in interacting with the environment and that helps in knowing if they are interested to opt this a career path or not. Field trips provide students a real-world peek into the various particular fields and the related career options. By knowing where the interest of one lies, students can understand if they would be interested in picking this particular career as their career path. Thus field trips can be quite enlightening and insightful for many students.
Visit: Need for value based education
5. Task Assigning:
To have more knowledge and insight in various fields, one other thing that can be done is assigning students various types of tasks and projects in various fields. This will help them to juggle their thoughts, learn about different facets of a field, and thus, have profound relative knowledge. Practical working can also help in reeling one way through various potential tasks that one can face when opting for a particular career path. But most importantly, this can help students in learning whether they would be inclined to work in a particular field or not. 
6. Mind Map: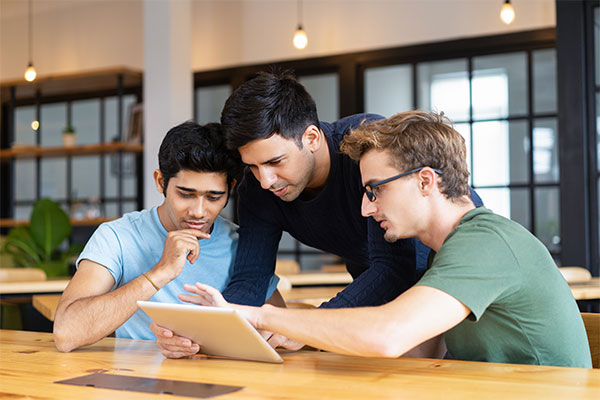 These can be particularly helpful when one is navigating his or her way through something that is quite difficult. By using a mind map, students can work through the various aspects of any particular field of their choice and know if they are interested in it or not. If the answer is a no, then they can also opt for some other field likewise.
College years are the time of discovering oneself and their underlying interest, and being a part of career development activities for college students can be particularly helpful. It is vital to understand that students must practice certain of these activities at home or in groups on their own, so as to practice self-learning and understanding things on their own, in a better way.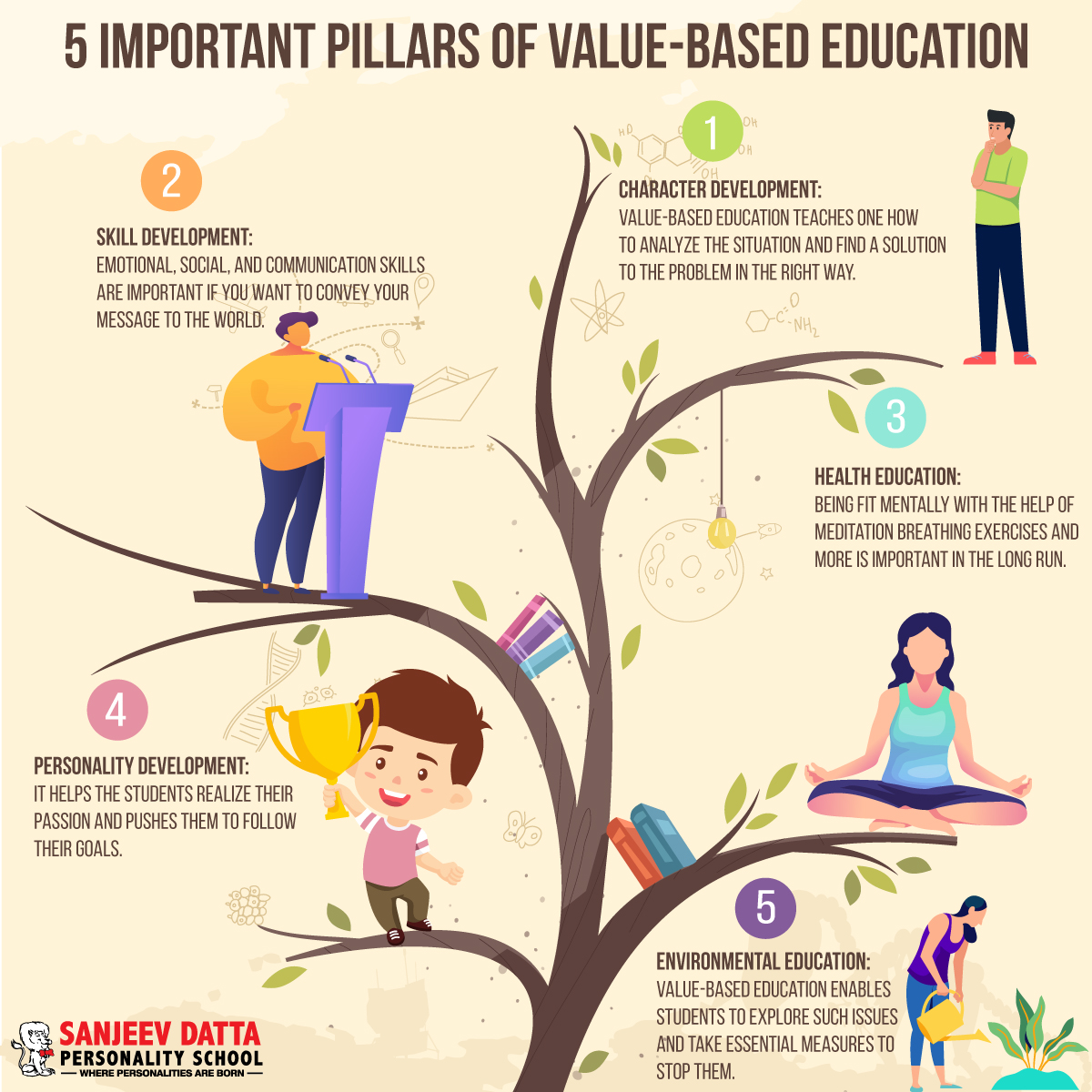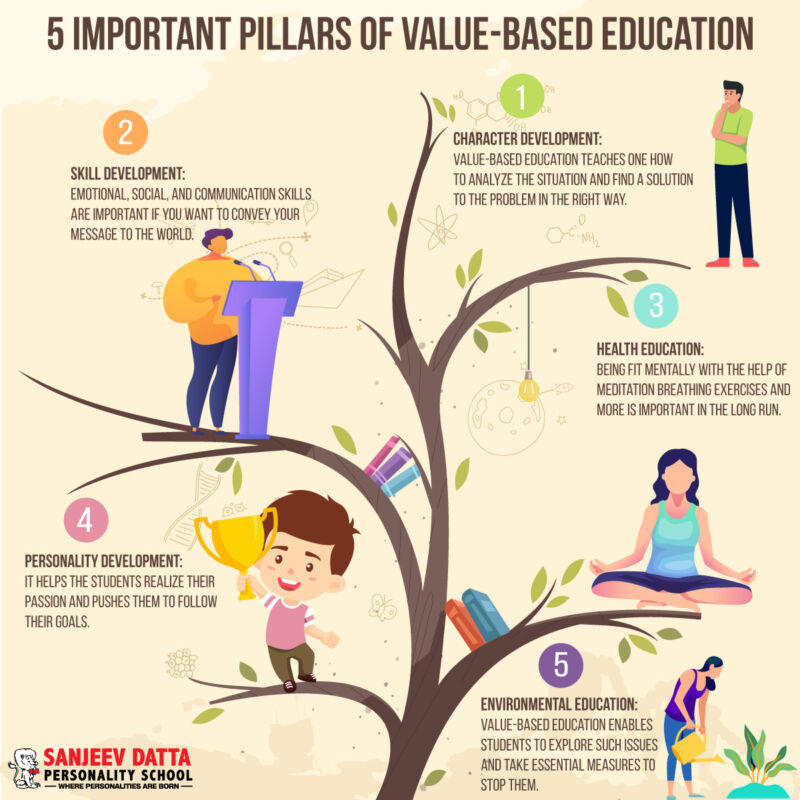 Visit: career exploration for kids
Our personality development course have been calibrated after years of research and practice. We value every person as an individual entity who deserves attention, growth with our higher rapport. Our focus is to connect with the individual on a personal-professional level and develop his/her skills. TAM techniques based session, our workshops aim to upgrade & up-skill. All online workshop session duration: 40 mins, payable in advance. Note: Time once fixed & allocated to our trainer for the session cannot be changed.