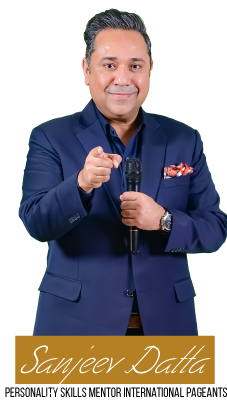 Pioneer in Personality Education
Sanjeev Datta introduced Personality Education in India 19 years ago in 2003
"There is no better investment than in one's own abilities" – Sanjeev Datta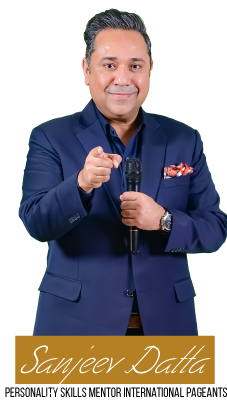 Sanjeev Datta introduced Personality Education in India 17 years ago & started his journey with the Bal Bharati Public School chain in New Delhi. He developed his proven, scientific, copyrighted & trademarked TAM-Theatrical Action Method Pedagogy to impart Personality Education & transform lives.
He has been featured as 'Trailblazer' in the Economic Times for his initiation & contribution in the field of Personality Education. Later he was also awarded by TOI as an 'Educator'. More than 500 Personality education workshops based on personality skills development including leadership have been conducted by him for students, teachers, parents, principal's & executives.
With his Personality Education based TAM techniques, he has been training Indian delegates for Miss India Organisation(Times group) for the last seven years & has contributed to India winning 09 International titles including Miss World'17 & Miss Universe'21.
Sanjeev Datta is a Curriculum consultant for Personality Education Skills Development for TImes of India Professional Learning Network.
Join Over
100,000 Students
for exclusive personality development training.
Foundation Skills for a Successful Journey of Life