"THERE IS NO BETTER AN INVESTMENT THAN IN ONE'S OWN ABILITIES"
We develop personality and leadership skills in pre-schoolers, kids, teenagers and adults (youth, homemakers, teachers, principals, entrepreneurs and beauty pageants contestants).
TAM TRAINING TECHNIQUE
Internationally Recognized

Our Proprietary Technique
20 YEARS OF PIONEERING IN PERSONALITY DEVELOPMENT
25 STUDIOS & CENTRES ACROSS DELHI NCR
4.7/5 STAR RATING BY OVER 10,000 TEACHERS/SEMINAR PARTICIPANTS
1,00,000+ PERSONALITY TRANSFORMATIONS
AGE SPECIFIC PERSONALITY PROGRAMS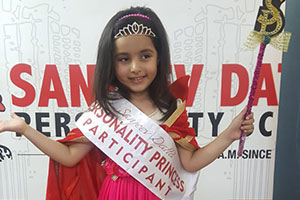 ROCKING PRE-SCHOOLERS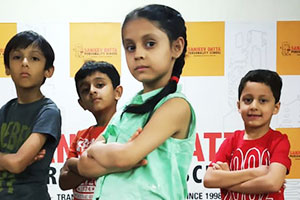 STELLAR KIDS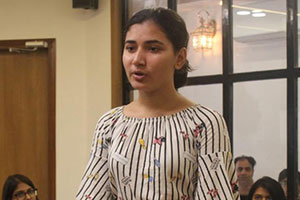 GO GETTER TEENAGERS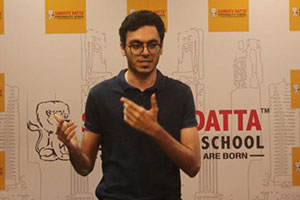 ICONIC YOUTH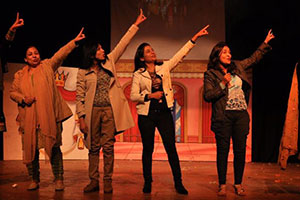 IDENTITY FOR WOMEN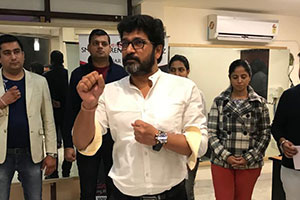 STAR PERFORMER EXECUTIVES
These voice modulation exercises should be used for public speaking or singing, classroom teaching, or boisterous social events.
These beneficial personality development activities for college students will get the confidence to speak their thoughts publicly.
How can we make our lives more enjoyable? Here are the 11 top secrets of happiness you can apply to your life to unlock happiness.
Join Over
100,000 Students
for exclusive personality development training.
Foundation Skills for a Successful Journey of Life