TAM TRAINING TECHNIQUE
Internationally Recognized

Our Proprietary Technique
20 YEARS OF PIONEERING IN PERSONALITY DEVELOPMENT
25 STUDIOS & CENTRES ACROSS DELHI NCR
4.7/5 STAR RATING BY OVER 10,000 TEACHERS/SEMINAR PARTICIPANTS
1,00,000+ PERSONALITY TRANSFORMATIONS
AGE SPECIFIC PERSONALITY PROGRAMS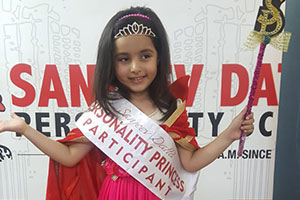 ROCKING PRE-SCHOOLERS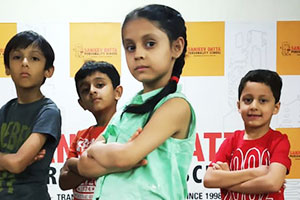 STELLAR KIDS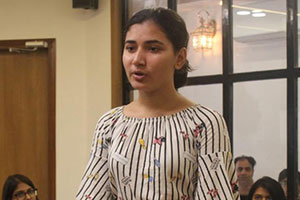 GO GETTER TEENAGERS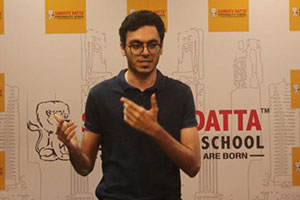 ICONIC YOUTH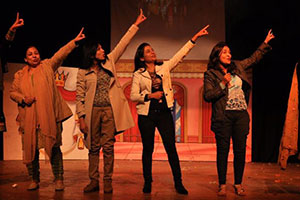 IDENTITY FOR WOMEN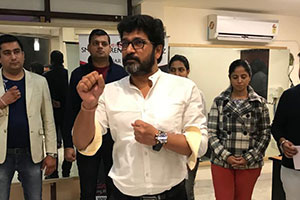 STAR PERFORMER EXECUTIVES
"Feel happy & proud of Manushi for her accomplishments.

Thank you Manushi for your gratitude showcase towards your teacher/mentor on national television.

As promised, you have most definitely made us stand tall.

Best wishes & regards to the rising star".
Sanjeev Datta
Join Over
100,000 Students
for exclusive personality development training.
Foundation Skills for a Successful Journey of Life