"THERE IS NO BETTER AN INVESTMENT THAN IN ONE'S OWN ABILITIES"
We develop personality and leadership skills in pre-schoolers, kids, teenagers and adults (youth, homemakers, teachers, principals, entrepreneurs and beauty pageants contestants).
TAM TRAINING TECHNIQUE
Internationally Recognized

Our Proprietary Technique
20 YEARS OF PIONEERING IN PERSONALITY DEVELOPMENT
25 STUDIOS & CENTRES ACROSS DELHI NCR
4.7/5 STAR RATING BY OVER 10,000 TEACHERS/SEMINAR PARTICIPANTS
1,00,000+ PERSONALITY TRANSFORMATIONS
AGE SPECIFIC PERSONALITY PROGRAMS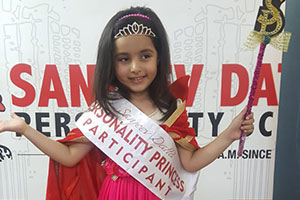 ROCKING PRE-SCHOOLERS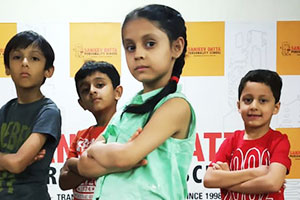 STELLAR KIDS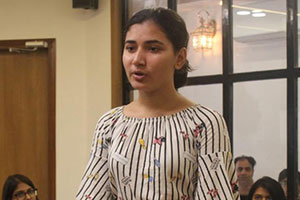 GO GETTER TEENAGERS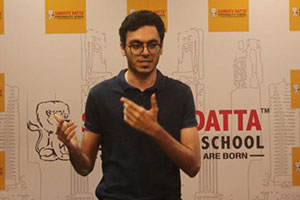 ICONIC YOUTH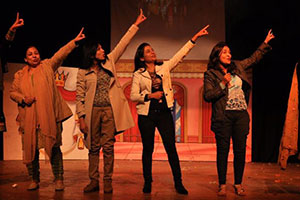 IDENTITY FOR WOMEN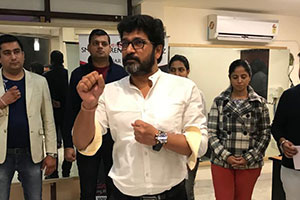 STAR PERFORMER EXECUTIVES
Mindfulness can be helpful in healing yourself, therefore, it is vital to have a look at the essential qualities of mindfulness.
In this article, we will have a look at 5 ways to practice gratitude and how to practice it on a routine basis can bring you abundant joy.
To keep control and maintain a certain level of discipline, parents must look for some parenting tips for preschoolers behavior.
Join Over
100,000 Students
for exclusive personality development training.
Foundation Skills for a Successful Journey of Life