"THERE IS NO BETTER AN INVESTMENT THAN IN ONE'S OWN ABILITIES"
We develop personality and leadership skills in pre-schoolers, kids, teenagers and adults (youth, homemakers, teachers, principals, entrepreneurs and beauty pageants contestants).
TAM TRAINING TECHNIQUE
Internationally Recognized

Our Proprietary Technique
20 YEARS OF PIONEERING IN PERSONALITY DEVELOPMENT
25 STUDIOS & CENTRES ACROSS DELHI NCR
4.7/5 STAR RATING BY OVER 10,000 TEACHERS/SEMINAR PARTICIPANTS
1,00,000+ PERSONALITY TRANSFORMATIONS
AGE SPECIFIC PERSONALITY PROGRAMS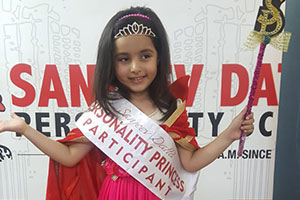 ROCKING PRE-SCHOOLERS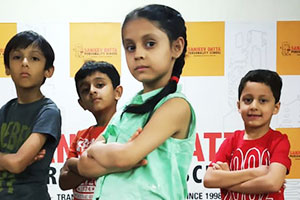 STELLAR KIDS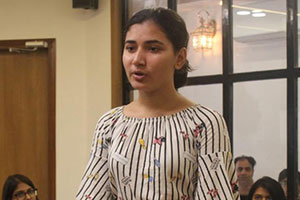 GO GETTER TEENAGERS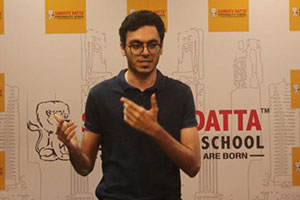 ICONIC YOUTH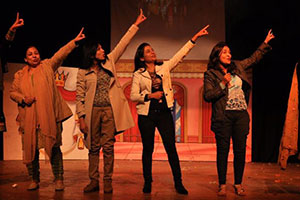 IDENTITY FOR WOMEN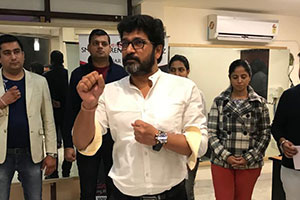 STAR PERFORMER EXECUTIVES
It takes time and effort to build great writing skills for kids, so here we are to help you understand and learn them better.
These are the best creative learning activities for kids can give them a mode to express their innate creativity.
We identified ten soft skills activities for college students that teach them career preparedness skills and more.
Join Over
100,000 Students
for exclusive personality development training.
Foundation Skills for a Successful Journey of Life