Do you remember when in school, ranking 1st in the class after your exams would make you the star of your class? Coming 1st in a test may seem like an impossible task but it is actually not so difficult if you really want it and are ready to do the work for it. In life, there are going to be greater challenges than just beating up that one smart kid to the science or mathematics test. But of course, that does not mean you cannot start preparing for greater challenges from where you are right now. Education is very important for our development, both personal and professional. We learn many things on how to survive and thrive in the society we live in today from the education we are provided. Without any doubt, education is indeed the first step to achieving excellence and success in life. But we never pay enough attention to how to achieve excellence in education. Because education helps in developing a platform through which we get opportunities to put in a lot of effort to establish and make our identification in the society, it is no surprise that excellence in education will only help us get as close to our achievements as we can.
Here are a few ways that will help you know how to achieve excellence in education: 
Have a Strong Desire for Excellence: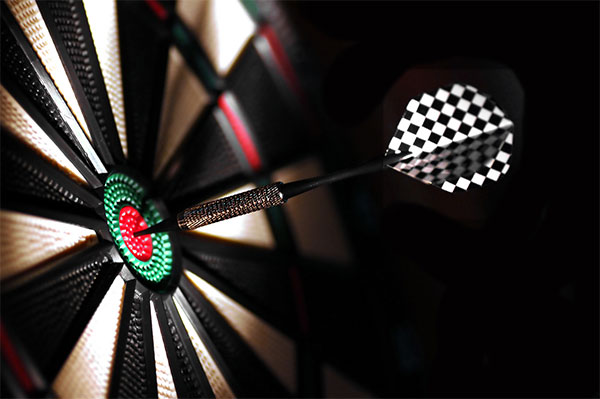 When you want something from your heart, you won't truly be able to rest until you finally achieve it. There are so many things a person can want but there is always one thing they are passionate about. It can be traveling to a dream destination or pursuing the dream career, without passion everything is done with only half heart. So, to achieve excellence, you have to be passionate about it. You have to have a strong desire to achieve excellence in education and once you have that desire, you are already halfway through because once your mind agrees with something, half of the work is already done.
Visit: mental health of children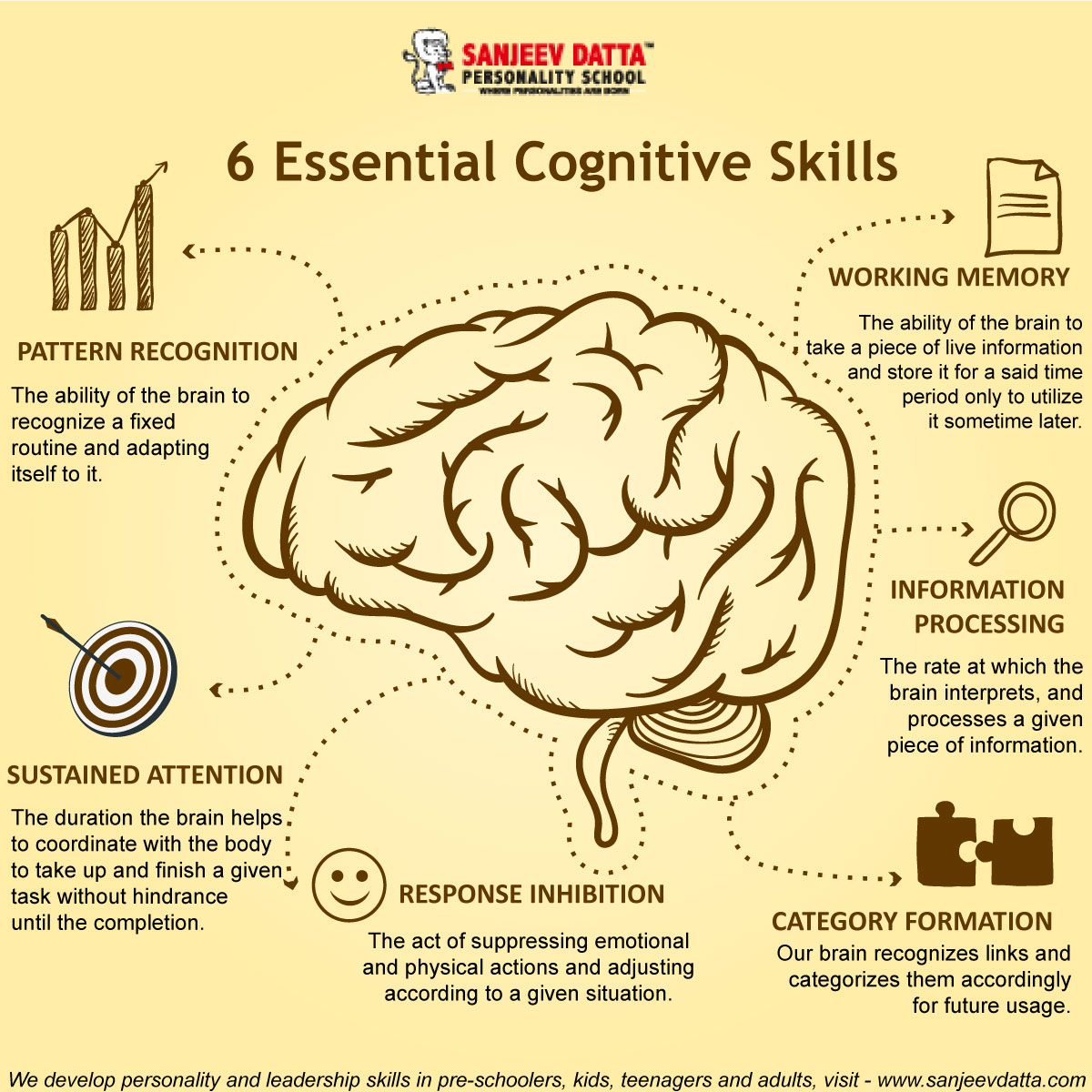 2. Make a Good and Realistic Plan: 
Having a plan is always a wise move. Every long-term goal needs to be supported with a thoughtful plan with a very realistic view of things. You can't just write down 'achieving 1st rank in state competition' in your goal's list. You have to break that goal into small action pieces. Like, practice with that book, watch some educational YouTube videos or do good research, etc. You can even call this plan a blueprint towards achieving excellence in education.
Visit: Games to improve presence of mind
3. Believe in Yourself: 
Believing in yourself is the best thing you can do to be successful in life. Self-doubt will not get you anywhere in life. Self-confidence is, with no doubt, single-handedly one of the most important things you can have in your life. If you believe that you can do something and you are willing to do what it takes to achieve it, that alone gives you enough strength to complete the task.
Visit: importance of motivation
4. Hard Work Pays Off: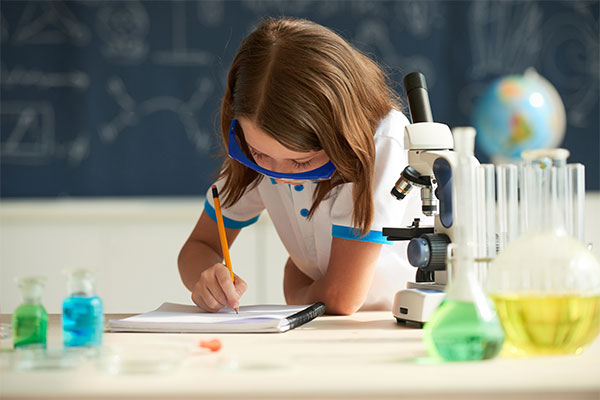 Here is a much-needed reminder, hard work does pay off and the results of your hard work are going to be worth every moment you thought you were going to give up but decided against it. Hard work is, of course, important but you also have to make sure you are working hard towards the right thing. If you want to achieve excellence in education and also be interactive socially, you have to make sure you are both spending time with your friends and studying when you have to study with no distractions.
Visit: importance of curriculum development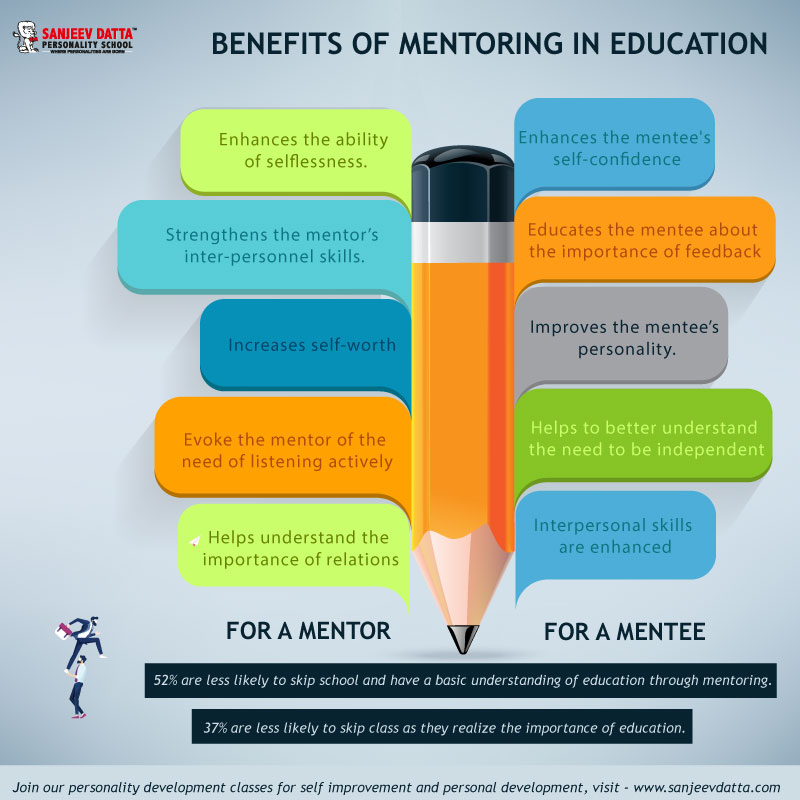 5. Personality Development Course: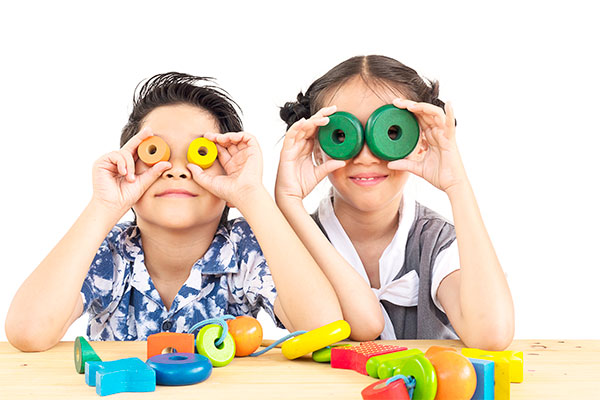 Personality development training can be a good way to improve your concentration and get to know yourself a bit better will eventually prove to be one of your strong points. Personality development for kids is crucial considering it will help them gain confidence, clarity on what they are passionate about and improves mental strength. It will make them sensitive enough to understand what is right and wrong and logical and illogical. Achieving excellence in education requires dedication and consistency and of course, the results are going to be worth it. Personality development improves your ability to trust yourself which will help you to stop blaming others or on your luck and destiny and start taking responsibility for your actions, mistakes, etc.
Good education is a great means of empowerment which is required for accomplishing specific objectives. Building a long term success can be a huge commitment we can make to ourselves but it also can be a process that will challenge you to be your best self, for this education is required, and knowing how to achieve excellence in education is only going to make you better than ever before. Education is a great value and contribution to society for making the whole world a peaceful and successful place to live in.
Being the best personality development mentor, Sanjeev Datta, has consistently been working towards humanitarian endeavors. He even invented the unique and rare Theatrical Action Method (TAM) to boost confidence in kids/individual.