Playing games whether it is online or offline, indoor or outdoor, always ends up being the best time of your life. Even if you don't win, the memories stay forever, and playing games helps you to build a better relationship with your friends or family. When you were at school, you might have heard teachers telling everyone the benefits of playing games. Of course, they meant outdoor games like cricket, basketball, etc. which required you to do some physical exercise and hence, that could improve your physical health. Every little thing in your body is connected to one another, even if you are unable to notice it at that instant. For example, when you do physical exercise, it not only improves your physical health but also makes you mentally stronger and develops an optimistic view for you. The presence of mind i.e. being able to stay calm and collected during stressful situations or a crisis helps you make the right decision instead of getting overwhelmed by the chaos. There are a few games that require focus, attention to detail, etc. and even though now kids prefer playing video games, it doesn't matter because according to a survey, online games also help just as much in improving various skills as offline games would. Therefore, it is recommended to go through the list of these fun games to improve presence of mind and exercise your brain.
Here is a list of few online and offline games to improve the presence of mind: 
Lumosity: 
Lumosity is a video game that is known to improve the presence of the mind in the best way. This game focuses on memory development of the brain with the help of 50+ sets of puzzles that are specifically designed to promote brain activities, like memory boosting, increasing attention span, improving focus, speed, flexibility, creativity and problem-solving, etc. Lumosity is one of the most successful and recommended games to improve your presence of mind. There are no age restrictions to play this game. Anyone and everyone are allowed to play on their application and enjoy and train themselves to be the better you.
Visit: Games to improve reasoning skills
2. Minecraft: 
This list of games to improve presence of mind will be incomplete without this game. Minecraft is the oldest and most popular game to date as it was released in 2009. A classic sandbox game which means players have the freedom to create, design, destroy, transform the environment in their game just the way they desire. The game pushes the players to be creative and it increases mental exercise. Minecraft has a huge fan base and it is growing constantly. The game can be played by all age groups.
Visit: how to improve cognitive skills
3. Cognifit Brain Fitness: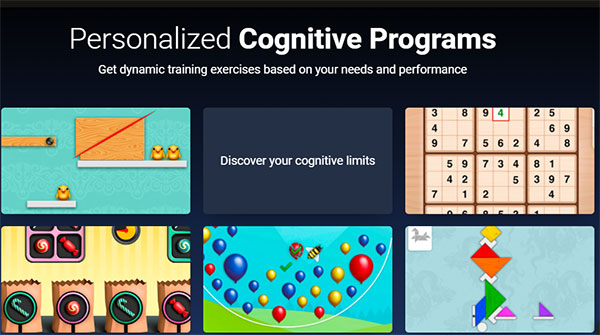 As the name suggests, the game is a must-try for you if you want to improve your cognitive skills. The game consists of some fun and exciting brain training programs which can be present in large numbers and this gives you the freedom to choose according to your need. From enhancing focused attention to visual perception, Cognifit is proved to be able to have validated 23 cognitive skills. The game is advisable to play for at least 10 minutes daily for better mental health.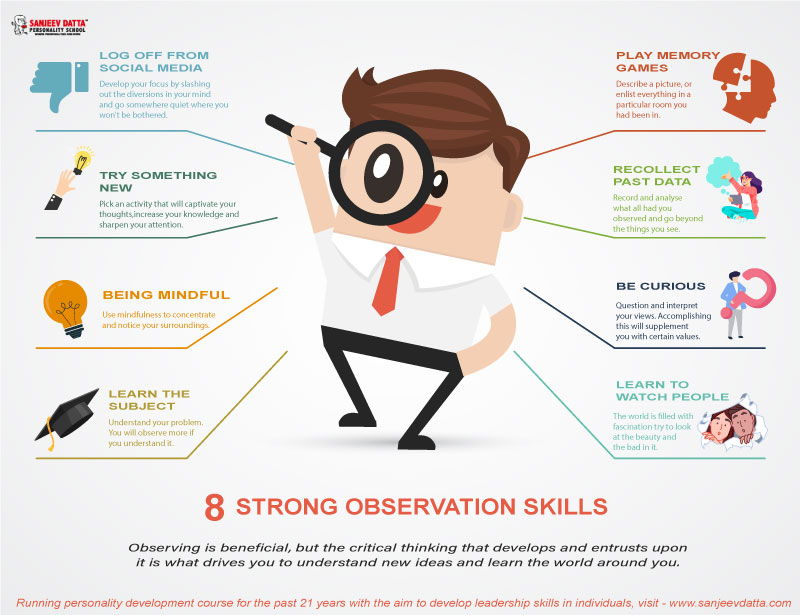 Visit: need for cognitive development in children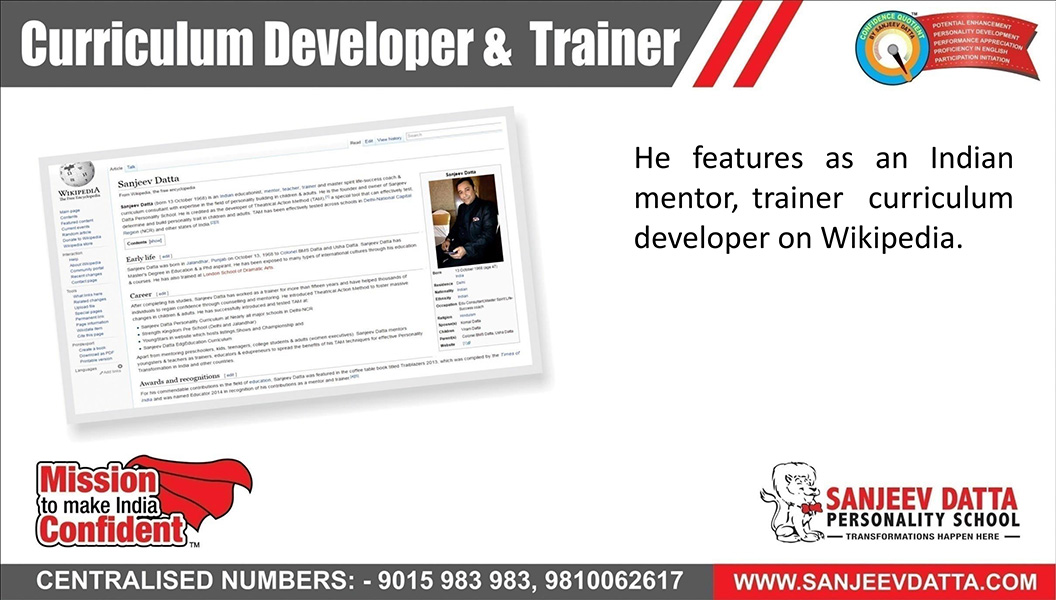 Visit: importance of decision making
4. Scrabble: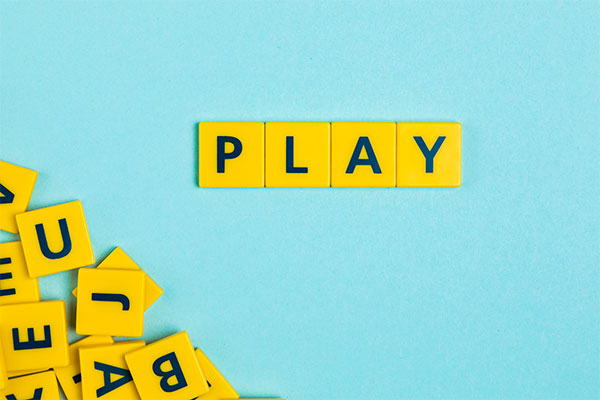 Scrabble is not a video game like the others that are mentioned above but if you want, you can have an application of this game on your mobile and play with millions of other users online. Playing scrabble means all your attention is needed on the board, you have to be fully focused while forming your word and even when your opponent is playing. Invented in 1938, scrabbles not only help in improving the presence of mind but also helps in expanding your vocabulary, spelling, and it teaches you the art of bluffing.
Visit: personality development for kids
Personality development for kids is undeniably an important aspect that everyone needs to keep in mind. Many times, a kid does not get as much attention growing up and that increases the chances of that kid being confused about his or her goals, needs, and purpose in the future. Our personality development course is now available for kids and such courses work on developing basic skills like communication, listening, positive thinking, good body language, etc. They help a kid to understand himself or herself a bit better. The presence of mind plays a huge part in developing personality considering the fact that a kid should realize how important being in present and staying calm and collective while facing difficult situations is.
The given were a few games to improve the presence of mind. Like mentioned before, playing games online or offline is known to reduce anxiety and teach us how to deal with stress. It also enhances brainpower and boosts the processing speed which results in being able to make quick decisions if needed. Playing games is also known to improve memory and concentration.