In contrast to different nonformal and informal techniques of socialization, education is the discipline concerned with ways of teaching and learning in schools or school-like situations. Education encompasses both the act of imparting knowledge to others and the act of receiving it from others. Education also includes the knowledge gained via schooling or instruction, as well as the entire teaching profession. As a noun, education can be used in a couple of different ways. At this age, the goal of education is to lay a strong foundation for children to build on for the rest of their lives. By learning to read, write, talk, and listen, education aids in the development of communication skills in students. As you learn about diverse cultures, languages, and how other people think and live, education helps to develop character. You can meet your basic needs in life if you have a good education. You'll be taught how to dress, take care of yourself, and other life skills. There are mainly three different types of education.
three major types of education:
Formal Education: 
Formal education, often known as formal learning, takes place in the classroom, where students might gain fundamental, intellectual, or vocational skills. Small children are frequently enrolled in a nursery or kindergarten, but formal education usually begins in elementary school and continues through secondary school.
Personality development for kids begins from pre as well as post-secondary education. Formal education is taught by qualified teachers who strictly suggest discipline. Both the student and the teacher are knowledgeable about the facts and actively participate in the educational process.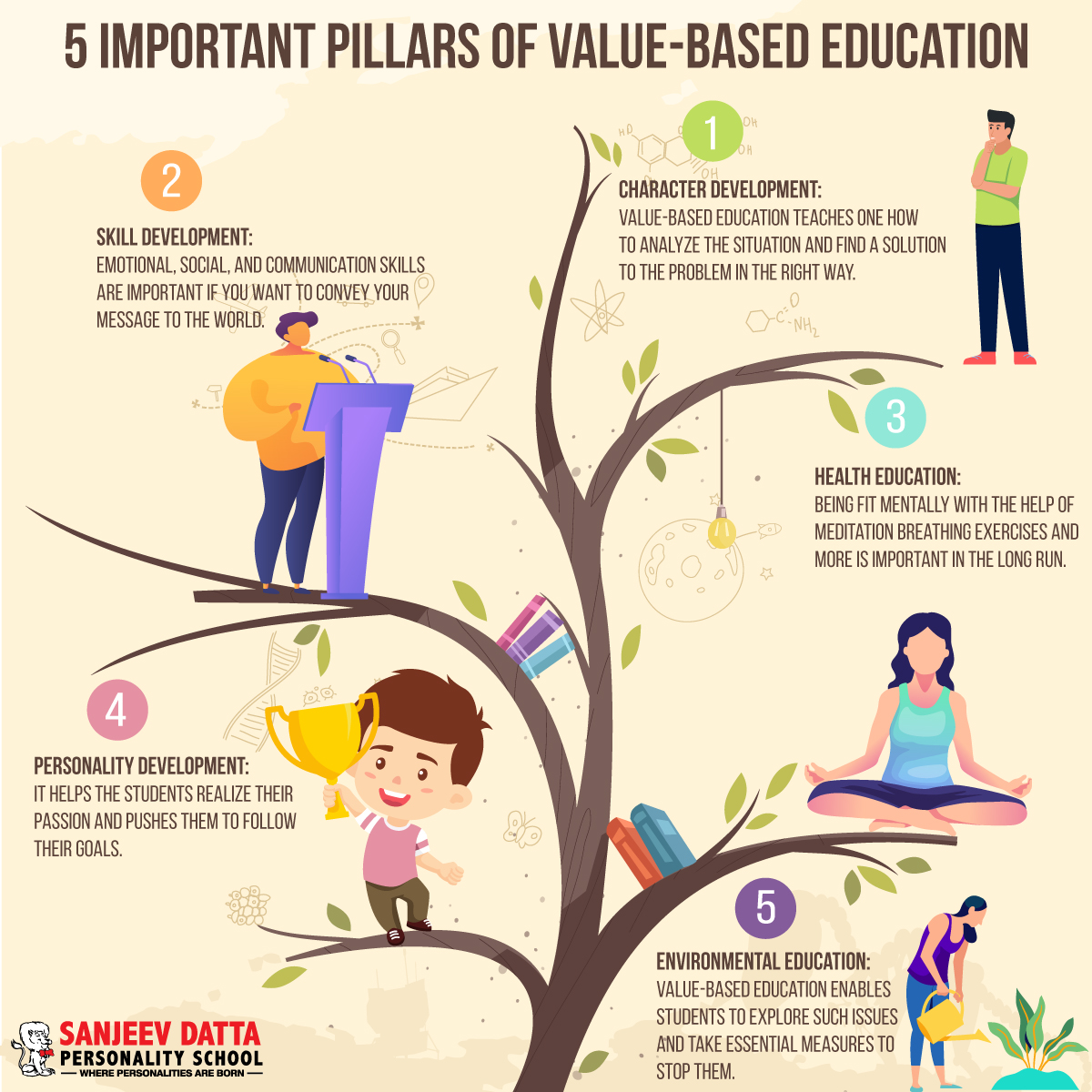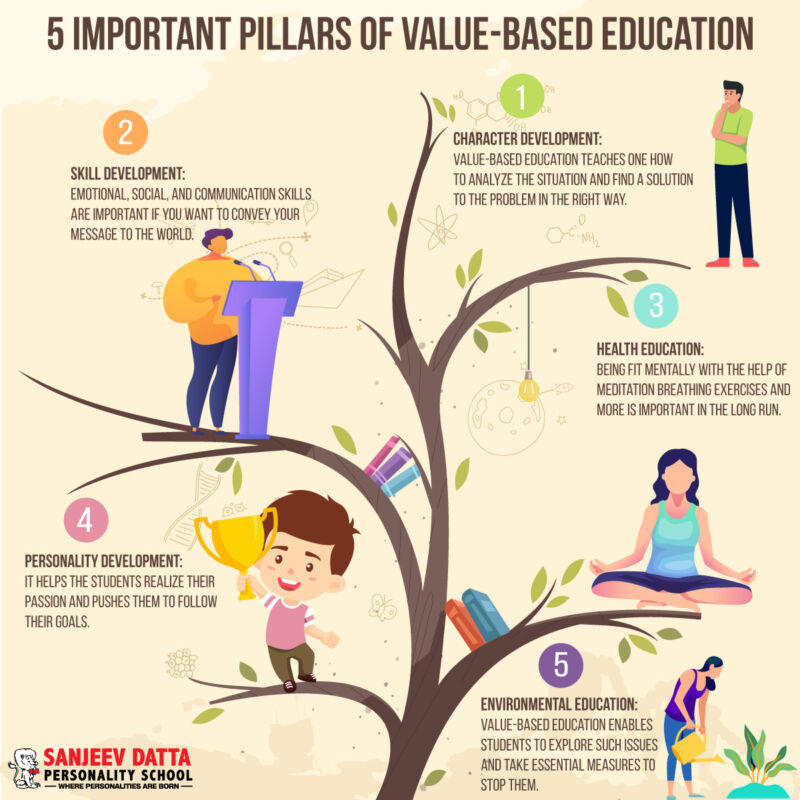 Learning in a classroom with e class is an example of formal learning. Formal education is structured hierarchically. It is established and intentional, it is a grading system where students are taught by teachers and expected to pay fees, and teachers are expected to complete the syllabus. It makes learning easy due to the structured and systematic learning process. The perks of formal learning include a recognized degree and easy access to jobs.
Visit: how to achieve excellence in education
2. Informal Education: 
Informal education is education taught by parents or elder relatives or even seniors and friends sometimes. Informal education is an indirect form of learning like when a parent teaches a kid to ride a bicycle. Reading from books and learning also falls under informal education.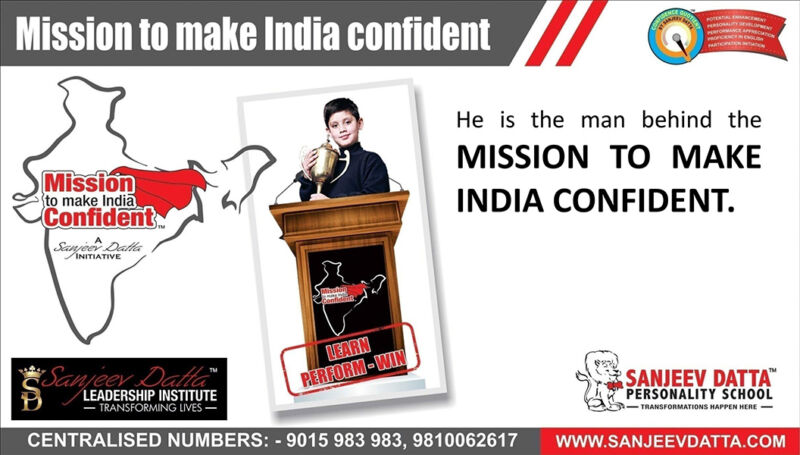 When you don't go to school and don't employ a certain learning method, you're referring to informal education. Conscious efforts are not required in this form of instruction. It isn't premeditated or purposeful in any way. It is possible to learn it at a market, a hotel, or at home. Informal education is not imparted by any specific educational institution such as a school or college. They do not follow a specific schedule or curriculum. They are solely based on experiences that are passed on by family and society. Learning one's mother tongue is an example of informal learning.
Visit: need for value based education
Informal education is independent of boundaries, it is a lifelong unplanned process. It is comparatively less costly and time-consuming. Personality education is developed in this form of learning due to tremendous experience and exposure.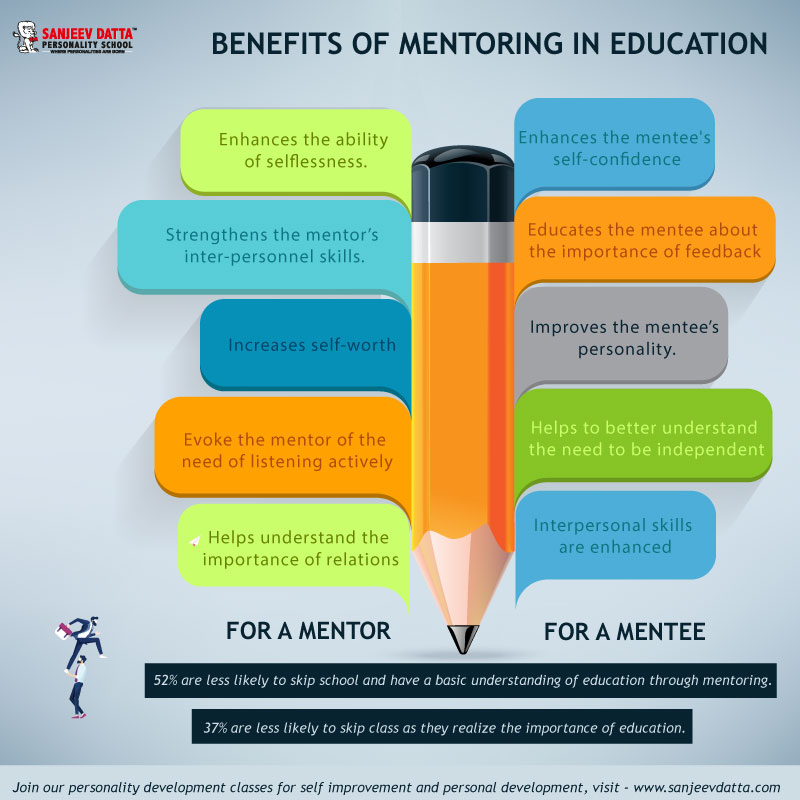 3. Non – Formal Education: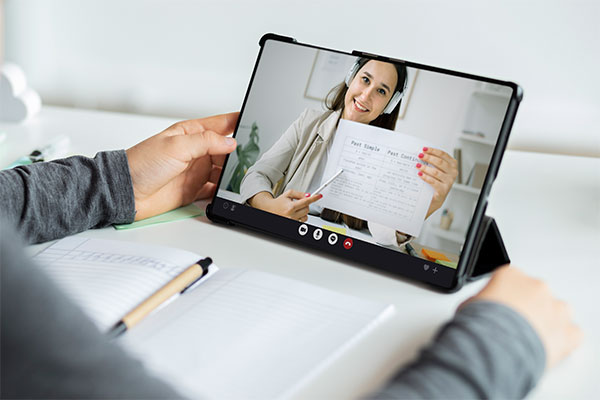 Adult basic education, adult literacy education, and school equivalency preparation all fall under the umbrella of non-formal education. Non-formal education helps one who does not go to school learn literacy skills. Home education, distance learning, fitness programs, free academic courses are some examples of non-formal education.
Visit: benefits of drama and play in education
Non-formal education is delivered carefully, purposefully, and methodically. It should be set up for a group of people who are all of the same ethnicity. Education, both formal and informal, should be tailored to the needs of the target audience. This will demand a degree of flexibility in the curriculum design and assessment process.
Non-formal education has no age limit. Learning of professional skills takes place in this type of learning. It takes place far from school institutions and has an adjustable timetable and curriculum. It is an open-ended educational system in which both public and private sectors are involved in the process.
Special education also falls under the major types of education, Students with individual peculiarities and requirements who may not be able to deal with the stringent standards of typical formal education are placed in special education (also known as SPED) classrooms.
In conclusion, "Education is the most powerful weapon which you can use to change the world" – Nelson Mandela. To thrive in today's world, one must obtain an education. There are numerous ways to obtain an education. Different types of education including; Formal education is provided by well-known schools, colleges, and universities. Outside of the four walls of schools, colleges, and universities, we receive a type of informal education. Outside of the traditional school system, we receive non-formal education. As the famous quote states "Education is the key to success." Gaining knowledge in whichever ways or forms possible is going to lead one towards success.
In our personality training programs for kids, we offer: 
CONCENTRATION DEVELOPMENT
CHARACTER PRESENTATION
PODIUM SPEECH TRAINING
EXPRESSIVE ABILITY ENHANCER
BODY LANGUAGE
DIALECT DICTION AND VOICE MODULATION
COMMUNICATION SKILLS
PHONE ETIQUETTE
SOCIAL BOLDNESS
EXPRESSIONS AND GESTURE TRAINING FOR SCHOOL PERFORMANCES
INTERVIEW TRAINING
PRESENTATION TRAINING
MEDITATION
For more details, contact us now!