One of the best things you can do in your life is to become an independent thinker who thinks in a way that is free from all kinds of biases and does not rely on any type of orthodox view. Independent thinkers are the one who is very refreshing in terms of their thought process as they always have something new to say and do in comparison to those who are not independent thinkers and depends upon the view from other sources. In this go-to-go guide, we are going to have a look at a few simple ways using which you can develop your thinking skills and become a more dynamic person.
You Should Know: 
One of the major parts of being an independent thinker is that they do not accept anything like it and are courageous because not everyone can dare to think differently. Independent thinkers are also an integral part of any organization or institute as these people bring a sense of originality to almost every thought they have. And that creates a difference.
Here are 5 essential independent thinking skills:  
1. Read:
Well-known author of the book Harry Potter, J.K. Rowling once quoted that – reading is the best time pass. And over the years experts and various studies have only strengthened this fact and proposed a plethora of benefits of being a reader. Previously reading was considered as a medium of enhancing one's language skills. But these days it is more than just that. To start, reading can help you to learn more about any culture and get in-depth insights on how things are done. It can introduce you to various ideas and ideologies that you might be unaware of and thus help you to expand your mental horizon. Thus, if you are looking forward to being an independent thinker then read and read as it will help you develop a free-thinking style and also assist you in the art of ideation. Try picking up books that are most read and develop a reading habit for the very start and then level up your reading habits. You can also go for various reading various interesting articles.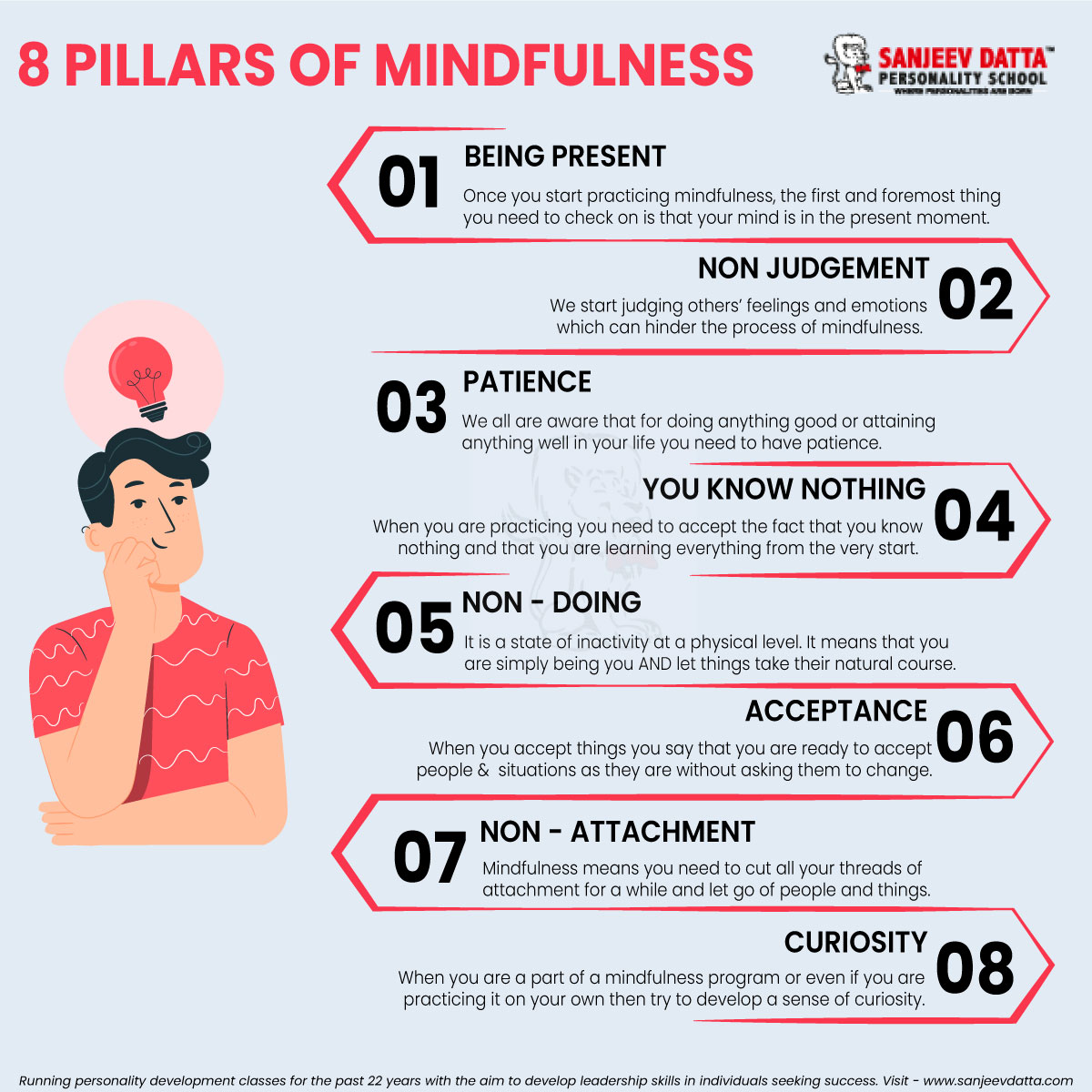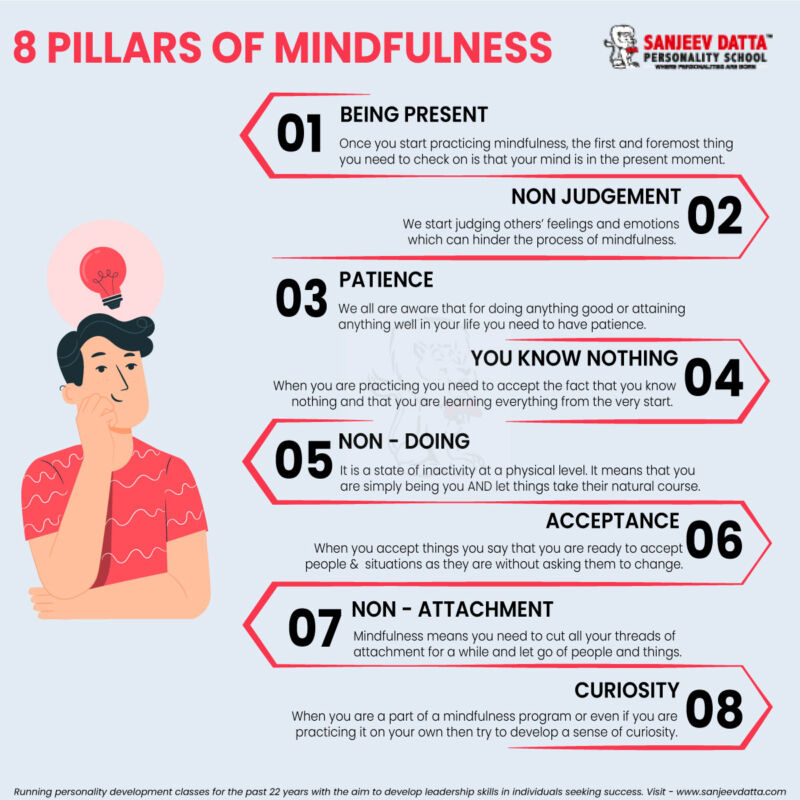 Visit: benefits of self motivation
2. Argue yourself:
As stated earlier it is not the job of an Independent thinker to settle down with what is being stated or said and go with the mass. Rather, they doubt and question everything that is being said, even if that thought or notion comes from within. For being an independent thinker you must start developing the habit of asking yourselves various questions every time you come up with an idea or a new thought. You also need to get in the habit of putting forth various questions to other people whenever they factually state something. This will help you're sharpening your skills and also assist you in seeing things in more than one way. For more on this, you might also consider opting for personality development skills and get more detailed insights on the same.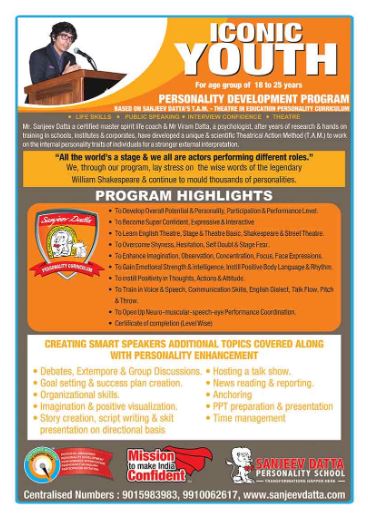 3. Social Interaction: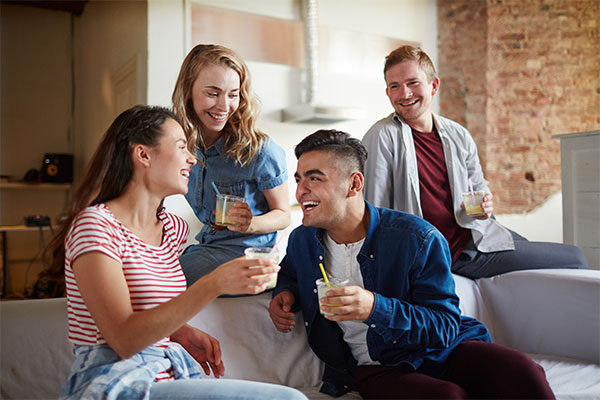 It is not enough to only read and develop a new thought process. Social interaction is equally important and plays a major role in helping you develop a more dynamic and free kind of thinking power. Put out yourself in the free space and is interacting with other people especially those who have a different kind of mindset or opinions from you. This will help you to whet your opinions and eliminate all the kinds of loopholes. Make sure that you start interacting with all the kinds of people belonging to different ages, races or ethnicity, genders, and sexual orientation.
Visit: ways to practice gratitude
4. Travel:
To develop a very dynamic and radical free mindset you need to have a lot of knowledge about various things and a good level of understanding in the same. One of the best independent thinking skills is to travel as much as you can and try interacting with the local people of every destination. Always try to go to different parts of your own countries and try staying in local hotels and learn more. For more on this, you might look forward to personality development training.
5. Respect: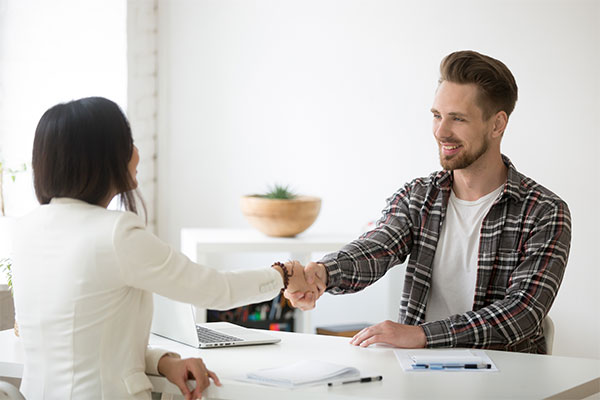 As an independent thinker who has a very dynamic mindset you must develop the habit of respecting everyone and especially those who have very different than yours. If you are looking forward to becoming a leader because of your skills then remember that leaders always travel a road less traveled and the road to dignity and power is certainly from passive respect by others. Try to avoid looking down on others and do not mock or dislike anyone because they do not think in a certain way or do a certain thing.
Visit: games to improve presence of mind
Developing independent thinking skills can be quite tiresome if you do this just for impressing others. Make sure that you do so for doing yourself so that you become more dynamic and radical not only in the way you think but also in the way you lead your life. After all, how think and the process is how you live.
Through our classes, we offer: 
Assessment Session
Interview Training
Leadership
Presentation Training
Social Boldness
Dressing Etiquette
Office Etiquette
Communication Skills
English Speaking
Anger Management
Time Management
Team Building
Performance Enhancer
Soft Skills
Goal Setting
Career Counselling
For the past two decades, Sanjeev Datta has served as an indelible mentor, philosopher and guide to thousands of individuals. A recognized authority in leadership development, theatre-induced-confidence building measures and inculcation of peak performances; Sanjeev Datta has consistently been working towards humanitarian endeavors. He even invented the unique and rare Theatrical Action Method (TAM) to boost confidence in kids/individual.
Visit our personality development classes now!