No kid is looking forward to cramming thick books or writing down hundreds of words just to gain knowledge and also, parents might not want their children to sit on benched and get knowledge. And thus, extracurricular activities become important in terms of teaching your children various kinds of lessons and morals and helping them to learn more about life and how to handle themselves in various situations. Today, extracurricular activities are one of the most important parts of almost every curriculum merely because of their plethora of benefits not only on the physical but also on the mental level. Let us have a look at some of the finest extracurricular activities for kids and how these are helpful in their overall growth.
Top 20 Extra Curricular Activities for Kids: 
Extracurricular activities for kids can be simply defined as those activities that are done outside the academic regions. Various studies and researches have established the importance of these activities on the overall well-being of a person and their importance.
1. Dance:
Before anything, you can always get your kids into dance classes and make them shake their bodies a little along with the rhythm. Dance is one of the finest forms of releasing stress, relaxing, and for many expressing themselves. It helps in building confidence and overall coordination of the body.
2. Sports:
Working all the time and not playing will naturally make you dull. Get your kids into any sport of their preference and then watch them grow physically, mentally, and emotionally.
3. Cooking: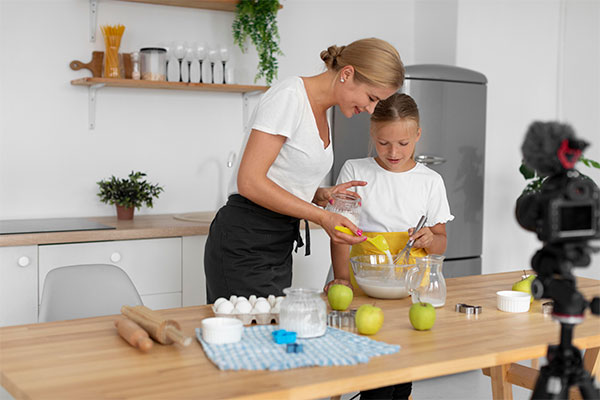 Make your kids the little chef and enroll them in a cooking class. Knowing how to cook healthily for yourself or for someone you love is a really important and joyous task. This helps you to learn about nutrition and the art of sharing with others. For more on this, you can also look for top personality development school.
4. Swimming: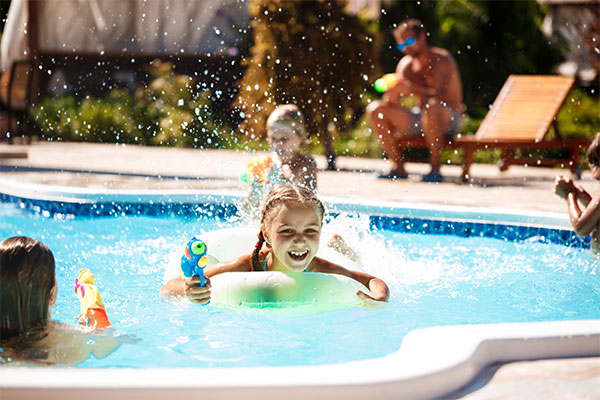 This is considered to be one of the best ways of enjoying and working out all at the same time. Swimming helps in creating awareness about personal safety and knowing how to fight back in an emergency.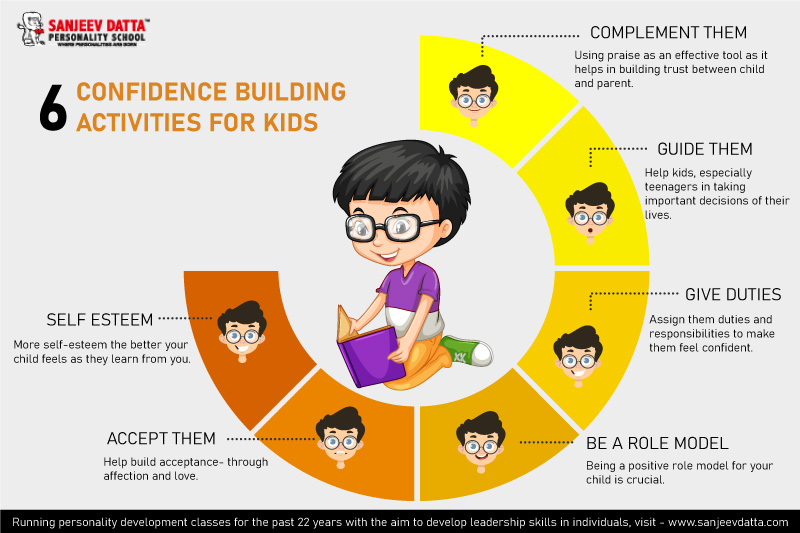 5. Gymnastics:
Having a flexible and lithe body can be extremely good for kids in many ways. Gymnastics is a form of organized activity and it is a fun way to maintain overall fitness.
Visit: how to parent an anxious toddler
6. Martial arts:
Help your kids to defend themselves and fight back like an expert in any situation. Martial arts helps your children to boost their self-esteem.
7. Personality development:
For a more dynamic and radical growth you can consider opting for personality development for kids and help them to learn more about themselves.

8. Entrepreneurship: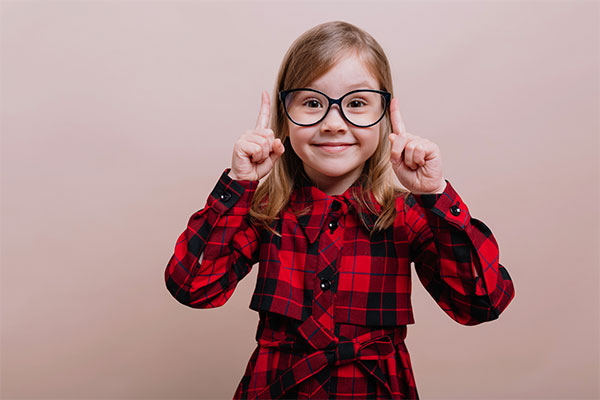 If your kid is a go-getter then entrepreneurship is one of the best extracurricular activities for them.
9. Music:
Children are really and always interested in music and rhythms. Enrolling your child in a music class can help to foster their brain development.
10. A new Language: 
Teach your kids a new language and introduce them to a whole new culture to expand their mental horizons.
Visit: online teaching tips for elementary teachers
11. Make Learning fun:
There are various activities out there that can help your kid at academics and overall development of their body.
12. Pottery: 
Let the clay lead the way. Pottery is one of the world's oldest art forms and the best way to keep your kids engaged for hours.
13. Story-telling:
For as long as one can remember storytelling is very important. These help to increase the memory of kids and instill various values.
14. Drama class:
Why not enroll your children in a drama class or so help them to learn the lessons of togetherness and teamwork with all the acting.
15. Public speaking: 
It is not a bad idea if you ask your children to take part in various public speaking competitions. These will only help them boost their confidence.
Visit: public speaking skills for kids
16. Animals:
Animals can play a major role in teaching kids about compassion and the most innocent form of love.
17. Science classes: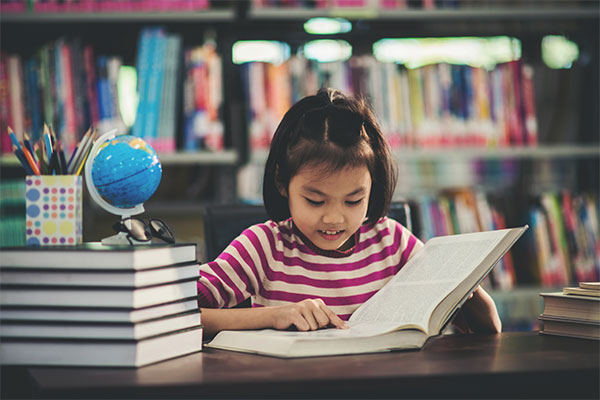 Teach your kids more about science classes but not by books rather enroll them in various pragmatic classes.
18. Nature studies: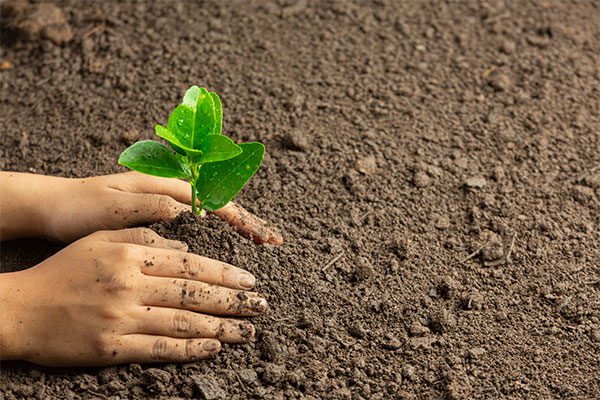 It is a good idea to take your kids out every once in a while on a nature walk and teach them about all that they see.
19. Creative classes: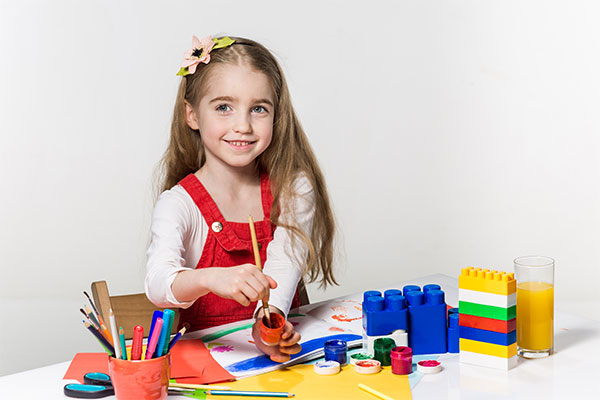 There are various kinds of creative classes and it is a good idea to get your kids started with all of it at an early age.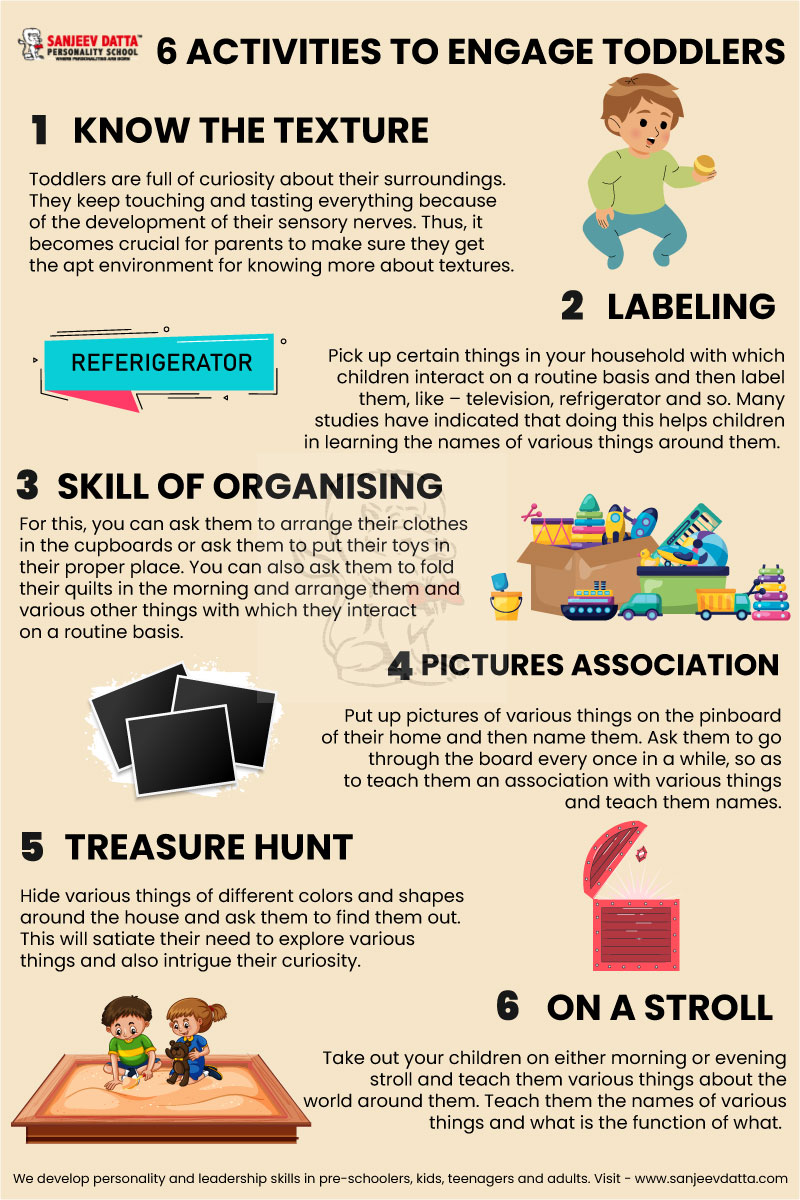 20. Circus skills: 
Getting your kids enrolled in circus classes helps them to learn about calculated risks and the art of pushing themselves forward.
Visit: parenting tips for preschoolers
Extracurricular activities for kids is one of the best ways to indulge your young ones in various sort of activities that can help them to understand more about the world, discover themselves and instill various kinds of morals and values that can help them in future.
Benefits of Our Classes for Personality Development for Kids: 
Development in participation and performance level.
Kids become super confident, expressive and interactive.
Enhancement in imagination, observation, concentration, focus and face expressions.
Boost in positive body language and rhythm.
Regular skills competition exposure.
Improved voice & speech, communication skills, English dialect, pitch and throw.
Contact us for personality development for kids now!