Parents with preschoolers must be aware of the kind of energy and curiosity they have for every little thing. This is the time during which everything seems new to them and they want to explore the world on their own. But not keeping control and maintaining a certain level of discipline might lead to some erratic and boisterous behavior which might be quite problematic for all. Thus, during these years parents must look for some parenting tips for preschoolers' behavior. In the preceding paragraphs, we are going to have a look at some of the vital tips for parents to follow to pave a more disciplined path for their preschoolers.
Tip To Keep A Note Of:
Raising children can be quite a job and if they do not meet their curiosity in a controlled manner then there can be unknown future consequences. There might be times you will find it quite challenging and face it hard to keep up with all the rowing demands.
Below mentioned are some of the best parenting tips for for preschoolers behavior to follow: 
Whet the Communication: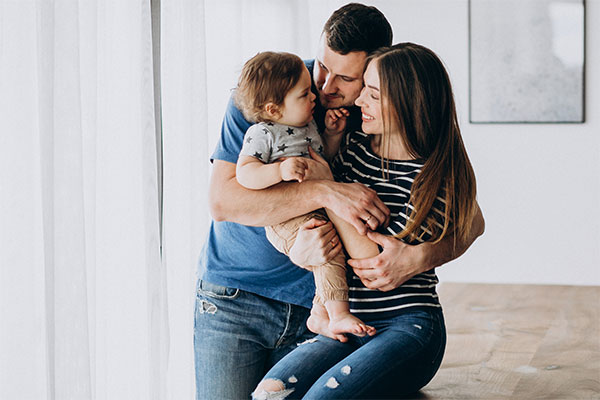 For a start, it is vital for preschoolers to have the ability to put for they are feeling in a very explicit manner so as for others to understand and act accordingly. Most of the time various issues arises because there is a communication gap i.e., what the preschoolers are trying to tell couldn't be understood by the elder. The from the age when children can start speaking make sure that you try to communicate with them in a healthy manner and give them the space to express themselves. This will give help them in building self-confidence and enhance their socializing skills.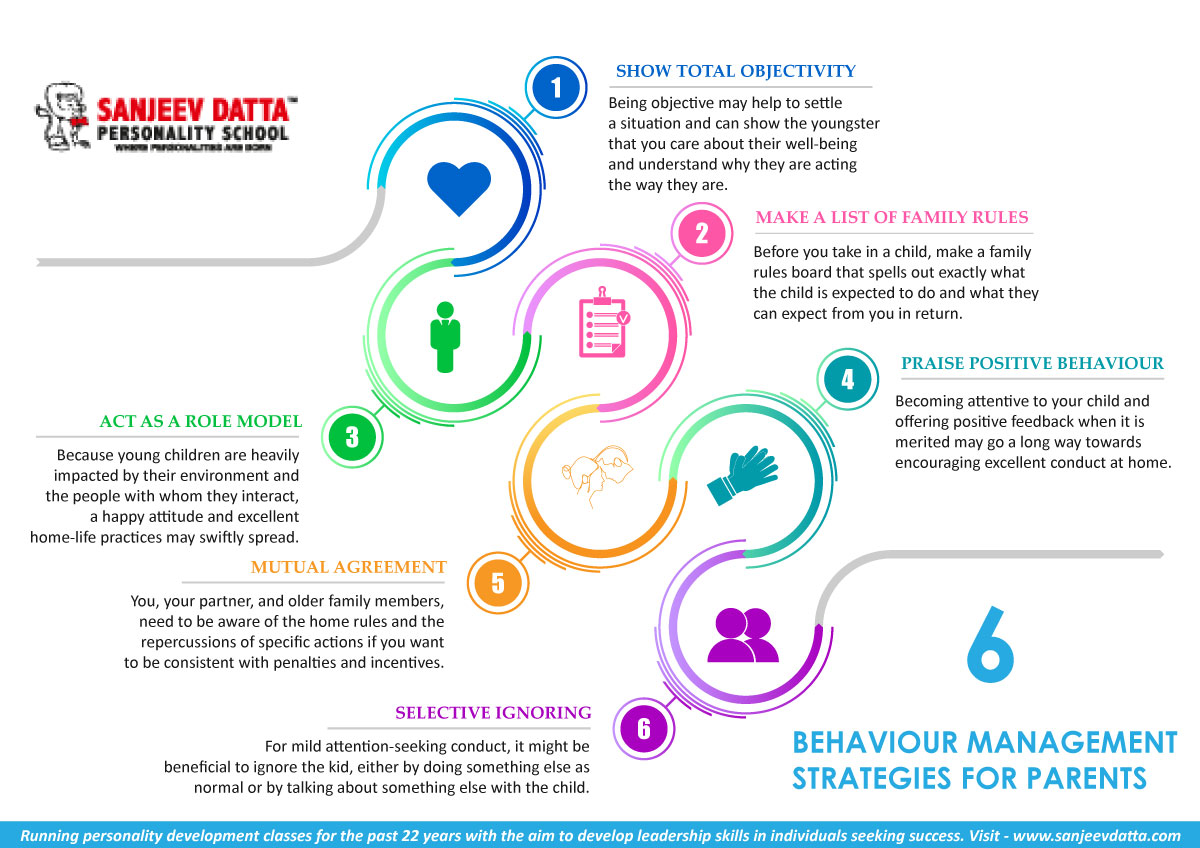 Visit: why public speaking skills for kids
2. Nothing as Important as Listening: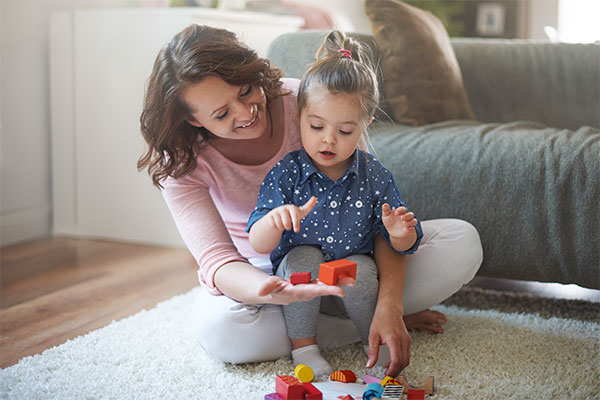 When you teach preschoolers the importance of communicating properly it is also crucial to tell them about the art of listening and how both of these go hand in hand. You can communicate properly until you listen and for this, you need to give the other person or the speaker the time to convey his or her thought without being interrupted. Listening is important so that you can know what the other person is trying to convey, process the information completely, and then come with a reply accordingly. Most people do the mistake of replying even before the speaker ends and this might lead to miscommunication.
Visit: pillars of value based education
3. Teach Teamwork: 
Once you preschoolers start going to school, he or she will be spending a very thick proportion of time with teachers and other classmates. During this, the art of working collaboratively becomes quite vital. While at home a preschooler might be the center of everyone's attention the same might not happen in a school because there are so many little ones to look after. Thus, playing games at home teach the art of teamwork and also why it is important. This will be helpful in the later stages of their school life.
4. Being Independent: 
Preschoolers are in those years of their lives when everything seems fascinating and holds a sense of curiosity in it for them. In school, though there will be teachers to make look after the big need of every child they cannot focus on every little detail of their children like washing hands before eating, wiping the mouth and so on. Therefore, parents need to teach their children the art of independence and doing certain if not all, things on their own. This will give them a sense of freedom and confidence on their own. This will also instill a sense of self-responsibility in them which will only be helpful in the later stage of their life. For this, you can also opt for the best personality development school and know more about it.

5. Set Up a Routine: 
Following a set timetable or routine is quite important both for the parents and the preschoolers. To start, it instills a sense of discipline in the children and teaches the importance of following a routine. Parents can easily maintain and balance their accordingly and it helps in lessening the unnecessary hustle and bustle. Along with this, you do not have to remind them on a daily what is to be done when. This will save both of you a lot of time and any unwanted situation of irritation or annoyance.
6. Do not give in the Tantrums: 
Most of the time preschoolers might behave unjustly so as they can get someone to cater to their unnecessary demands. Parents need to cater to such demands and not give in such tantrums. When they know that this is not working, they will stop doing it.
Visit: parenting mistakes to avoid
Now that you are aware of some of the crucial parenting tips of preschoolers behavior you might also start working on it. It is vital to remember that you need to be highly patient and tolerable with a lot of things during this time. Do not give in to your nerves.
In our personality development classes, we train kids for: 
Story Narration
Character Dramatisation
Fancy Dress Training
Expressive Ability Enhancer
Concentration Enhancer
Voice & Speech Enhancement
Communication Skills
Social Boldness
Poem Narration
Voice Pitch Throw Development
English Speech Fluency
Presentation Skills Training
Contact Us Now!