National and international beauty level contests are not all about how beautiful women look but much more than that. So if you are planning to be someone to compete in such competitions it becomes very vital that you are working on range skills to make sure that you are the one getting the next crown. The range of skills can vary between both hard skill and soft skill set and can include various little factors. Miss India is one such national-level competition and if you are looking forward to becoming one then it can be quite necessary to take a glance at the qualities to become miss India.
Qualities to Become Miss India Ought To Be Developed: 
Every girl child dreams of having a crown on their head of Miss India but only a few are aware of the hurdles they have to face on the path of becoming one. Such contests are much more than beauty and often participants need to work on various kinds of qualities.
The Skill Of Communicating: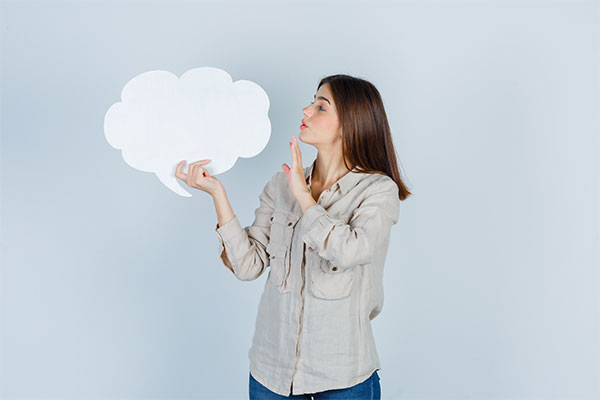 When we are talking about beauty pageants one of the most common skills that is required and the one that needs to be necessarily be developed is the art of communication. In beauty contests, you have to come across various kinds of people that you need to talk and connect with and if you are not good at doing so then it can be quite problematic. But even more important than that is the fact that you have to go through multiple rounds of interviews through the variety of stages of the contest and each time you will have to answer different kinds of questions. For this purpose, it becomes vital that you are good at putting forth your thoughts and answers most succinctly and explicitly that is not only catchy but interesting. It is vital to remember that good communication skills will take you a long way in the beauty contest.
Visit: pageant body language tips
2. Educated: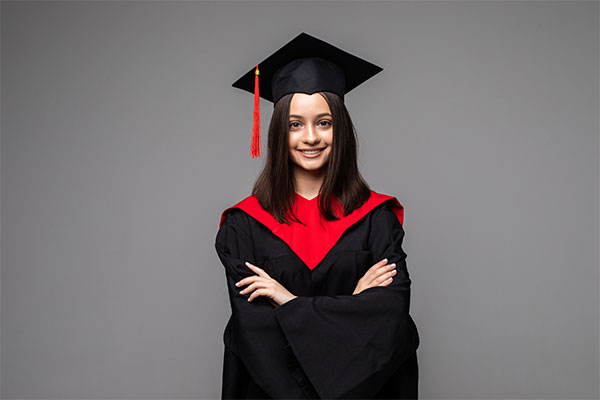 Just because it appears so, but beauty contests are not all about how you look or your dress or the makeup but also a lot about the inner beauty and freshness of your mind. Though this is not a much-desired area but many states that it is vital that you know to be well educated, informed, and abreast to all the latest happenings around the world. You never know when would you come across around where the judges are looking forward to checking your mind and various aspects related to it. Thus, when you are going to apply for any such contest it is vital that you have to know everything that is happening in your city, nation, and the major international news. For more on this, you can also consider opting for a miss India trainer and get more insights on the same.
3. Be True to Yourself: 
Now, if you sit and watch various videos of the previous Miss India contests then you will come across various questions that are being repeated and certain common answers to them which are liked by the judges and will surely get you more points. Many contestants have the habit of not being themselves when they are being asked various questions and rather come up with answers that will be commonly loved by others and especially the judges. All of this can be good and all for a limited period because the facade of goodness will easily be understood by the experts who are judging you from head to toe. Of course, there is a reason why the people who form the expert table are experts and the others are not. They can easily tell if you are faking or not.
Visit: how to stop comparing yourself
4. Outspoken: 
Make sure you are as candid as possible and you are outspoken. Make sure you are confident enough even when you do not answer certain questions. Not everyone knows everything but having the confidence of speaking it aloud and not being ashamed is always a plus point. This also helps you in forming a good image in front of the expert panel and is an easy way to gain more points. For more on this, you can consider looking out for personality development classes and boost your confidence.
5. Elegance and Sobriety: 
It is true that giant gowns and splendid dresses attract people, but being simple and elegant is something that people and almost all of us love looking at. Make sure that your style in the beauty contest is quite elegant and that you do not overdo anything. Being simple and sober is one of the best ways of making your place in the hearts of people.
Visit: how to improve soft skills
The qualities to become miss India are not something that one has from birth but rather something that can be acquired by hard work and constant efforts. Thus, if you are someone planning to appear for a beauty contest or so, it is suggested that you work just more than your skills.
Ever questioned how all `beauty queen` commands to radiate a `high-energy` grin all the time? From the ever-glorious leads at the platform of a pageant show to winning a beauty pageant. We lead contestants of Miss Universe India, Mr. World India, etc. We are also the pane-list of the Miss India Organization and have been conferred Educators by Times of India.
Benefits of Pageant Training by Sanjeev Datta Personality School: 
INSTANT PERSONAL & PROFESSIONAL GROWTH
We have seen our identity for women students* to get appraisals & promotions within 6 months of completing our course.
BETTER LIFE FUNCTIONALITY LEVELS
Our TAM Theatrical Action Method modules are practical & create a lifelong imbibing of skills to better the life functionality level.
COMPLETE SKILLS DEVELOPMENT
Covers all aspects of Women Identity Skills from internal persona traits, personality strengths to relevant Skill set.
CUSTOMISED COURSE MODULES
Tailor made one on one training program to address individual requirements post our Success Skills Assessment.
SANJEEV DATTA PROGRESSIVE TRAINING
All success parameters of our students are marked at the beginning & mapped throughout the program to analyse regular improvement in Success ability.
ASSURED PERSONA TRANSFORMATION
Learn from the Pioneer & Personality Skills Mentor for International Pageants with 7 title wins for India.
Contact Us now!