Personal branding is more significant in the modern business world. To "brand" oneself is to create a name for oneself, an identity that serves to distinguish one from others and to highlight one's best qualities. It's all about putting your best foot forward by selling your strengths, achievements, and unique character to prospective employers and colleagues. Yet personal branding is about more than simply self-promotion; it's also about gaining your audience's trust and respect. In this post, we'll go over the basic pillars of personal branding and how it may help you build a solid reputation for yourself.
Pillars of Personal Branding
1. Authenticity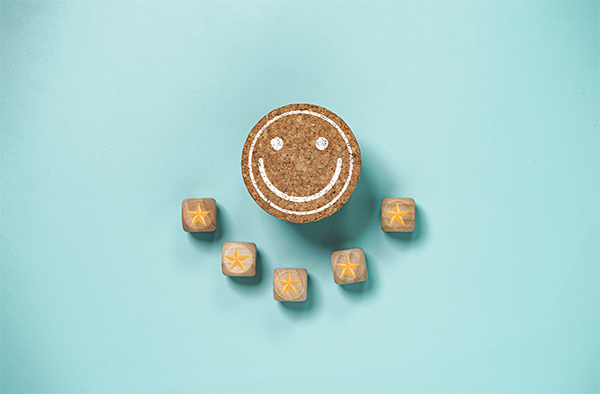 The cornerstone of successful self-promotion is honesty. To be genuine is not to put on a mask and act contrary to one's beliefs and ideals. When people detect a lack of authenticity, they may lose faith in and respect for that person. That's why it's so important to present oneself in a way that's consistent with who you are. Being genuine increases people's trust in you and helps you connect with those who have similar beliefs.
Visit: importance of social networking
2. Consistency
For the sake of establishing a solid reputation, consistency is essential. Having a unified message amongst your various online and offline mediums is essential. All of your marketing efforts, both online and offline, should share the same consistent brand message. Maintaining uniformity across all of your marketing materials and communications helps customers learn to recognize and associate you with a specific brand. It also demonstrates your dependability and trustworthiness, which can strengthen your connection with your target audience.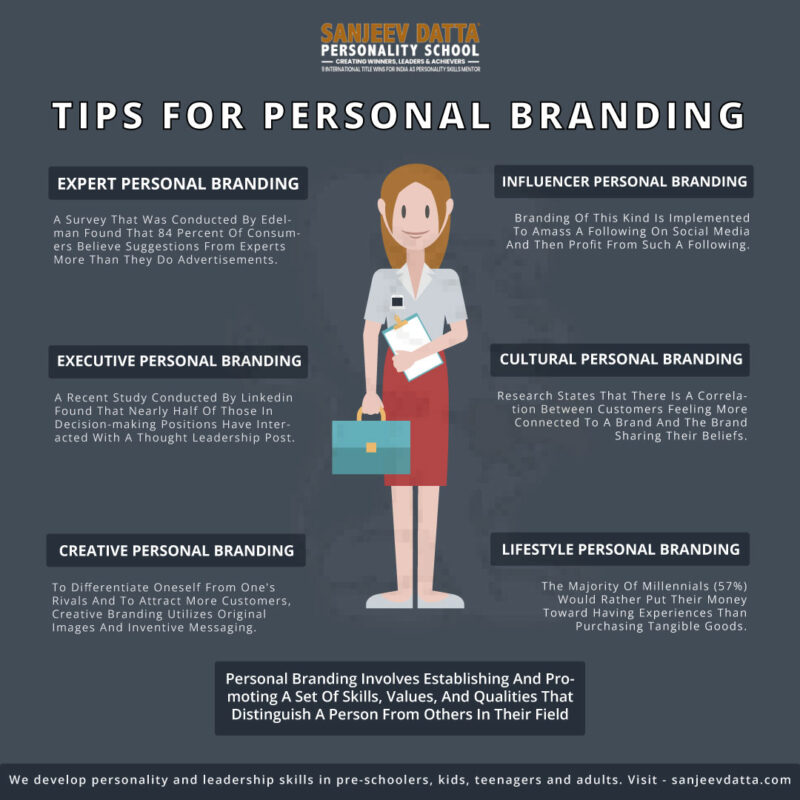 3. Clarity
Your ability to define your value proposition is a sign of clarity. It would help if you were specific about the services you provide and the advantages you bring to the table. There shouldn't be any confusion about your value offer. People won't bother to figure out what you're selling if your message is too difficult to understand. As a result, you must craft a compelling value proposition that speaks directly to your customer base. When it comes to communicating your message to your target audiences, you have to enhance one important aspect that you must always think about is to keep looking for ways to enhance your personality development skills.
4. Visibility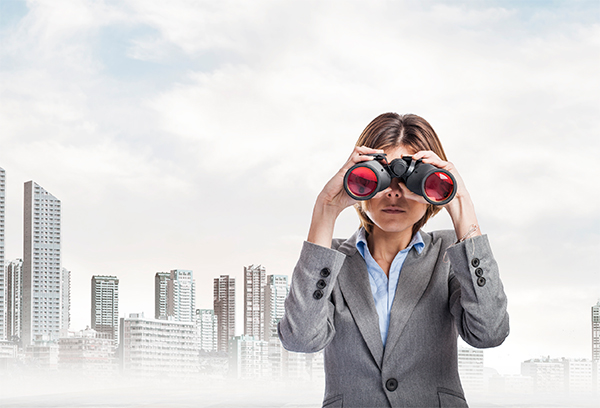 Increasing your profile before your intended audience is the essence of visibility. This includes using social media, going to industry events, and making connections with other people in the field. It would be best if you used your social media profiles to promote information that demonstrates your expertise. It's also a good idea to show up at conferences and other gatherings where your ideal customers congregate. You may raise people's familiarity with your brand and strengthen your connection with them by simply being present. Moreover, consider enrolling in personality development training classes to get better ready to enhance your visibility both online and offline.
5. Differentiation
To distinguish oneself from the competition, one must be able to differentiate. Differentiating yourself from the competition is crucial in today's crowded marketplace. To achieve this, emphasize the qualities and experiences that make you stand out from the crowd. It's important to understand what sets you apart from others so that you may capitalize on those differences. If you can set yourself apart from the competition, you'll be in a better position to land high-paying gigs and stand out as an industry expert.
6. Relevance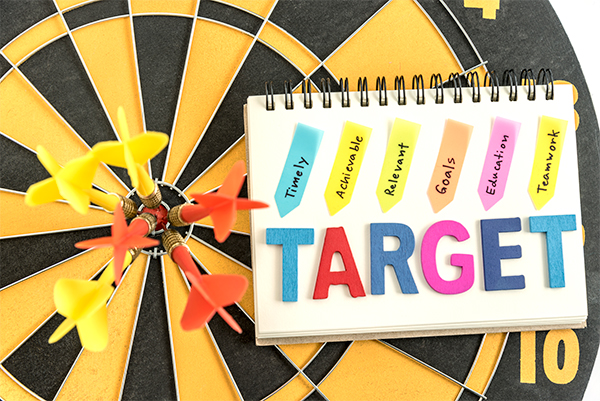 Keeping abreast of changes in your field is a key component of maintaining relevance. Keep up with the times and rapidly adjust to new developments in your field. Continuing to provide useful knowledge shows that you are an expert in your field. This can be accomplished through participation in relevant conferences, consumption of relevant literature, and cultivation of relevant professional relationships.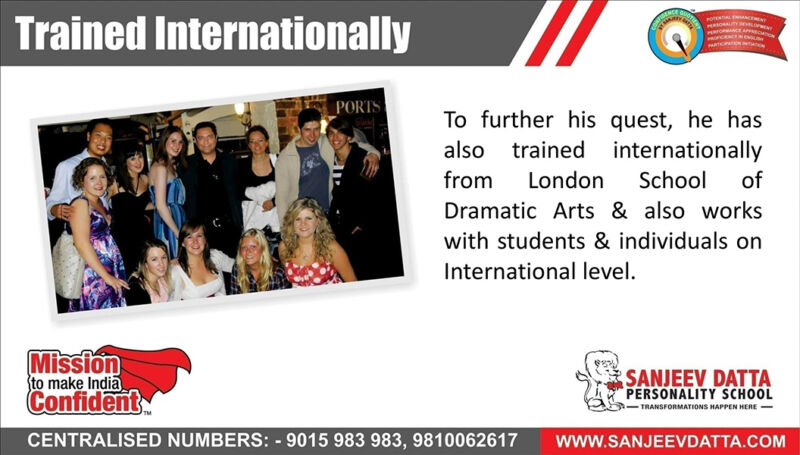 7. Professionalism
To be professional, you need to show yourself as such. You need to project an image of professionalism that is consistent with the principles of your business. What you wear, how you talk, and how you act all play a part. Have a professional website and social media pages that highlight your qualifications and experience. You may gain your audience's trust and respect by presenting yourself professionally.
Visit: ideas for career development plan
To sum up
Establishing a strong personal brand is crucial to developing a lucrative profession or enterprise. If you adhere to the basic pillars of personal branding, you may create a reputation for yourself that will help you stand out in your field. To make a good impact on your audience, you should always be yourself and stick to those principles. Creating a recognizable identity is a long-term investment that requires hard work and perseverance. Personal branding can help you thrive in your career, whether you're an entrepreneur, an employee, or a job seeker. Your efforts to build your brand should be treated as an ongoing project that requires patience and perseverance.