One of the most important things you can do for your career is to create a plan for getting forward. It helps you take stock of your skills and experiences to date and identify the next steps you should take to reach your professional goals. Having a well-thought-out strategy in place allows you to map out your professional development, identify the measures you'll need to take to reach your goals, and anticipate any potential roadblocks you could encounter. Below you'll find a checklist of ideas for career development plan with tips to help you create a successful strategy for advancing your career.
Ideas for Career Development Plan
Determine your goals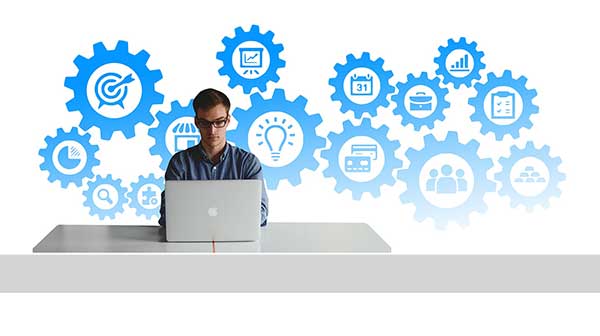 Determining the objectives is the first step in creating a plan to progress your career. The steps you need to take to achieve your professional goals will become clearer with this information. First, have a conversation with yourself in which you answer questions like, "What do I want to achieve in my career?" "What is the one thing I want to accomplish in my professional life?" and "How do I get there?" After you fully grasp what you hope to achieve, you can begin formulating a strategy to get there.
2. Find out your positive and negative traits
According to the best corporate coach of India, you must first assess your current skill set before developing a plan for professional growth. It will help you assess your capabilities and identify areas where you can grow to achieve your professional goals. Analyze your skill set, background, and accomplishments to identify your strengths and areas for improvement.
Visit: interpersonal communication skills
3. Take stock of your professional strengths and shortcomings, and plan accordingly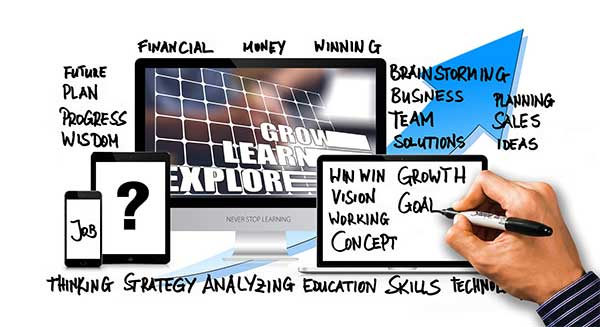 Create a strategy for your development and training that considers your strengths and areas for improvement. Both formal opportunities for education and training and informal ones that may arise on the job should be considered. Research whether your desired profession requires special credentials, then plan to get them.
4. Strengthening your interpersonal abilities
Companies are looking for candidates with excellent technical capabilities and desirable "soft skills," such as effective communication, teamwork, leadership, and the capacity to solve problems. Take time and effort to improve these skills by taking courses or workshops, engaging in open dialogue with colleagues and clients, and seeking leadership responsibilities. Get started right away by enrolling in a good personality development training course.
5. Put yourself in the company of achievers
Establishing and maintaining connections with other professionals is crucial to your success in the workplace. Build relationships with other successful people in your field, and seek out mentors who can guide, direct, and advise you. To stay abreast of developments and best practices in your industry, it is highly recommended that you attend relevant professional conferences and events, as well as join relevant online forums and social media groups.
6. Actively seek out experiences that will test and excite you
Look out for challenges and roles that will test your limits while allowing you to grow professionally. Take on leadership roles and contribute to new projects on your own time. You should actively seek opportunities to work on cross-functional teams or with individuals from different departments or firms to broaden your perspective and develop your skills.
Visit: tips for succession planning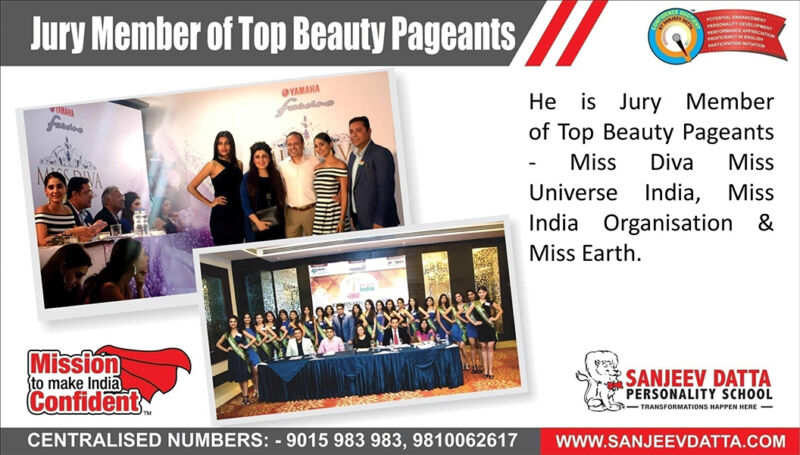 7. Seek people who can guide you or coach you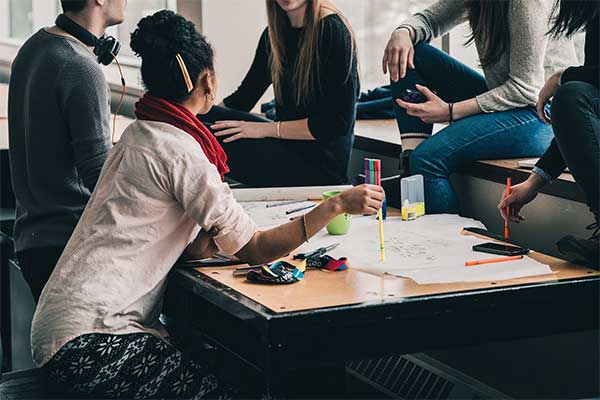 Career-wise, having access to a mentor or coach can be invaluable. To advance your career, it is important to network with people already successful in your chosen profession. Advice, comments on your skills and performance, and the development of methods to overcome obstacles and accomplish your goals can all be gained from the guidance of a mentor or coach. You can find mentors and coaches by participating in professional organizations, attending networking events, and talking to people in your field. Additionally, you can contact the best corporate coach of India. A career coach or counselor can help you figure out your strengths, areas in which you could improve, and steps to take to get where you want to go in your professional life if you can't locate a mentor or coach on your own.
8. Keep assessing your progress and making adjustments as needed
Creating a strategy to enhance one's career is not a one-and-done deal but a continuing process. Assess your progress regularly, adjust your tactics, and document your achievements. It's important to take stock of where you stand and make any adjustments to your plans to ensure they continue to serve your long-term interests and career aspirations.
Visit: how to develop self competition
Conclusion
You can use this checklist of ideas for career development plan to help you create a solid plan for your professional advancement. Those serious about their long-term professional success should deliberately map out a strategy for job advancement. Setting yourself up for success and advancing your career can be achieved through deliberate self-reflection and implementing a well-thought-out strategy that includes the earlier steps. Creating a strategy for your career development is a continual process that requires focus, dedication, and a hunger for growth.
Why Sanjeev Datta Personality School? 
INTERVIEW TRAINING
Leadership
Presentation Training
Social Boldness
Dressing Etiquette
Office Etiquette
Communication Skills
English Speaking
Anger Management
Time Management
Team Building
Performance Enhancer
Soft Skills
Goal Setting
Career Counselling
Student Subject Choice Counselling
Listening Skills
Video Presentation
Meditation
For more details, contact us now!