Learning and development (L&D) is a department within a company that is in charge of enabling employees' growth and development of their knowledge, skills, and competencies to improve business performance. Learning and Development give the means to fulfill all of these human requirements while also vastly improving learning. Employees regard companies that invest in their people via learning and development more favorably than companies that do not. Learning and Development is a word that refers to everything a company undertakes to assist its employees' professional development. Learning and Development encompasses a wide range of activities, including training courses, development programs, online learning, development activities, and much more. Learning and development activities help employees learn better in the workplace and help boost their productivity along with their confidence. 
Top 6 Learning and Development Activities for Employees:
Coaching: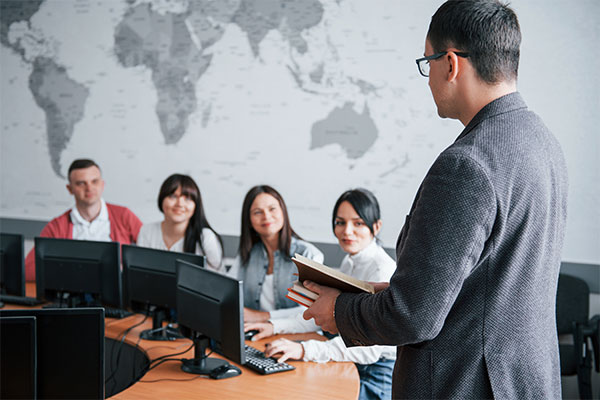 Self-confidence, wellness, and work performance have all been found to benefit from coaching. When a manager receives professional coaching, the mentorship, leadership development, and coaching culture that the manager brings back into the organization benefits everyone. The purpose of coaching for growth is personal development, and the coach is in charge of the process. Executive coaching can help you achieve your goals. When the goal is organizational change, the coach and the coach work together to achieve that goal. It aids in the identification and development of high-potential employees. Aids in the identification of organizational and individual strengths as well as growth potential. Motivates and empowers people to achieve their goals. Demonstrates a commitment to human resource development inside the organization. Employees that are coached to improve their performance get new skills and a greater understanding of their role in the firm. Employees will perform better and at a higher level if they understand what they are doing and why they are doing it.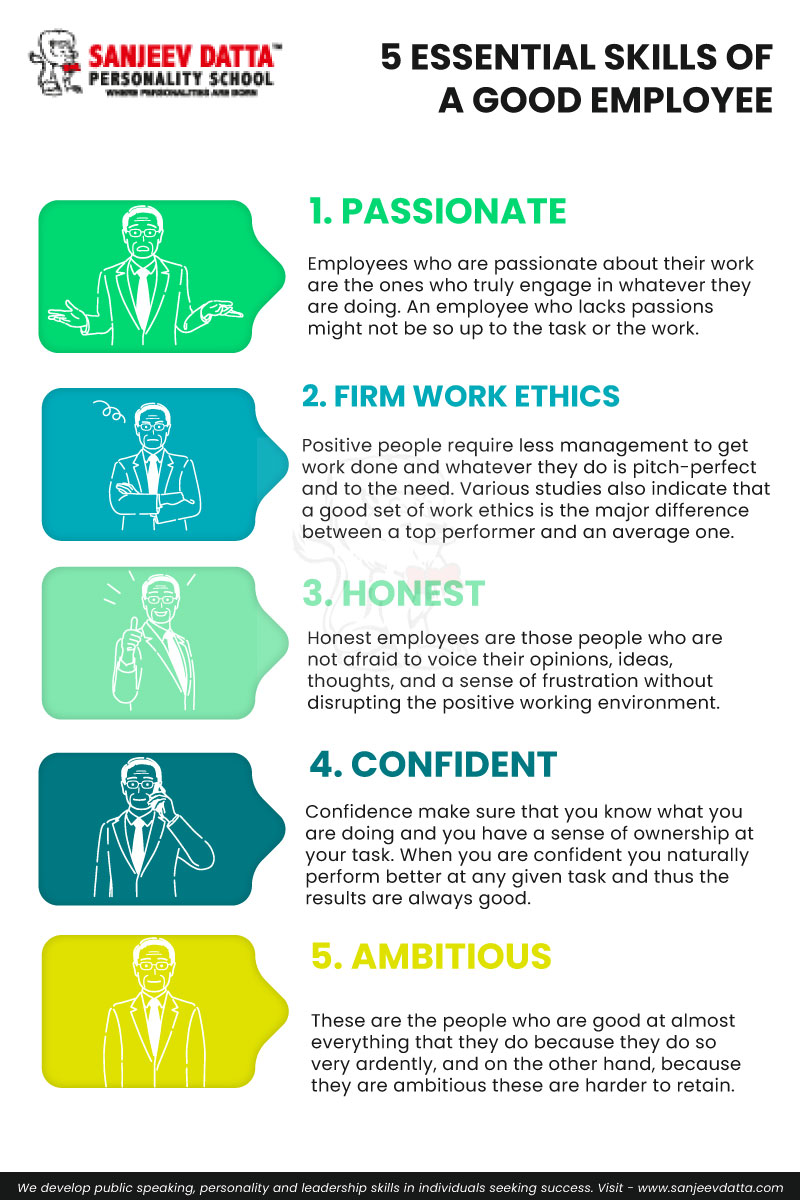 2. On the Job Training: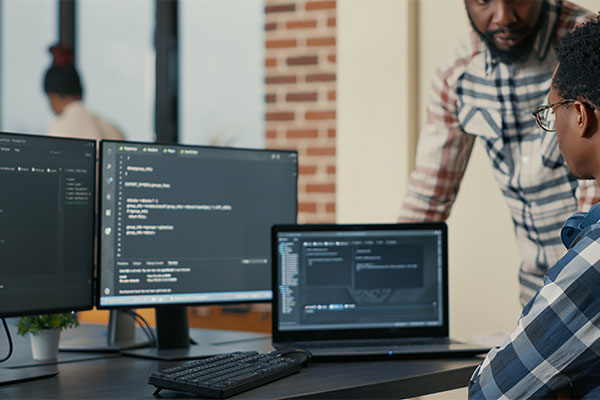 Employees can obtain experience working in settings that are quite similar to those they would encounter regularly through on-the-job training. Employees will be led by an experienced trainer while using the same tools and equipment they need for their jobs. Although on-the-job training isn't always the norm, it can boost productivity and efficiency in certain industries. Not only that, but it may benefit the entire firm, from lower training expenses to more productive and motivated personnel. In a live-work practice, simulated, or training environment, it's frequently used to learn how to operate specific tools or equipment. Employees learn about the job by doing it, rather than by watching presentations or being handed worksheets. This training takes place at work, under the supervision of a supervisor, manager, or another knowledgeable employee. Many big companies provide on-the-job training along with a competent personality development course to help employees learn better skill sets. 
3. Job Shadowing: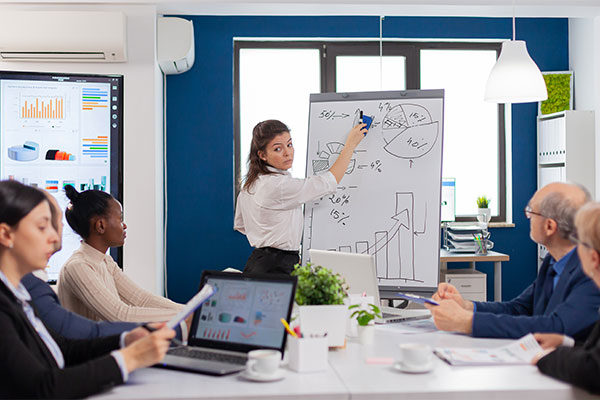 Job shadowing allows you to learn about other firms' work cultures and determine which one you prefer. When deciding between employment offers, this is useful information to have because work culture can frequently make or break a decision. Individuals can get insight into the tasks and responsibilities of different members of staff and departments by participating in job shadowing. Colleagues' experiences can be used to reflect on and learn from. Examine the methods used by other employees and groups. It also gives you a lot of exposure. While training is common for learning about a job function, shadowing can provide valuable insight into the role without putting the employee in the middle of the action. It could be used to supplement the training process and provide the shadow with a better understanding of the job requirements. 
Visit: types of corporate training
4. Time Management: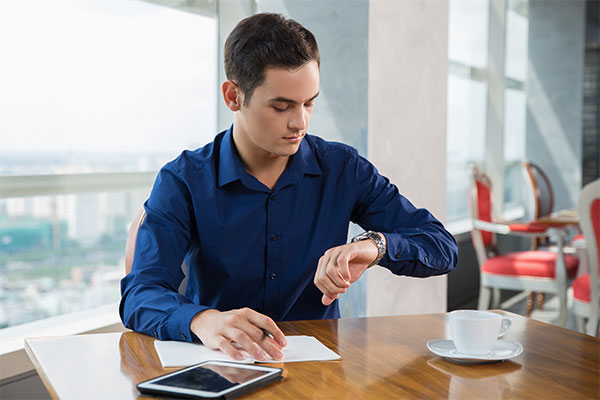 The best corporate coach of india defines time management as a skill that can help you in a variety of ways at work. It allows you to perform more activities in less time, which can help you be more successful and efficient. Other advantages of acquiring and applying time management skills in the workplace include: Productivity has increased. Time management helps employees complete more in less time because they can focus their attention instead of being distracted. 
5. Personal Development: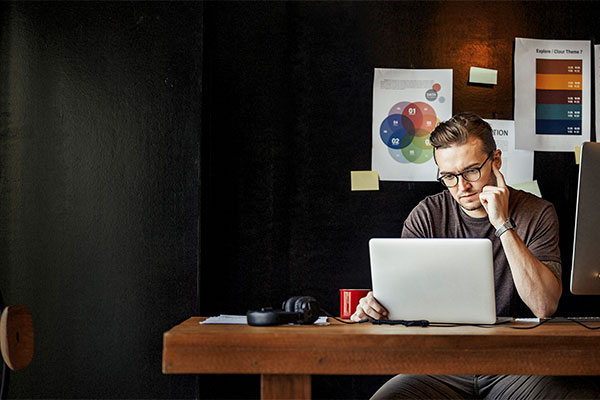 Personal growth can assist you in realizing your full potential and improving your quality of life. Your life's grandest hopes and objectives can come true as a result of personal development, and you will have abilities to succeed in any situation. Personal growth aids in the clarification of your vision and life objectives. It's easier to make a strategy and work toward your goals after you have set some goals for yourself. It aids in the development of confidence and self-esteem, as well as having a favorable impact on one's communication skills and worldview. Therefore, an employee must focus on personal development.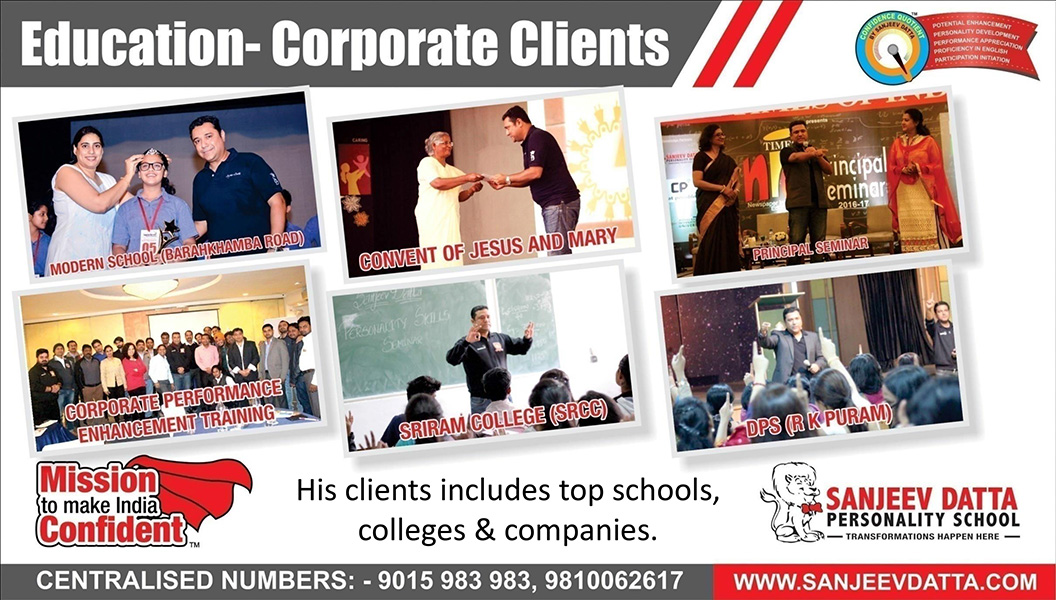 6. Mentoring: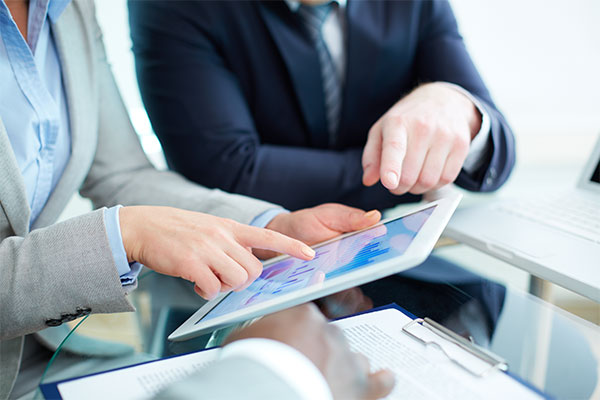 Mentors help to reduce turnover by providing tailored advice to mentees and working with them to resolve any complaints or problems they may have. They also assist them in developing the skills they require for success, increasing the likelihood that employees will want to stay with your organization in the long run.
Visit: benefits of corporate training
These learning and development activities will help employees learn and understand the nature of an organization and help improve their productivity and skills leading to organizational benefit.