Education and learning are evolving with time and every day some new technique is emerging in the field of learning. One such evergreen technique is the development of critical thinking skills and fostering your personal growth with the help of the same. Critical thinking skills in plain terms are the skills of examining a various assortment of data or information to make rational decisions based on the analysis. Such kinds of people do not accept anything just because it is and rather make use of their cognitive process to understand things and form an idea about the same. It is vital to know the importance of critical thinking for kids so that they know why it is vital to learn and acquire the same.
Knowing the Importance of Critical Thinking for Kids:
Critical thinking is very important in the life of people and especially students so that they can make more informed decisions and make sure are aware of what they are doing with their life. It is an important skill for those who are looking forward to growing radically in their professional life and fostering their personal growth.
Enhances Curiosity and Creativity:
One of the most important things that you can do in your life is to be creative and curious and both at the same time. Children are always taught how to be both and this is more vital than you think for the overall growth. A student who is encouraged to be a critical thinker is indirectly asked to be more curious and creative in their lives. One of the major benefits of being creative is that it allows kids to analyze various things about their environment and assimilate the information about the same. On the other hand, curiosity lets you explore various dimensions of a subject get detailed insights on the same. It helps people in knowing more about the world and discover various things about the same.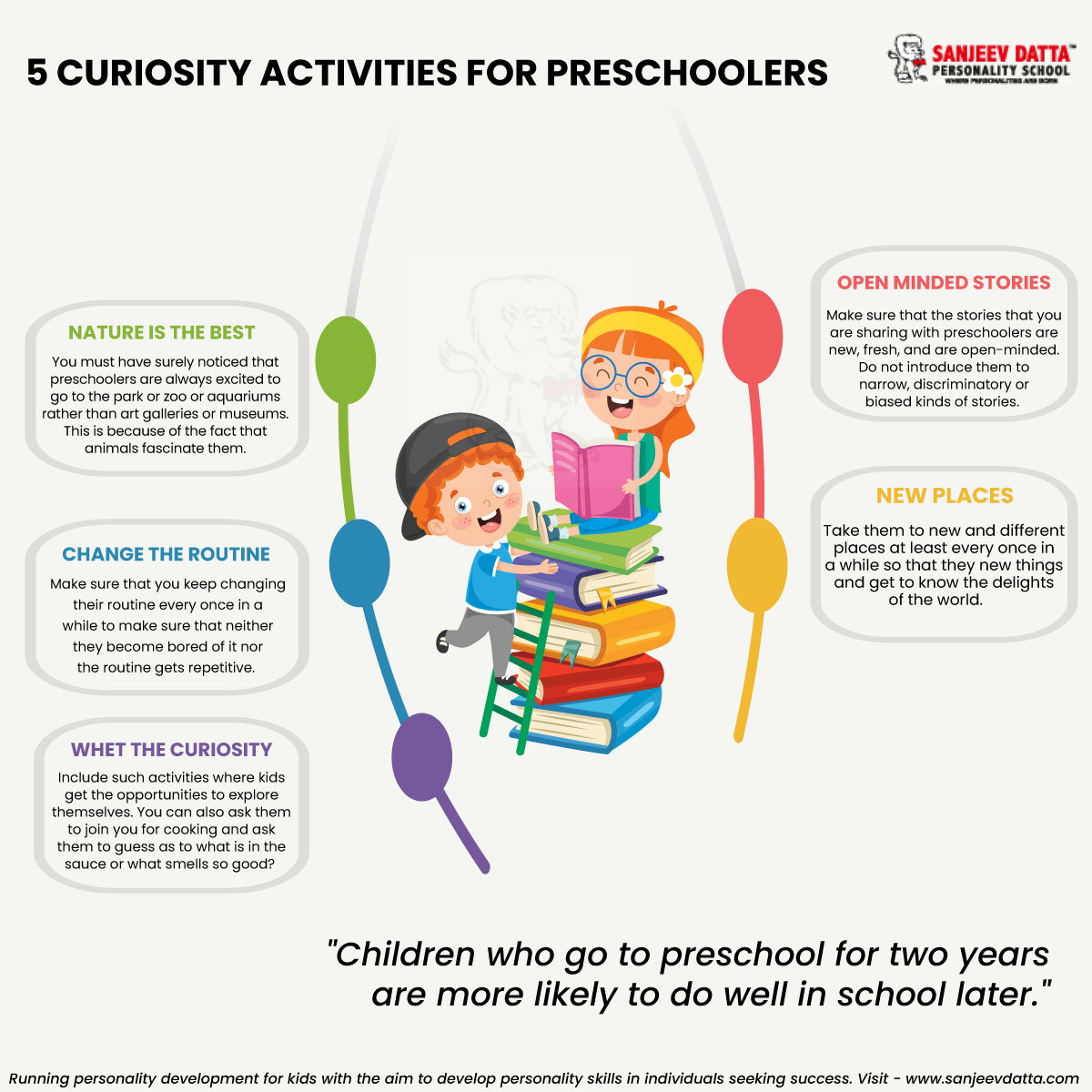 Promotes Self Reflection: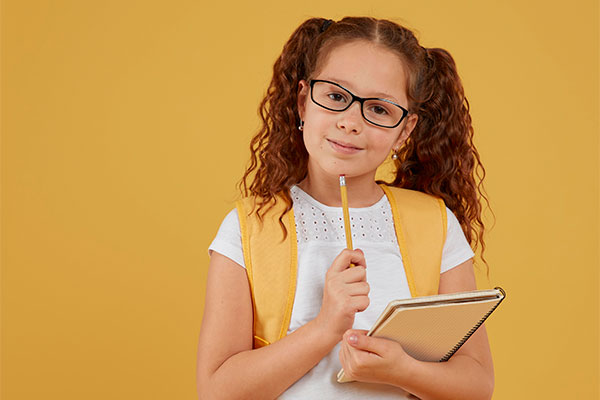 Critical thinking in one way also helps in developing some of the most vital skills like self-discipline, self-correcting and self-reflecting skills. When one is indulged in the process of creative thinking over a particular subject they do so in a self-directed manner which means that they try to see in their perspective. It helps in the internalization of the issues that are of topmost priority and a better and enhanced understanding of one's perspective on these issues. You can learn the same by best personality development instructor and help yourself with radical thinking. This can help you to foster growth on both the personal and professional level as it will let you self-reflect on various errs in yourself. For students, this skill helps them to figure out various things about the world and explore the same differently than the rest.
Visit: importance of assessment in education 

Changes in Career Prospects: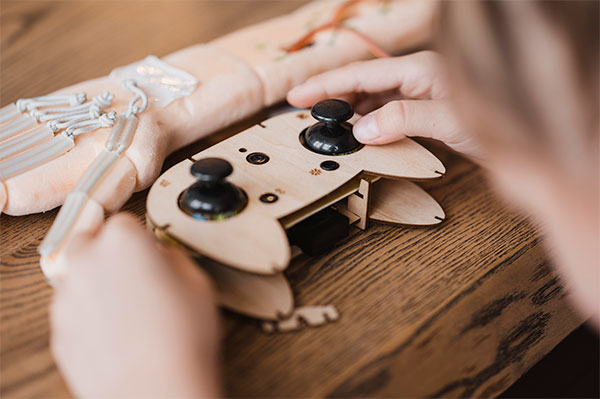 The world is forever changing and during this time we must become more flexible in how we function on a routine basis and leave our adamant nature behind us. In terms of career, this is vital as it will help us in expanding our mental horizons about various kinds of career paths and know more about the same. It is one of the most desirable skills in the employees as such kind of people can view the problem in different manners and thus come up with innovative ideas about the same. This can also be learned in a personality development course and can then be practiced on a routine basis.
Visit: career development activities for college students 
Develops a Problem Solver: 
In the course of one's life, we come across various kinds of problems where are required to make more informed and aware decisions so that we do not regret the same later. One of the most and beneficial parts of critical thinking is that it helps in nurturing problem-solving skills which are vital for both professional and personal life. It also helps a person to separate fiction from reality and view problems from various kinds of angels to come up with more dynamic and radical solutions to the same. As global problems are rising on a world level we need thinkers who are better at problem-solving.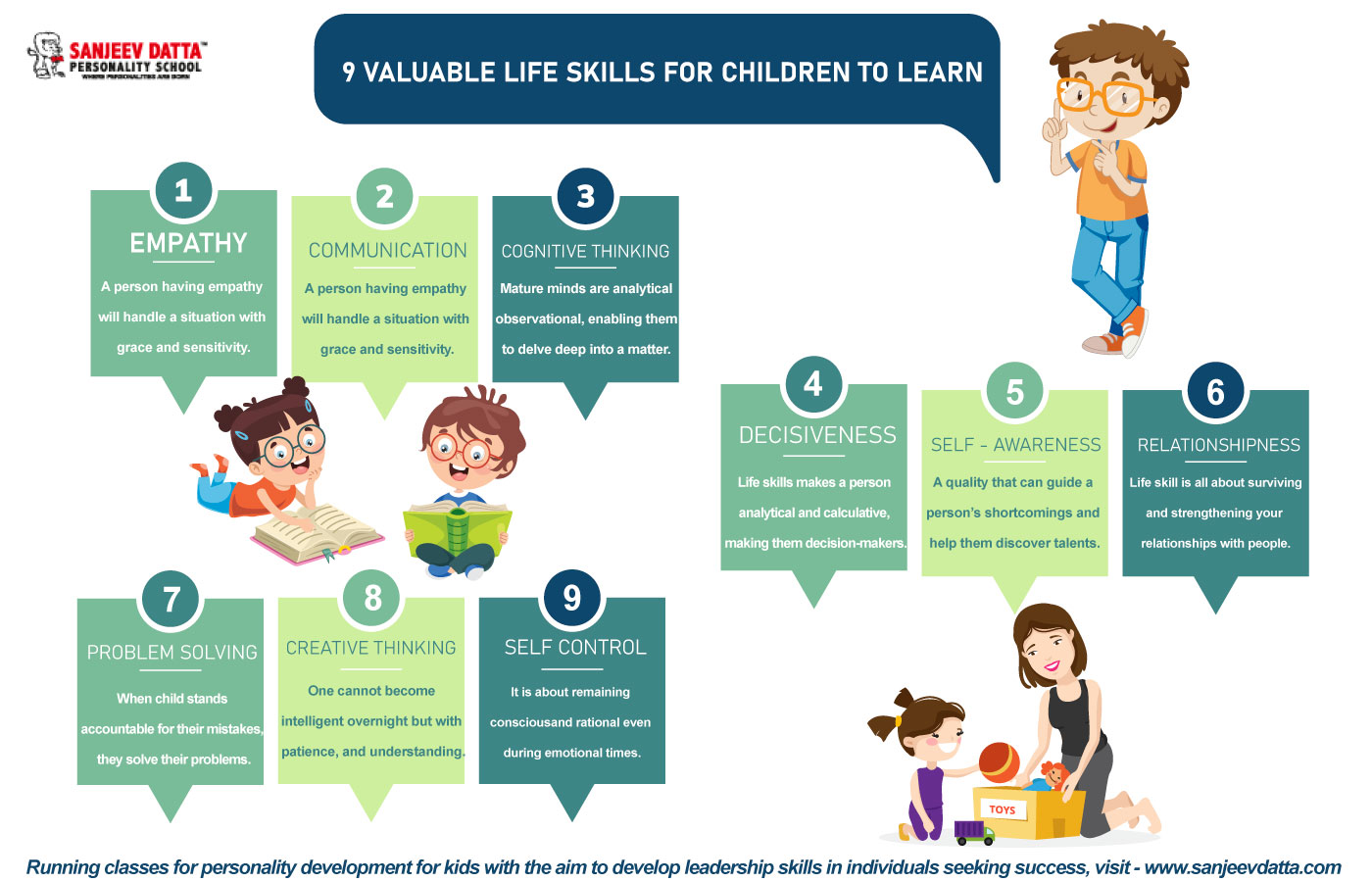 Develops Other Life Skills: 
When you become a critical thinker you also give way to develop other various important life skills like organizational skills, strategy-making skills, open-mindedness, and communication skills. All these skills together nurture each other and grow in a proportional manner leading to a more dynamic and holistic of a person's overall personality. In addition to all this, it also helps in developing one's confidence in various fields and makes them more independent than the others.
Visit: benefits of drama and play in education 
It is vital to know and learn the importance of critical thinking for kids so that they know what all they can do to foster a more dynamic self and be better in various aspects of their life. Thus, when working on one's personality it is advised that they develop critical thinking more than any other skill.
For the past two decades, Sanjeev Datta has served as an indelible mentor, philosopher and guide to thousands of individuals. A recognized authority in leadership development, theatre-induced-confidence building measures and inculcation of peak performances; Sanjeev Datta has consistently been working towards humanitarian endeavors. He even invented the unique and rare Theatrical Action Method (TAM) to boost confidence in kids/individual.
He is the formulator of unique & scientific "Theatrical Action Method" for personality transformation & personal development that helps in boosting confidence and transforming personality.
For more details, to join personality classes for your kids, contact us now!