As there is nothing more important than self love when it comes to personal and professional development. Taking a more holistic approach to your goals is facilitated by self help. For instance, it prompts you to think about the feasibility of your short- and long-term objectives. You can take a more methodical approach to make the changes you want with the help of self help. To get started on the path to success, it might be helpful to write down the positive outcomes you anticipate from reaching your objectives and to establish a timeline for both the short-term and long-term goals you have set. Therefore, understanding the characteristics and benefits of self help will help you in the process of self-evolution and self exploration.
Principles of Self Help:
Many of our behaviors are ingrained, and some of our underlying personality qualities may be unchangeable, so long-term change can be challenging to attain. However, changing one's routines and personality creates a degree of flexibility. The person you want to be, or at least a better version of yourself, is within your reach given enough time, work, and will. To be sure, it's beneficial to be adaptable, seeing as how objectives can shift. One can join personality development classes to help improve their personality.
As the adage goes, growing your resolve is a surefire way to get what you want out of life. However, achieving these objectives has less to do with sustaining effort and more with designing one's environment, habits, and circumstances so that willpower is unnecessary. If you want to break a harmful habit, you must remove temptation from your surroundings.
Taking Care Of Oneself: How Crucial Is It To Self Help?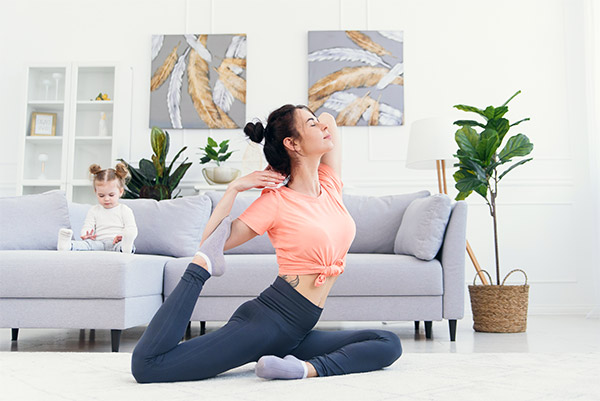 Self help is very crucial. You won't get very far without some much-needed self-care for yourself first. Self-care is an investment that you must make in yourself. However, just one-third of people take such precautions. Eating well, getting enough sleep, being active, managing stress, and scheduling annual checkups with your doctor all make up the foundation of good self-care.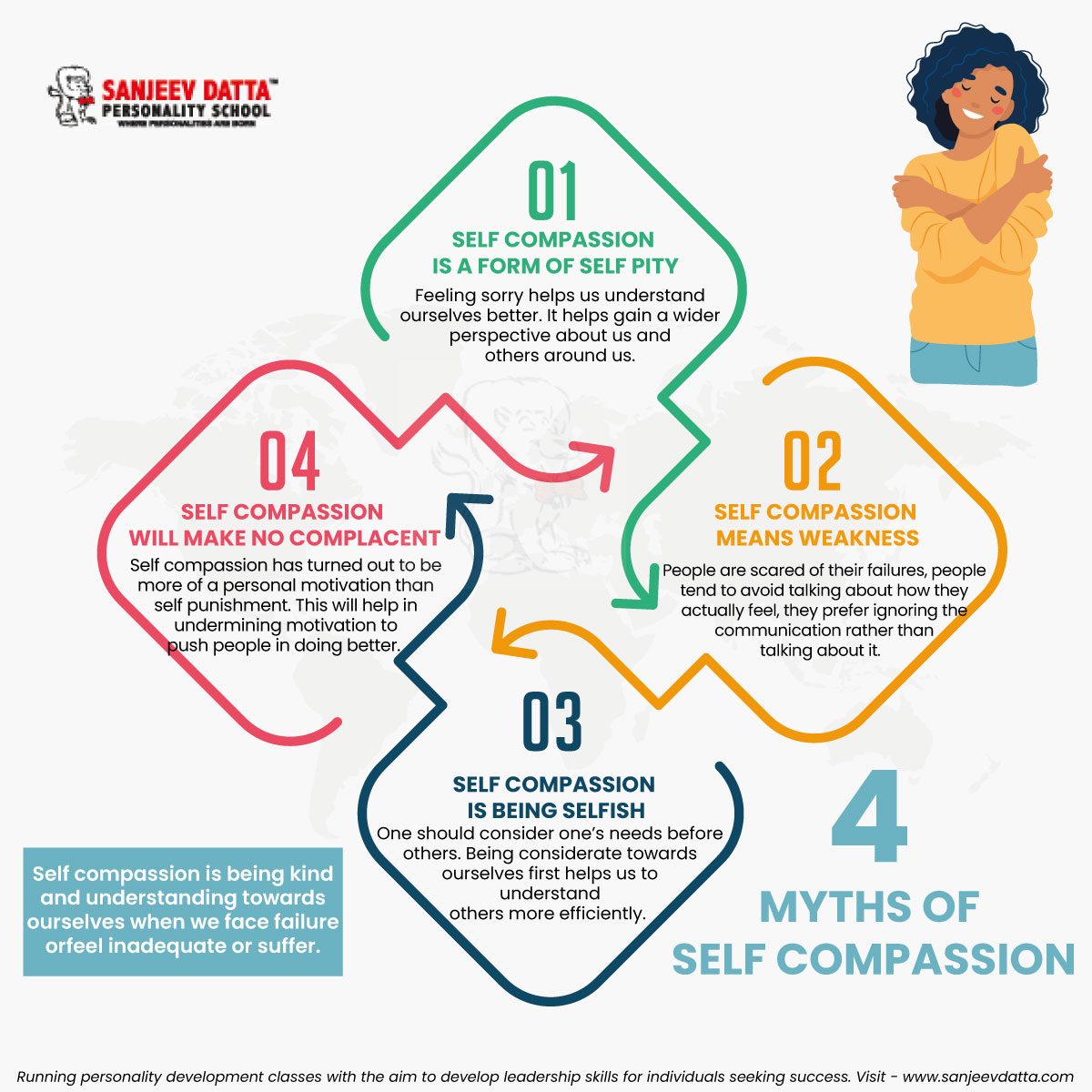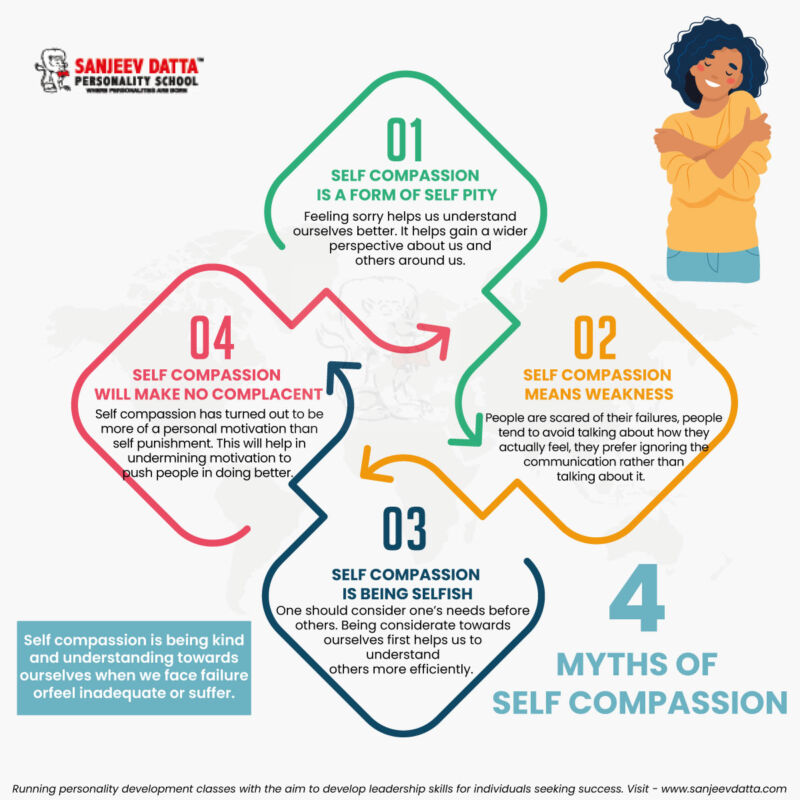 Taking Care Of Your Difficulties And Troubles Is Smart For Several Reasons. 
Here are some of the Major Benefits of Self Help: 
Self Help Empowers You: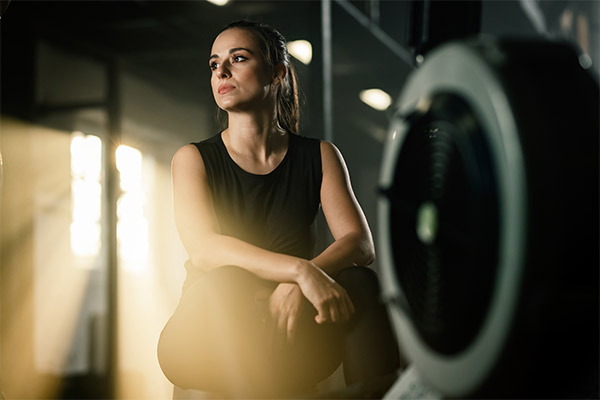 Creating a plan for self-improvement allows you to remain in charge of your own life. You will likely find that the knowledge and techniques you acquire via self help are applicable in many different areas of your life. Dealing with problems on your own is also gratifying on an emotional level since it reinforces your sense of competence and maturity.
Visit: causes of negative attitude
2. Self Help Means An Individualized Plan: 
Creating your self help strategy gives you the freedom to tailor your efforts to your unique set of skills and limitations and reflect your unique preferences for tackling your unique set of problems. One can take the help of the best personality grooming coach to get personalized guidance in self help.
3. Helping Yourself Improves How Others Perceive You: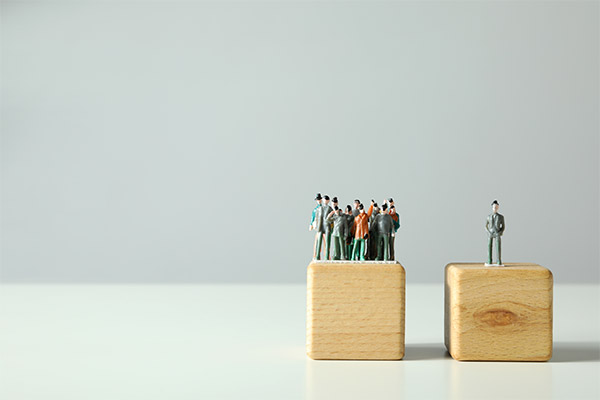 Self help programs can reassure those who care about you but are frustrated by your problems that you are actively attempting to address and resolve them. Those who care about you or depend on you will likely notice and appreciate your self-improvement efforts.
Visit: self discipline skills
4. You Set An Example For Others To Follow:
One of the most essential benefits of self help is ability to handle responsibilities. Working on bettering yourself can be a great example of independence and responsibility for your kids if you're a parent.
5. Self Help Is A Surefire Way To Become A More Well-rounded Human Being:
Self help activities can help you learn to spot possible problems before they occur (or at least early in their evolution), so you can stop them before they become substantial by enhancing your self-awareness capacities. You will become your best adviser and guide yourself away from bad decisions and towards good ones with less effort. The more objective you are (the more you view things as they are rather than as you would like them to be).
6. You Can Save Time By Figuring Things Out Independently: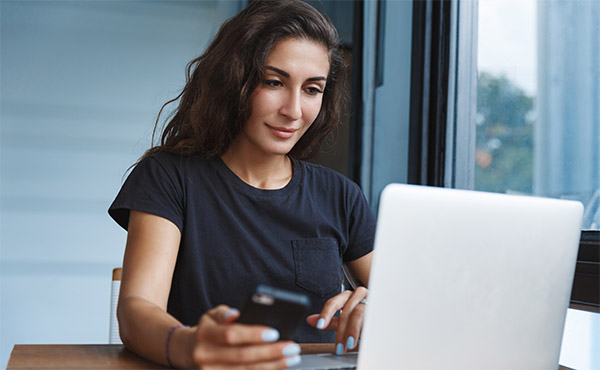 If you're having emotional difficulties, you can save yourself some time and money by trying to find solutions on your own rather than seeing a professional counselor or therapist.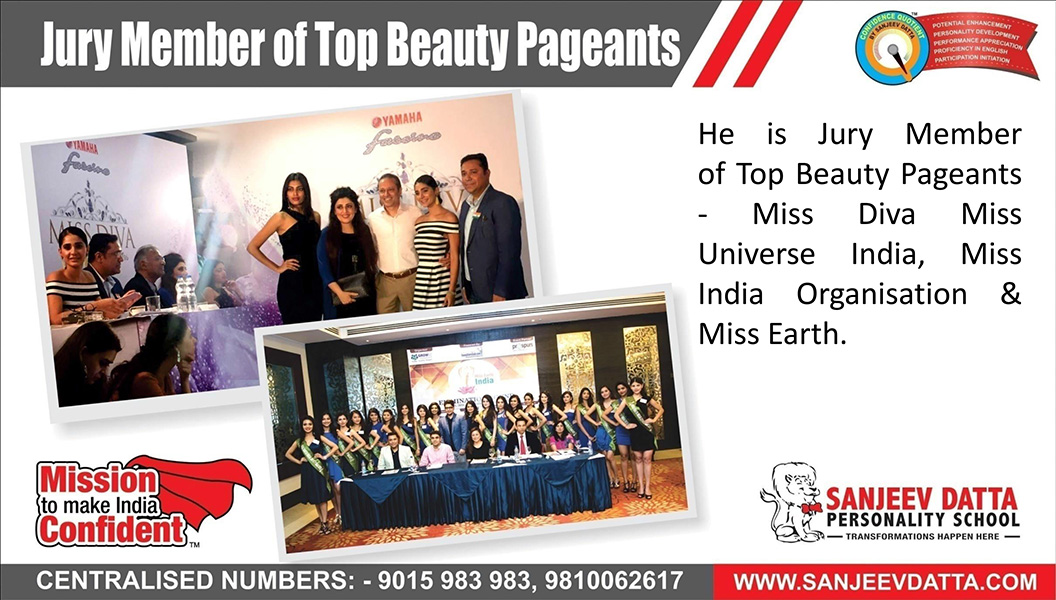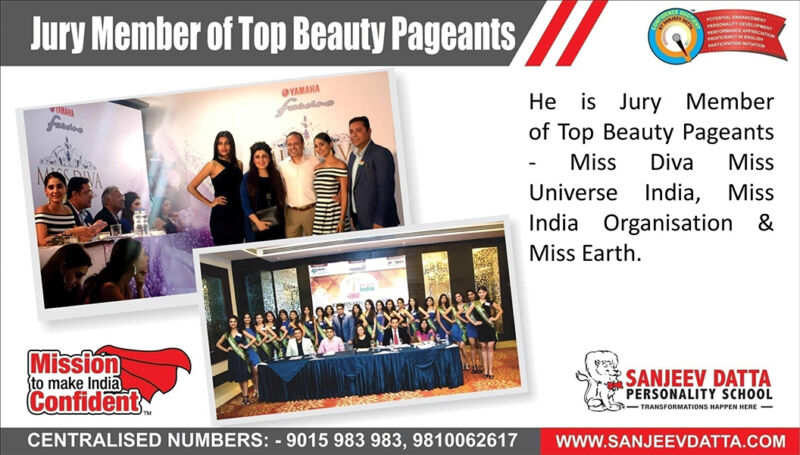 7. Self Help Is An Individual Endeavor:
If you are the kind of person who feels awkward at the mere concept of disclosing personal information to others, self help may be the best option for you.
8. Helping Yourself Is Easy And Cheap: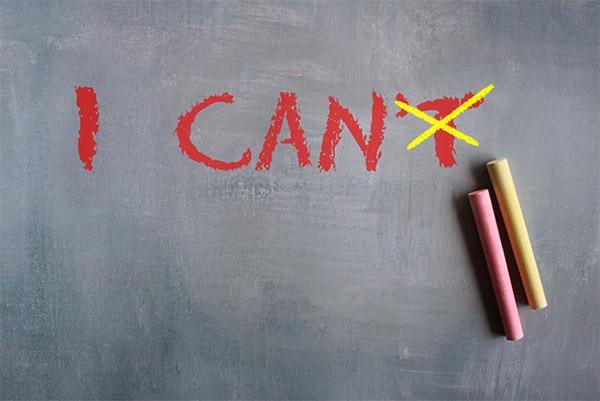 Learning self help techniques typically doesn't cost much time or money. self help may be one of few viable solutions for those residing in less populated areas.
Where May I Go To Find Friendly Aid?
Attempting to help oneself does not simply wing it. Weight loss, mental health, physical health, aging, grief, parenting, caregiving, career transition, and addiction rehabilitation are just some of the issues that can benefit from the guidance and encouragement of a mutual support group. A person's or a group's self help strategy will be more or less successful depending on their unique traits and circumstances surrounding the issue.
Visit: top secrets of happiness
Wrapping Up:
Self Help gives you the freedom to deal with your problems privately, without any chance f getting judged by other people. Considering the benefits of self help, one must indulge in the same for complete personal development.
Why Sanjeev Datta Personality School? 
21+ years of pioneering in Personality Skills Development and Education
Conducted 500+ executive, parent, teacher and student workshops in leading institutions and corporates
6+ years as an Expert Panelist and Personality Skills mentor for Miss India Organisation
9 International Title Wins for India including Miss Universe'21, and Miss World'17
Developed and curated the proprietary Theatrical Action Methodology (TAM) over 15 years
Recognised as a notable 'Educator' by TOI (2012), and featured as a Trailblazer in Economic Times (2011).
For more, learn about our personality development classes in gurgaon