Adaptability is a soft skill. It means being able to rapidly learn new skill sets, behaviors in response to a changing environment. Adaptability helps us in expanding our capacity to handle change. Adaptability skills help us grow and change in our workplace. Having adaptability skills in the workplace helps us become flexible, and help us respond effectively to several working conditions.
Benefits of Adaptability skills in Workplace:
It is found that people with adaptability skills are more likely to succeed in the workplace than people with no adaptability skills. Having adaptability skills increases a chance of being successful as adaptability helps you to take an active part in ongoing activities in the workplace, you try out different job roles, you show your managers you are flexible and can work in any situation, this increases your chances of success as the manager will surely give you more roles and responsibilities which would help you grow.
Adaptability is something we can all benefit from, adaptability skills are especially important for leaders, as leaders go from being workers to superiors to bosses, they will need to adapt their style. Leaders should be confident yet open to improvements, being adaptable means focusing on improving not proving, this will help leaders be good leaders by adapting necessary changes needed in a workplace. Leaders go through personality development training to reach the top where they wish to be. By taking into account adaptability skills leaders become successful.
Being adaptable in the workplace means being open to any criticism, changing according to the environment, and being approachable. Adaptable people possess elastic-like behavior, willingness to accept change, bend and break old habits and accept new habits, to challenge themselves when the circumstances change. It is found out to be that adaptable people are prone to think ahead of time and they consistently focus on improvements.
Adaptability skills also help people in the corporate world. The top corporate coach of India suggests people be more adaptable, this would help benefit their leadership qualities and help them grow.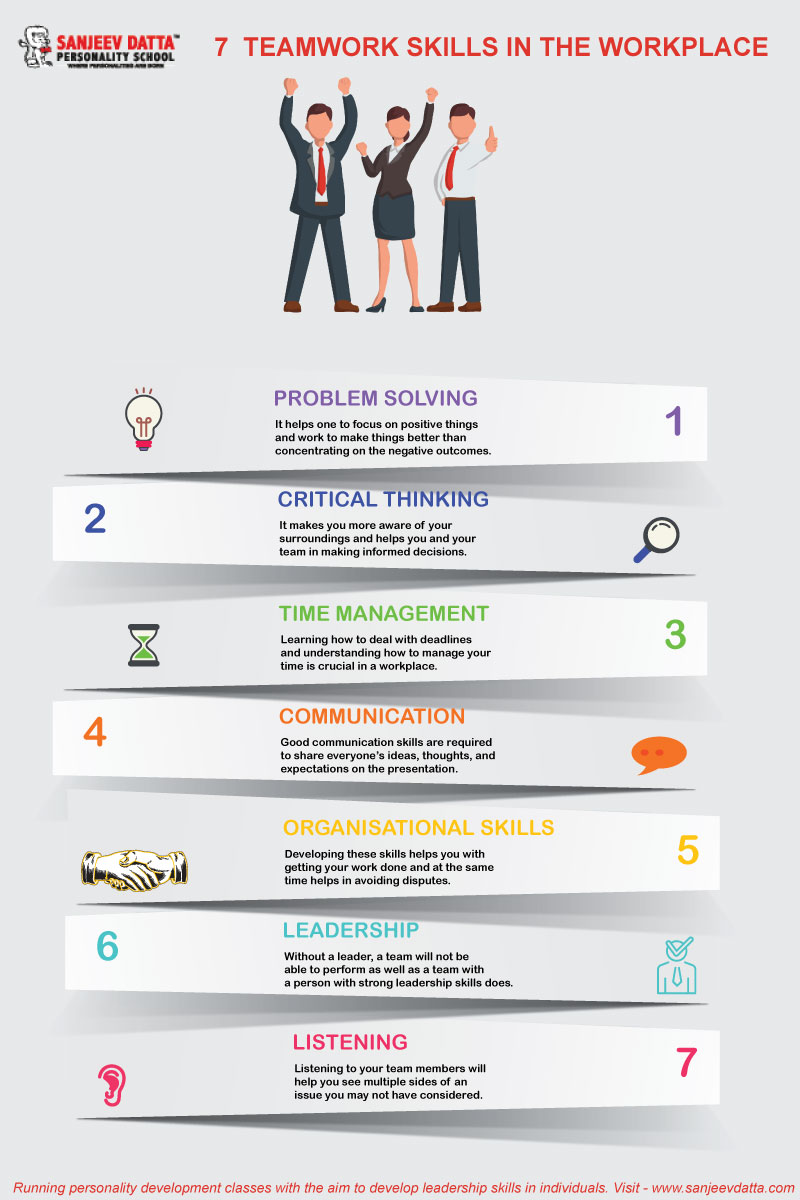 Let us Know Adaptability Skills in Workplace:
1. Take new Roles and Responsibilities: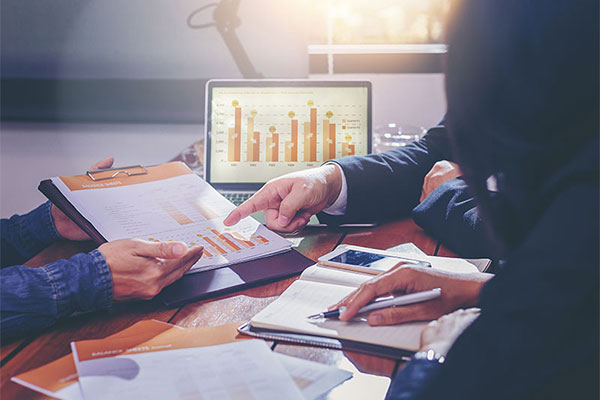 When one takes on new roles and responsibilities it shows how much one wishes to learn new skills, how one is being able to adapt themselves in this new environment. This determines one's flexibility which might help them succeed shortly.
2. Suggest and Implement Improvements: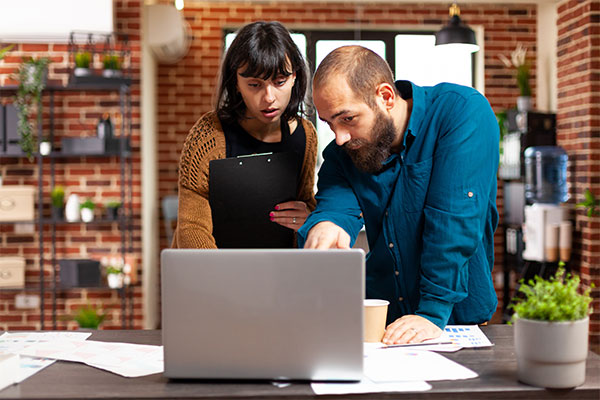 One should be open to criticism as criticism helps us to improve ourselves, one should be able to accept the criticism and improve it, one should also suggest some options or opinions one has, this would create a healthy work environment and the work done would be more efficient.
Visit: how to change negative work culture 
3. Forming Healthy Relationships with Team Members: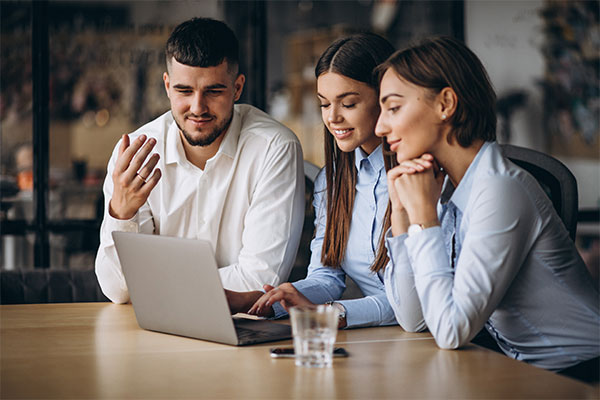 One should feel connected and comfortable in a workplace, forming a relationship with colleagues in a workplace helps in building trust which results in a good work outcome. When people feel comfortable working together, this helps in avoiding crashes, and fights. The work results tend to improve by forming working relationships with the team.
4. Have Discussions on Upcoming Projects: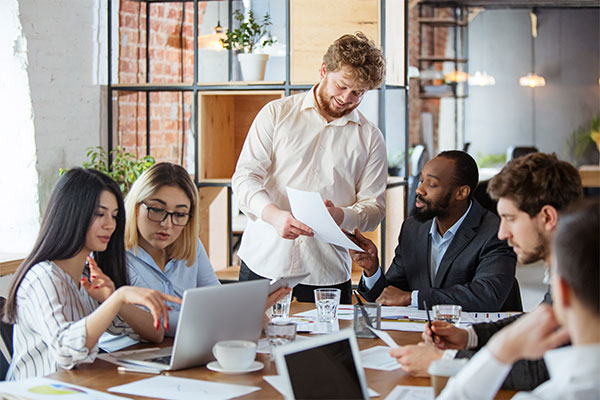 Being clear about the work beforehand results in a good work outcome, clarification helps people understand better and work efficiently. New changes implied make people adaptable to the workplace. For people to be adaptable in the workplace, they need to accept the change, get out of their comfort zone, and accept the change which occurs.
Visit: ways to practice gratitude
5. Stay Positive: 
Staying positive will help them gain a wider perspective and help them work efficiently.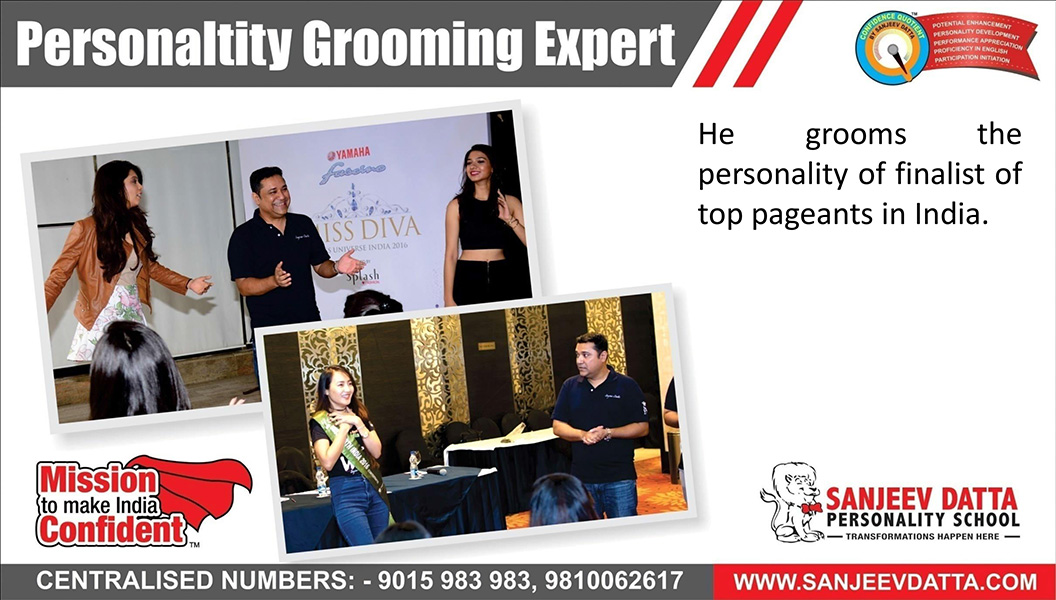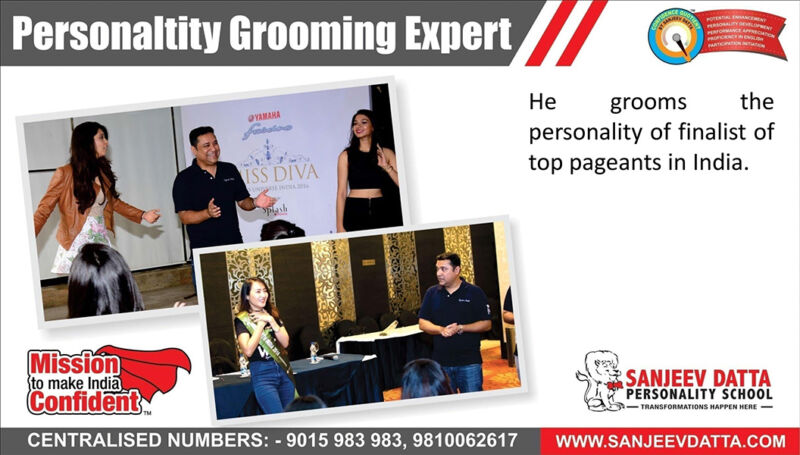 6. Be Confident: 
Then people should focus on what they can control, rather than focusing on differences and changes that they can't control, they should focus on what they can control and be confident. This will help them strengthen their abilities.
Visit: people management skills 
7. Set New Goals: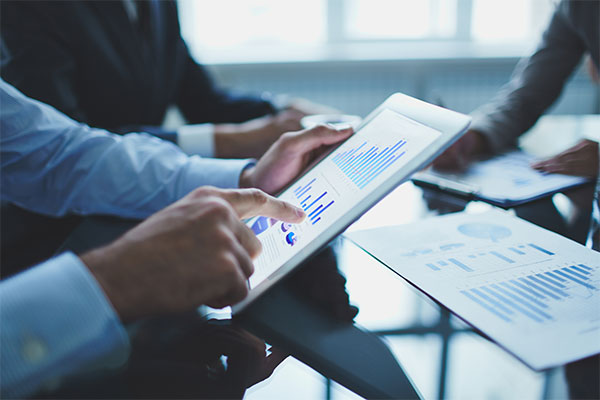 Lastly, all they need to do is set new goals and stay connected to their co-workers, setting new goals will help them improve their work efficiency, staying connected with the co-workers will help in forming healthier relationships which would again result in work efficiency.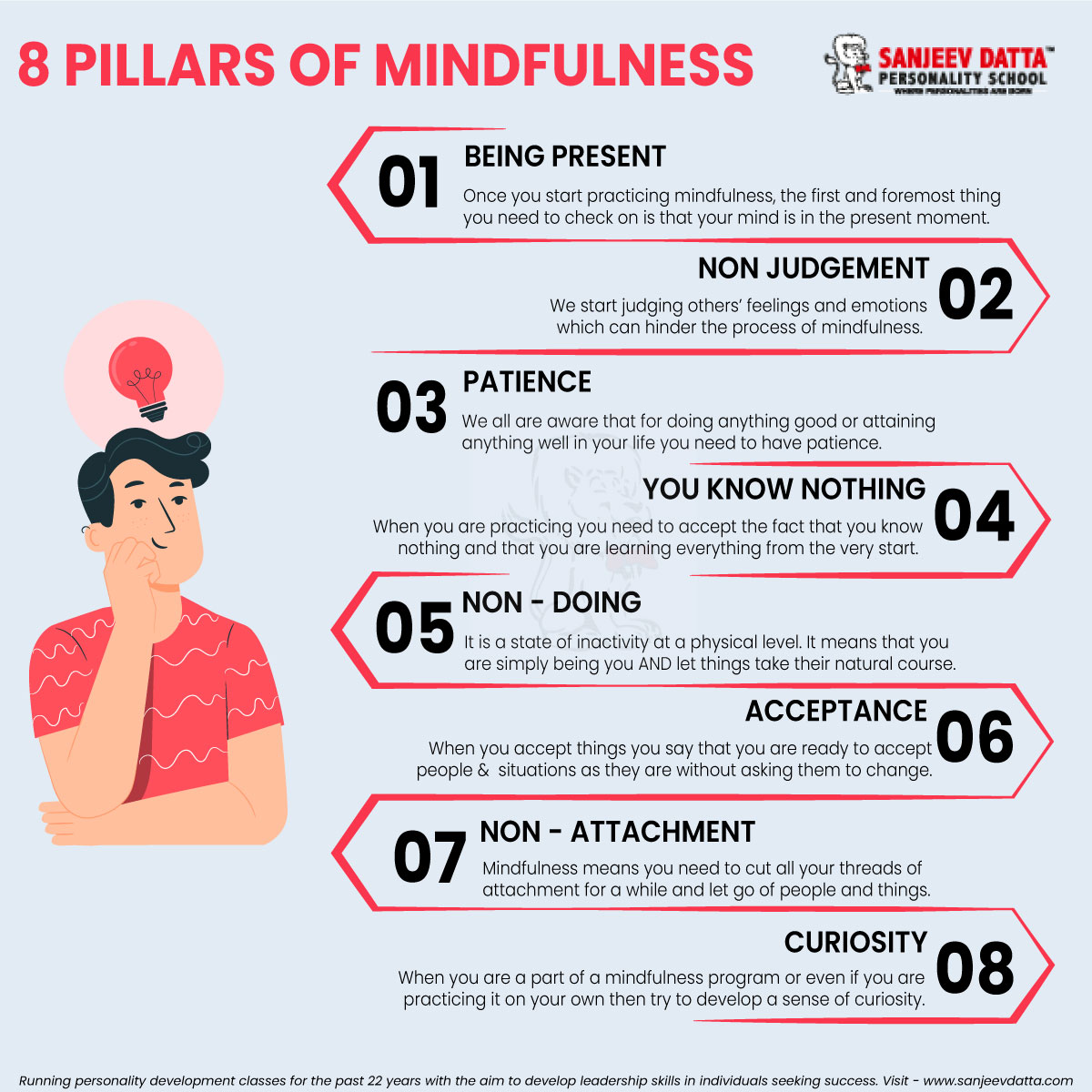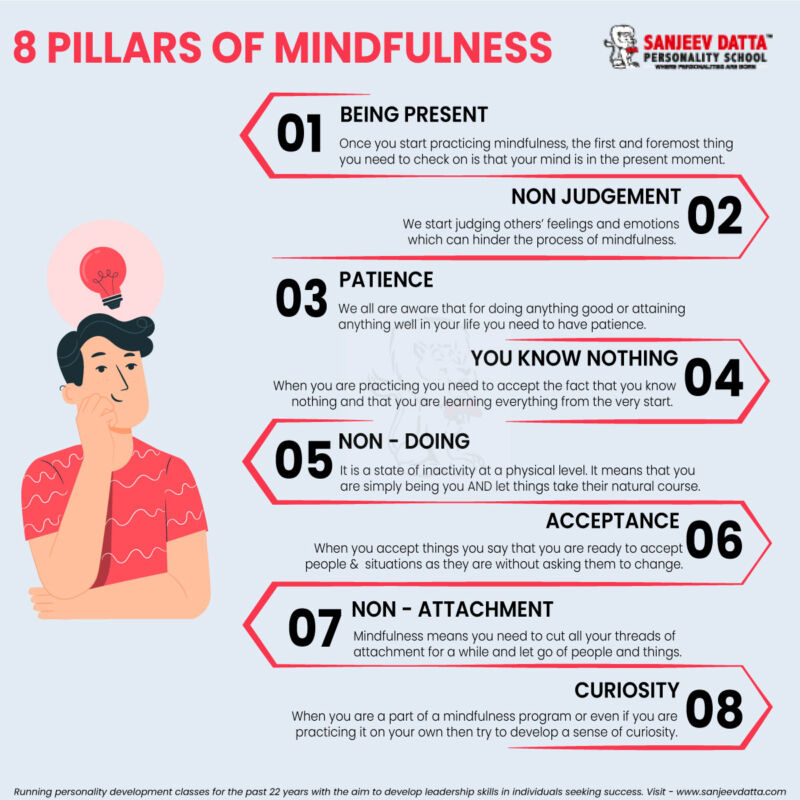 These adaptability skills in workplace play an important role as they help people become comfortable, and adaptable to new changes, circumstances, behavioral patterns, and approaches. These results in a healthy work environment and help one more prone to succeed in one's life. Having adaptability skills help people be more prone to become successful. In the workplace it helps people in getting the work done more efficiently, that is why adaptability skills in the workplace are necessary as they will demonstrate the overall growth of the company.
From the very set of people from kids to executives who want to boost personality, leadership, and performance enrichment we would be there right on your doorstep to cater to your school, college, or a company that desires our valuable input to step up the game. Soft skill development which is ordinarily outlined as a non-technical skill which is embedded in all of us that allows someone to communicate efficiently and harmoniously with others is essential to companies and can reshape society, mindsets, administration, characters, and performances. Sanjeev Datta is a Curriculum consultant for Personality Education Skills Development for TImes of India Professional Learning Network.
For more details, contact us !