For many people being an entrepreneur comes as something natural or as a family trait, but still, there are many who work their way through various sets of skills to be where they are now. As much as entrepreneurship is about precise decision-making and smart thinking, there are various other aspects that support it and make sure you become a successful entrepreneur. The skills that are required can be divided into two major categories of hard skill and soft skill. Successful and top entrepreneurs have mastered both kinds of skills. In the preceding paragraphs, we are going to have a look at top entrepreneurship skills that are needed for making you a successful entrepreneur.
Entrepreneurship Skills To Make A Note Of: 
There is a range of skills that fall under the verticals of entrepreneurship skills and one can use these skills in various fields and for various purposes. These keys hold a key position as they help in accelerating innovation, growth and promoting healthy competition. When you start working on these skills, it is vital to know that you are working on various aspects at a time.
The Ability to Manage: 
The ability of management is probably one of the most vital skills that one needs to opt for as an entrepreneur. This skill is needed in probably all the aspects of your personal as well as professional life. One of the key elements of management skills is business management skills. These are some of the crucial traits an entrepreneur must have to smoothly run the business and make sure that all the goals are met on time. As an entrepreneur you must have the ability to take control of different apartments and their working, thus, all the entrepreneur needs to have this skill set. Multitasking, dividing responsibilities, making critical decisions are some of the functions performed by various entrepreneurs all at the same time.
Visit: benefits of corporate training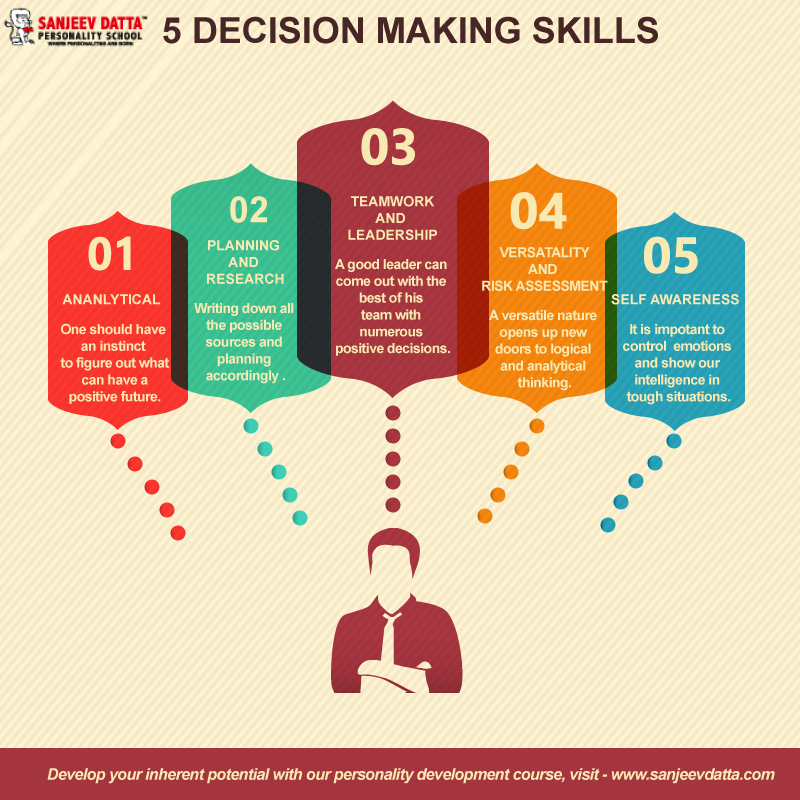 2. The Ability to Communicate and Reciprocate:  
If you want to be a good entrepreneur then you must necessarily work on your communication skill. Communication makes sure that you have the ability, as an Entrepreneur, to put forth your needs and expectations to others. This makes clear what all is to be done by others so as to meet a particular goal and thus strive the organization's way through development. One other additional skill that comes in handy with communication is the ability to listen and not just speak. A good entrepreneur before anything is a good listener and makes sure that they listen to others. It is vital to listen carefully, process the information, and then take required actions.
Visit: interpersonal skills for interview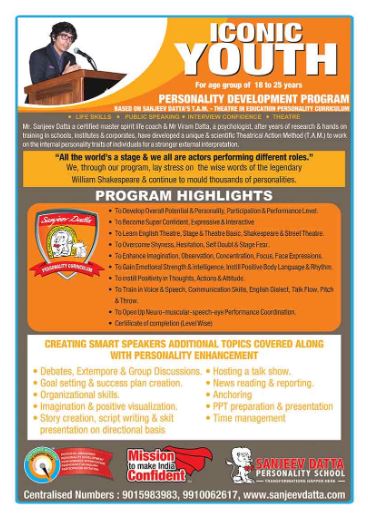 3. The Ability to Take Risk: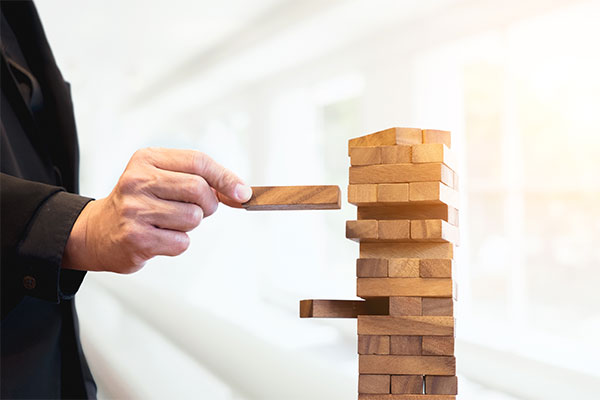 Being an entrepreneur means shaking hands with the art of risk-taking and working your way through various obstacles via calculative decisions. Sometimes decisions might lead to a big loss or failure and some others you might get a big success. People who are striving to be an entrepreneur must learn the art of taking giant leaps and taking forth calculative risks. They should learn with the practice that calculated risks are the reason behind some of the organizations gaining great risk and becoming more successful overnight.
Visit: importance of motivation 
4. Networking Skills: 
When you are aiming to be an entrepreneur, learn that you will come across various kinds of people on an everyday basis and you cannot be friends with all of them. But you can make business connections with them so as to grow your business. Networking in the field of entrepreneurship is probably one of the vital components if you are looking forward to growing your business and developing it. If you are good at it then it will open a wide range of future possibilities. With the help of networking, one can get in touch with like-minded people, move towards building a future team and stay abreast with various happenings. For more on this, you can also opt for the top corporate coach of India and learn more about this skill and its various aspects.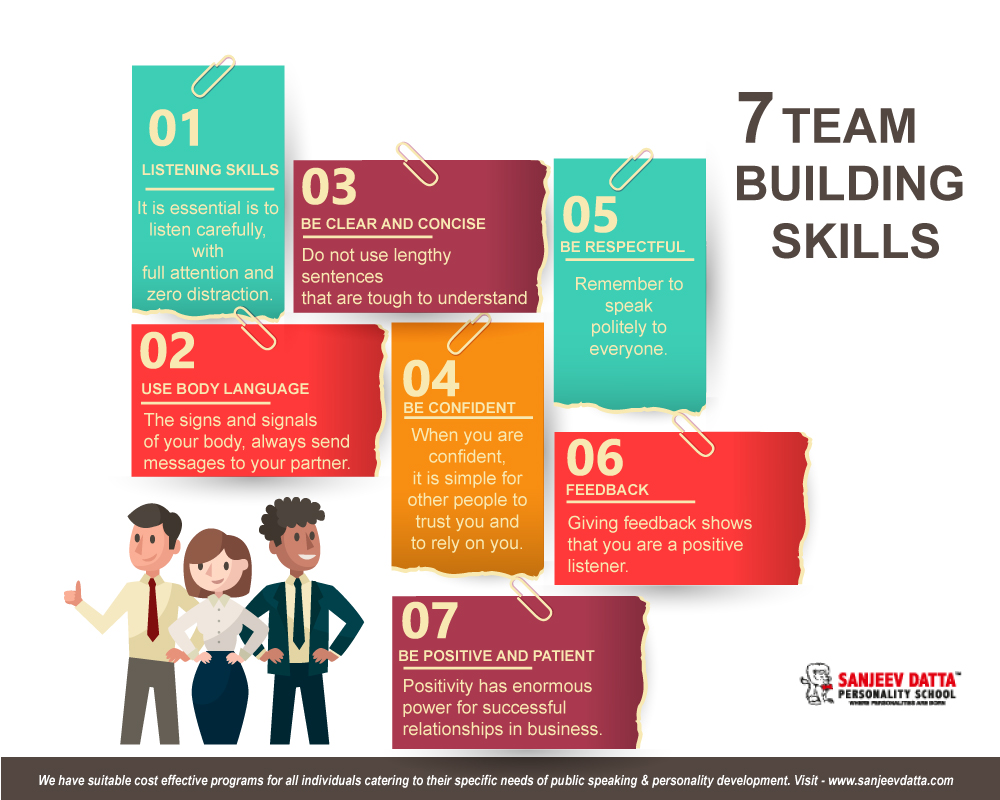 Visit: social intelligence exercises 
5. The Ability of Critical Thinking: 
It is one of those entrepreneurial skills that help in analyzing the data and draw out a national and informed conclusion from the same. This is vital as it helps entrepreneurs in coming up with various logical solutions to a number of problems and then having the art of applying the solution. Most employers look for people who can think critically and act in an informed manner. More often than not, those who are critical thinkers are independent, competent, and reflective. For more on this skill, one can also opt for a personality development course and gain some deep insight for better development.
Visit: how to handle nepotism at work 
Now that you are aware of some of the top entrepreneurship skills, you might also start working on them one at a time. It is vital for one to remember that these skills might take a lot of time than expected, but once you are good at it, these will be quite helpful in almost all the fields you can imagine.
The salient features of our personality development course includes: 
Enhancing self confidence
Developing voice and speech modulation
Improving body language and Expressive abilities
Inculcating observational skills
Learning time management and Environment adaptation
Inculcating positive attitude
Developing success oriented confidence
Grasping the fundamentals of flawless communication skills and positive visualization techniques. 
Star performer executives program focuses on teaching performance skills to the persons who have chosen their respective fields and are willing to grow & excel themselves.
Contact us now!