You may be someone who is extremely well at a particular task or field that you have opted for. However, to become successful in that particular field you need something more than just expertise. A survey conducted by the National Association of Colleges and Employees stated that when asked by employers the top skills they are looking for in a candidate they gave more weightage to softs skills. Thus, it is vital that if you are seeking to gain or excel in a particular job field you also work on your soft skills as much as any other. Fortunately, there are some soft skills to practice that can make things easier for you. 
The essential soft skills to Practice:  
In simple terms, soft skills can be stated as a combination of various personality traits or social attributes, that allows people to communicate and collaborate effectively and manage various challenges dynamically. People who have good soft skills are better and more aware in many situations than any other and they are capable of making more informed decisions.
Active Listening: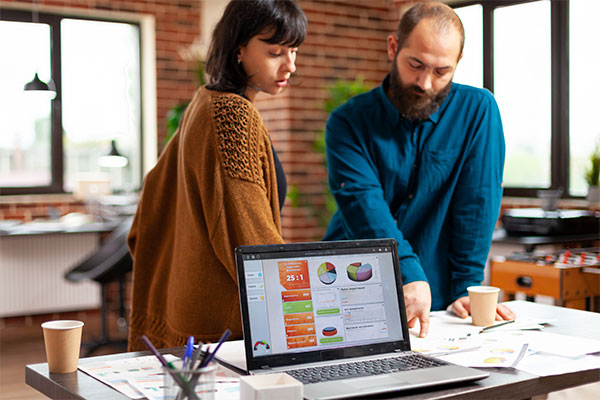 We all have a lot to say about so many things all at a time. But there is no denying the fact that it is hard to find people who are good at listening or sometimes who are patient enough to listen to others. Before doing anything one of the best things or skills that you can develop is the skill of listening or the art of listening. The thing is quite simple to understand, all you have to do is to let the person speak, being in the moment when they are communicating and not interrupting. When you do this, it lets the other person convey their thought effectively.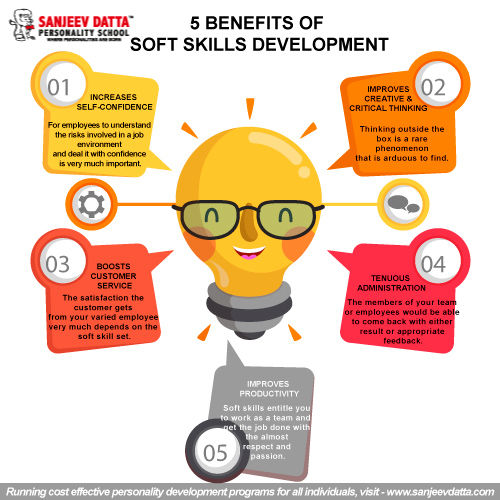 2. Communicate: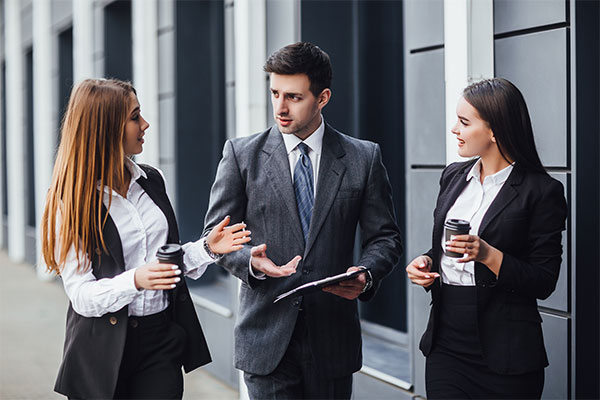 Once you have learned the art of listening to others properly, you can now move on to communicating. This means conveying and portraying your thoughts and feelings in a more effective manner and in a way that is easily understood by others. Communication is a lifelong process and you need to work constantly to make sure that you are good at it. In the corporate world, one of the most important skills that you can consider opting for is communication because you need to do it almost on a routine basis. Communication can be of various types and you must work with each other in a good manner. A top skills coach can help you with that in a more effective manner.
Visit: interpersonal skills for interview 
3. Leadership Skills:
Various organizations are on the lookout for people who can effectively supervise others. Thus, another skill that you can consider opting for is certainly leadership skills. You might think that this is not something hard to do, but just remember that being a leader and leading a group of people is probably one of the hardest things you can ever do. This is because it includes a lot of things that are to be taken care of all at the same time.
Visit: how to stop comparing yourself 
4. Collaboration or Teamwork: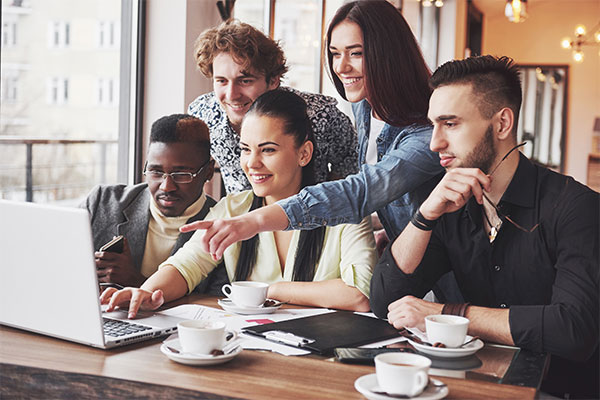 As a good employee, you must also possess the skill of working with a team or someone in a collaborative manner. You need to make sure that you can maintain relations with other people and the working environment positive and do not create any kind of fuss or anything that might create hindrance in the normal functioning of everything.
5. Problem Solving Skills: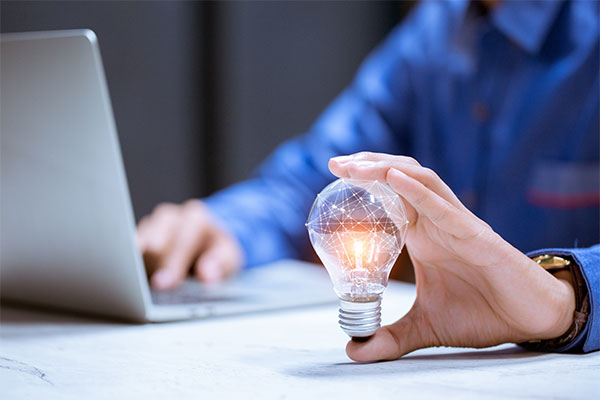 You will come across various kinds of glitches and bumps while trying to be successful in a particular field. For this purpose, you must be necessarily good at solving various kinds of problems and issues on a routine basis.
6. Work Ethic: 
Out of everything that you learn and do not, make sure that you also learn some important work ethics. Not would want to employ a person who cannot follow a certain set of rules and regulations of the environment. Thus, make sure that you learn the vital working ethics and maintain a level of decorum.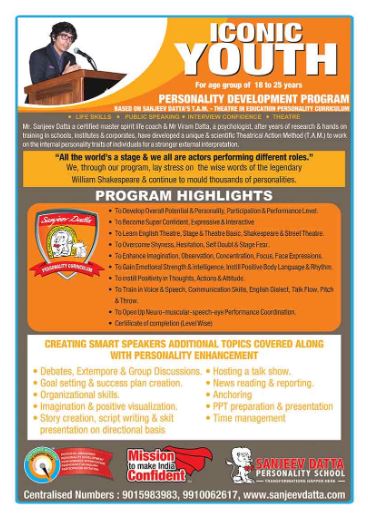 7. Adaptability:
Things keep changing now and then in the corporate as well as the business world. Thus you must be flexible enough to easily adapt to these changes and grow in a parallel manner. Over the years most organizations have become less hierarchical and thus it has become even more important for employees to be able to handle the various situations in a good manner.
Visit: how to overcome negative influences 
It is recommended for every individual to learn these essential soft skills to practice as you might not know when you'll need that in your life. These skills will help you to grow not only in your professional life but also in your personal. It is vital to understand these skills cannot be learned in a few months, but need a lifetime of learning and practicing.
Through our personality development course, we aim to bring participants from the area of mere okay to the area of amazing, as the name implies we bring perfection to the world. As we provide to all we require our programs to be cost-efficient to the required specific demands of public speaking and character development. With over a wide variety of programs we have it from the nooks and cranny, in short all.
We offer:  
INTERVIEW TRAINING
LEADERSHIP
PRESENTATION TRAINING
SOCIAL BOLDNESS
DRESSING ETIQUETTE
OFFICE ETIQUETTE
COMMUNICATION SKILLS
ENGLISH SPEAKING
ANGER MANAGEMENT
TIME MANAGEMENT
TEAM BUILDING
PERFORMANCE ENHANCER
SOFT SKILLS
GOAL SETTING
CAREER COUNSELLING
STUDENT SUBJECT CHOICE COUNSELLING
LISTENING SKILLS
VIDEO PRESENTATION
MEDITATION
For more details, contact us!