Teachers are a vital part of the educational system. Teachers don't only share their knowledge with their students but they also play a very important role in a student's character development. With the help of teachers, an educational system successfully makes students understand themselves more. It is the role of the teacher to help students gain self-confidence, work on strengths, etc. Teachers have various roles to follow in the educational system. From mentor to learner to a helping hand, teachers never fail to make themselves the base and inevitably the most important factor of the educational system. Therefore, in this article we are emphasizing on the vital role of teacher in education.
Below are some of the major roles played by a teacher that comprises of a vital role of teacher in education: 
Some teachers play the role of authority or the controller. Sometimes there is high involvement of such teachers with students is there but sometimes there isn't. It is important to note that even though the teacher is authoritative and controlling, there still is personal growth for the students in the class but only if the teacher is highly involved with the activities happening in the classroom.
For example, many times students have doubts during the teaching session, letting them ask the questions is crucial. Some teachers only allow the students to ask doubts in doubt-solving sessions. Instead of that, having an interactive classroom helps students share their doubts and any difficulty freely. The authoritative role also helps a teacher to keep the classroom in check.
Visit: Pillars of value based education
A delegator means someone who delegates responsibilities and only overviews how it is carried out. It means the teacher neither shows high involvement nor is less involved. They give students work to carry through and watch how they do it with providing very little help.
For example, Some teachers give group projects or take classroom discussions. This way of teaching can help students be more confident and it can develop their communication skills and also, how to work in a team, etc.
Visit: role of education in character building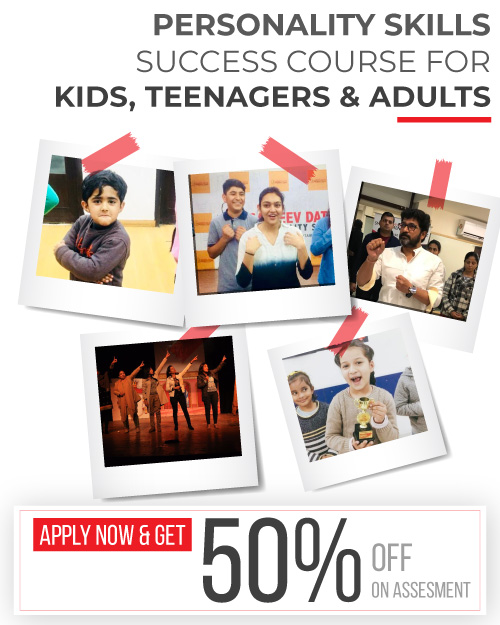 When a teacher is playing a role as a prompter, he or she is giving the complete responsibility of the work to a student but also, guiding that student in case the student faces any difficulty. In this role of the prompter, the teacher prompt what the student should be doing and give them the push to complete the task.
For example, a teacher tells a student to measure the length of the basketball court on the school ground and assists him or her and also, take him through the process. That is the role of a prompter.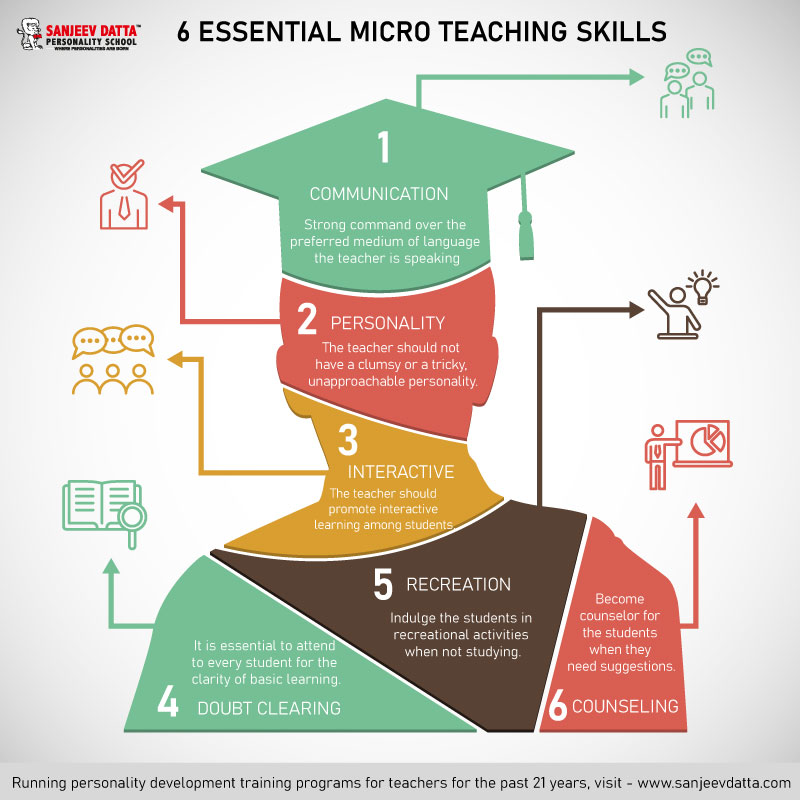 The participant is one of the most important roles of a teacher in education. When a teacher is playing the role of a participant in class, it is obvious that it would make a lot of students participate even more and will definitely increase their interest in the classroom activity.
For example, when a debate is going on or a group discussion is taking place in a class, the participation of the teacher would enhance the participant rate and concentration of students as well. But it is important for a teacher to realize not to outperform the students. Letting students speak and encouraging those who don't can also be a part of this participant's role teacher play in education.
When a teacher demonstrates whatever they are teaching the students find it easier to understand. A demonstrator crosses boundaries and goes to the limit to ensure that students understood the concept perfectly and had a meaningful experience.
Visit: types of microteaching
Tutoring is one of the common roles of a teacher in education. When a teacher is reading out a lesson, asking questions, clearing a concept, and such then, it is known as tutoring. Now, the involvement a tutor has with its students and students with the tutor determines how successful this role would turn out to be. With involvement from both parties, conveying the concept would be clear.
Visit:  how to improve lsrw skills
Being a teacher comes with a lot of responsibilities. Developing a personality is one of those. Personality development for kids is crucial considering the fact that it would help them gain common and useful skills from a young age. Let it be communication skills or leadership skills, personality development will help the students strengthen such skills. Not only that, with the help of teachers the students will be able to find their talents and passion and will be able to work towards achieving those.
The role of teacher in education will help determine how strong and powerful and unbreakable an education system is. A teacher plays all the given roles in their profession at least once. This helps students with being able to understand important topics of education and it helps the school to keep the consistency of giving the best education for students.
From the very set of people from kids to executives who want to boost personality, leadership, and performance enrichment we would be there right on your doorstep to cater to your school, college, or a company that desires our valuable input to step up the game. This is why we have our personality development classes in Delhi.