Do you aspire to earn the respect of your coworkers? Do you know that some employees don't treat their coworkers with respect? To be respected as coworkers, we must demonstrate our respect for the workers and our commitment to their growth. In this article, we have discussed the importance of respect in the workplace. Kindly take note of this!
Importance of Respect: 
Respect is one of the most essential character traits in the workplace because it fosters a supportive environment where you and your team can work together to achieve goals. Regardless of one's feelings, a respectful approach should be the norm in any workplace. Employees are motivated to work to their maximum capacity when they feel respected at work and that their efforts are valued. Employers can better comprehend their employees' responses to specific events by having a better understanding of respect.
Team leaders must prove that they value and prioritize their team members' development to acquire the respect of those under them. By communicating with staff members better and outlining significant decisions, team leaders can gain the respect of their workforce. Gaining the respect of workers is crucial for management since it boosts workplace morale and can increase employees' willingness to productivity.
The following are examples of how to show respect in the workplace: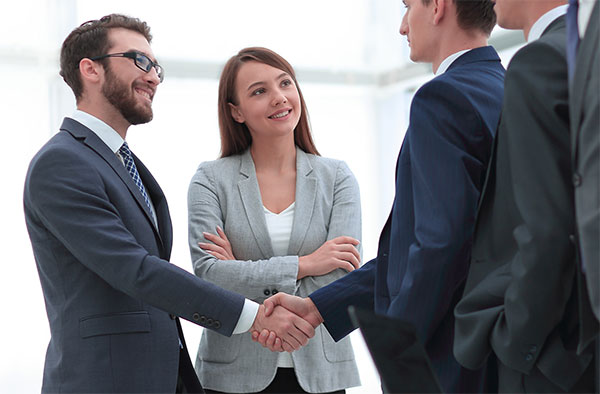 Be courteous, respectful, and kind to others.
Encourage your teammates to share their thoughts and opinions.
Before stating your position, take the time to consider what others are saying.
Never interrupt or speak over someone else.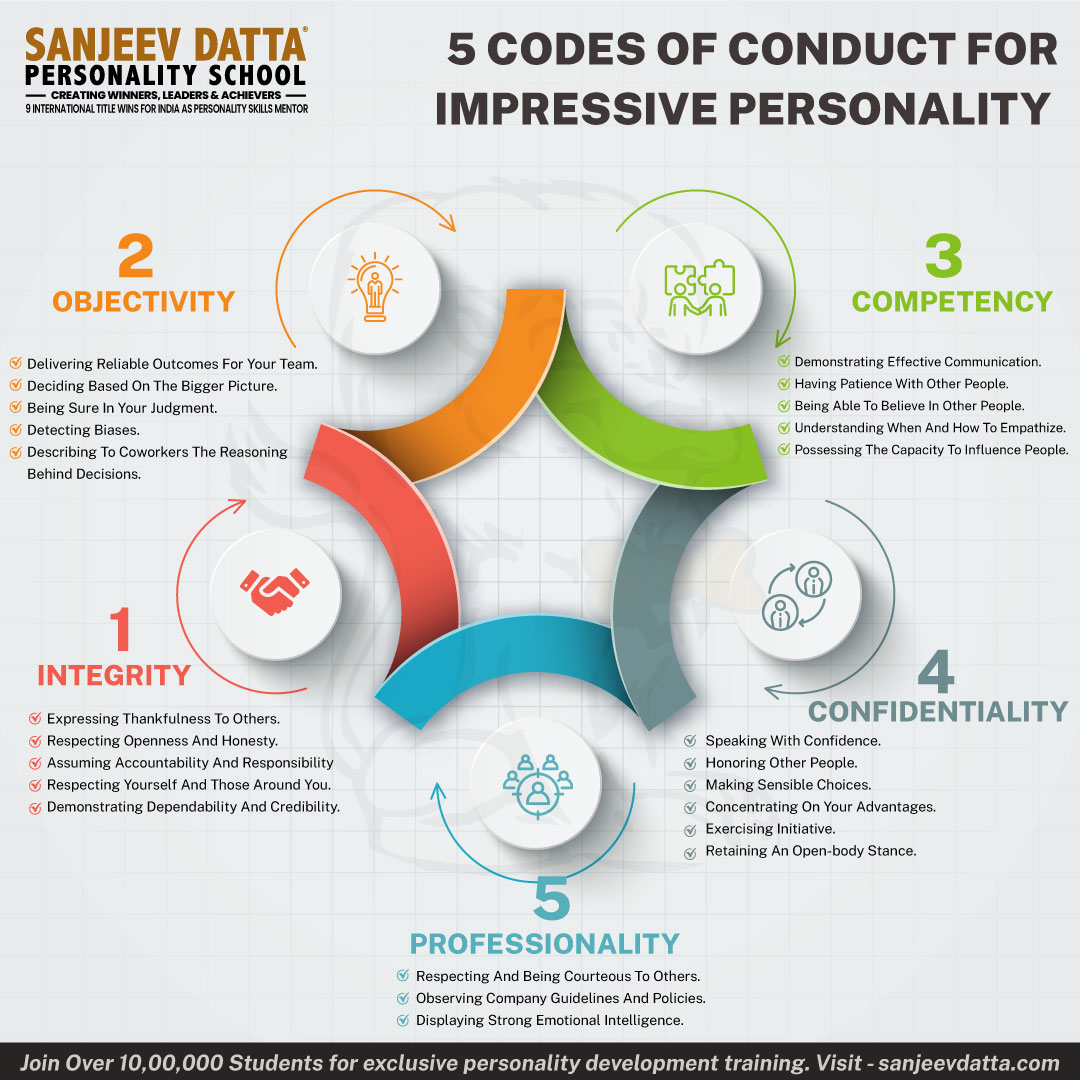 Some Tips on How to Gain Respect in the Workplace: 
Here are some suggestions for improving the working environment and winning over employees' respect:
Show Respect: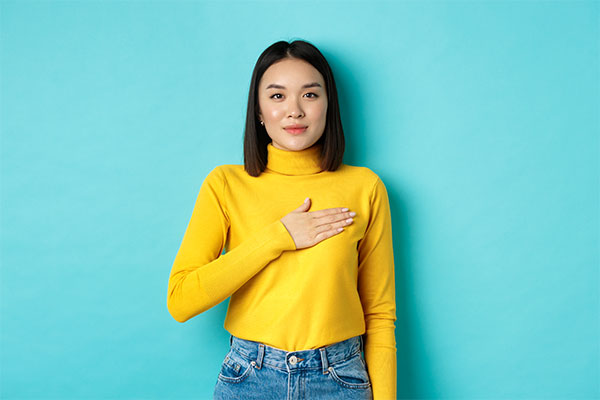 It's crucial to treat your direct reports with the respect they deserve if you want them to respect you in return. Treat every employee equally and show them that you appreciate them with your words and deeds. Pay attention to their worries and try your best to allay them. Be clear in your communication with your staff and be sure to clarify any significant choices. To increase your communication abilities, develop your personality development skills. If you treat your employees well, they will probably show you some respect in return.
2. Manifest Your Work Ethics: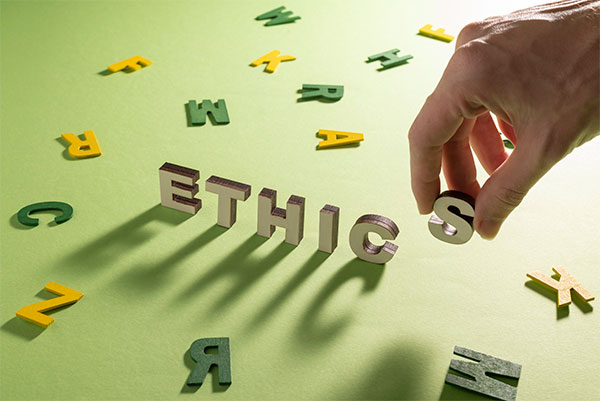 Effective team leaders must set a good example for their staff. Show that you're a team player who can be trusted by your colleagues via your work ethic and contributions. When it's appropriate, take the initiative of the priorities, but make sure you're not overloading your team.
Visit: proper corporate etiquette
3. Maintain Consistency:
Strong, reputable leaders casually demonstrate consistency. To ensure that your followers always know what is expected of them, be consistent in both your leadership style and your expectations. They will be confused and unaware of what you expect from them if your leadership style fluctuates, such as when you allow your staff to make decisions with autonomy but then suddenly micromanage a new project. Consistency fosters trust and increases your team's appreciation for you.
4. Act as a Strong Leader:
Employee respect is not earned by leaders who are soft on their staff. Make decisions and stick to them if you believe they are correct, even if not everyone agrees. You are free to change your mind if you decide you need to take a different path to refine your strategy; just make sure you're acting in the best interests of the team and the company, not just what your employees would want. Engage the best personality development mentor and take courses to become a stronger, more effective leader.
5. Acknowledge Your Mistakes: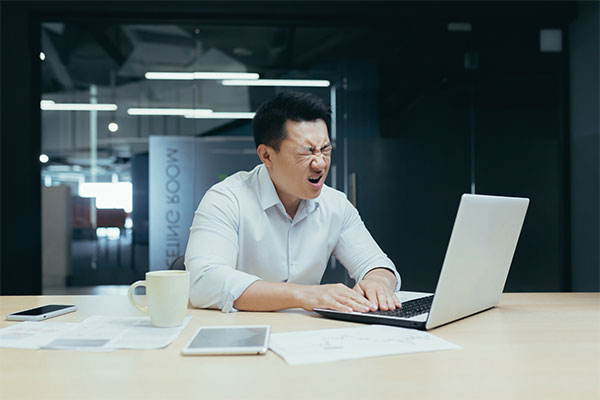 Since you are a human being, just like your team, you will occasionally make mistakes. It's critical that you acknowledge your errors and set a good example for your staff members by recovering from mistakes. Make every effort to repair your mistakes, and never be embarrassed to seek assistance when necessary. Your staff will take note of this and admire you for it.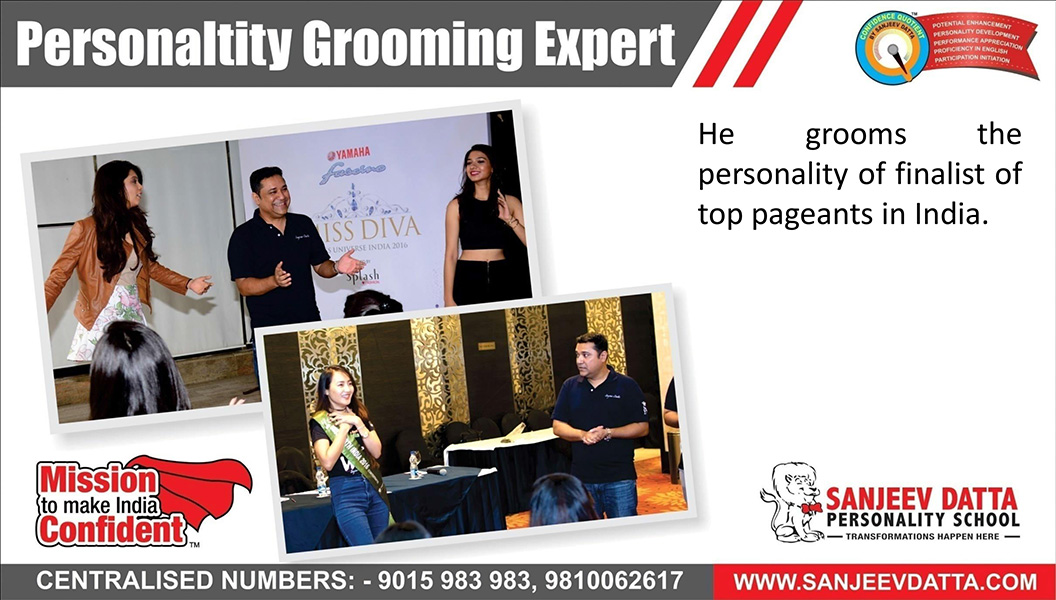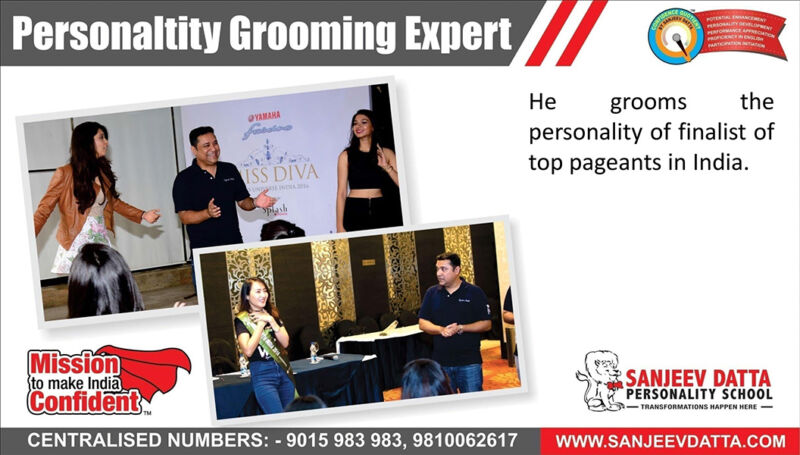 6. Look for Innovative Viewpoints: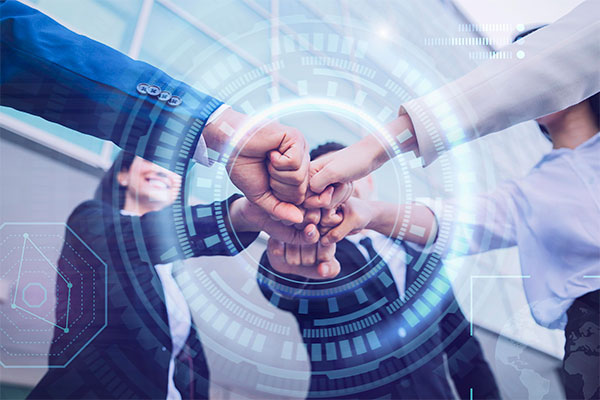 Respect your employees' thoughts and be receptive to their ideas for novel approaches because you recruited them for a reason. Being receptive to different viewpoints demonstrates your adaptability and dedication to adopting the best solutions, not just your own.
7. Recognize Achievements:
Employee respect can be gained by praising them for their achievements. Find out whether each employee prefers to receive a public commendation or a private congrats. Giving employees the recognition they want shows them you care about them and fosters a positive work atmosphere.
Visit: tips for outside box thinking
8. Ask for Feedback: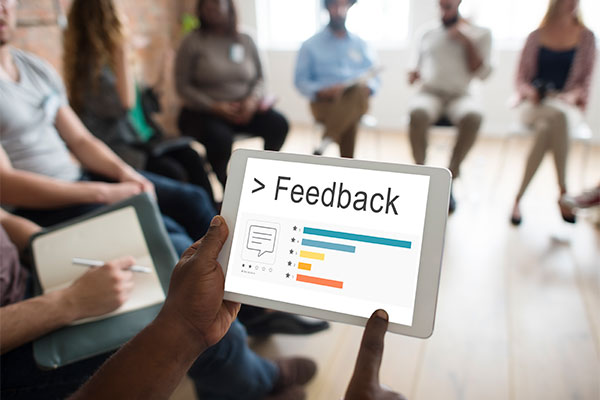 Don't assume that staff members will approach you with feedback on your leadership style or criticisms of the workplace culture if you want to earn their respect. Establish regular check-ins with staff members during which they are free to express their opinions. Ask direct questions about your management, and take any criticism with a constructive attitude.
9. Avoid Micromanagement: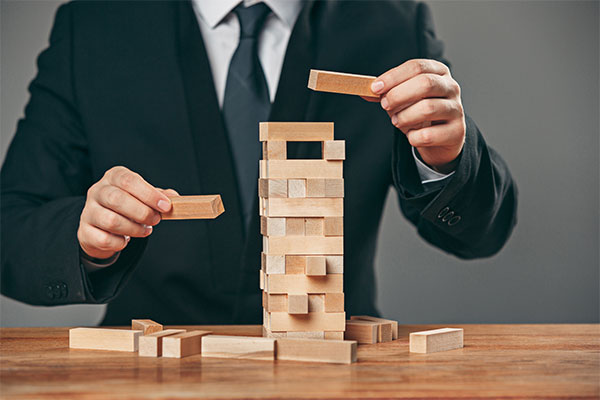 Tell your staff what has to get done and give them certain completion dates, but refrain from instructing them on how to carry it out. Gaining the respect of your staff requires delegating duties and having faith in them to be completed. Do not micromanage how they carry out their task; instead, let them know that you are available if they have any questions or would like to discuss a project.
10. Possess Their Support: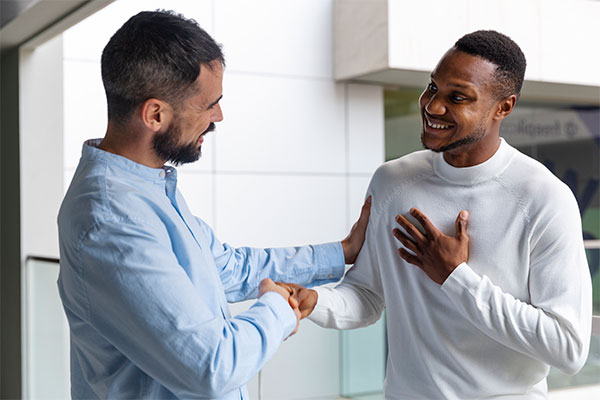 Show that you have your employees' backs by standing up for them. If a project runs into trouble, you as the leader should take responsibility for the issue rather than shifting the blame on your employees. On the other hand, if you get praise and prizes from upper management for a project that is a success, be sure to share the acclaim and openly acknowledge the contribution your team members made to the success.
Hope this article has enlightened you on the importance of respect in the workplace. Take note of these suggestions and put them into practice at work to become everyone's favorite! Bye-bye!
Why Sanjeev Datta Personality School? 
21+ years of pioneering in Personality Skills Development and Education
Conducted 500+ executive, parent, teacher and student workshops in leading institutions and corporates
6+ years as an Expert Panelist and Personality Skills mentor for Miss India Organisation
9 International Title Wins for India including Miss Universe'21, and Miss World'17
Developed and curated the proprietary Theatrical Action Methodology (TAM) over 15 years
Recognised as a notable 'Educator' by TOI (2012), and featured as a Trailblazer in Economic Times (2011).
To start with, click for online personality assessment !