Confidence is something that defines a person's attitude toward handling any situation in life. Your reaction to a job interview or a personal challenge depends on the level of confidence you have in yourself. Confidence gets its core from repeated efforts toward acquiring a skill. Low confidence is often a result of taking negative feedback too seriously or some situation that didn't turn out favorably. So how does low confidence affect you? It creates doubt in a person's mind about their performance on a day as well as creates hindrance in success. Let's have a detailed look at the same.
How Does Low Confidence Affect?
1. Negative Outlook towards Everyday Life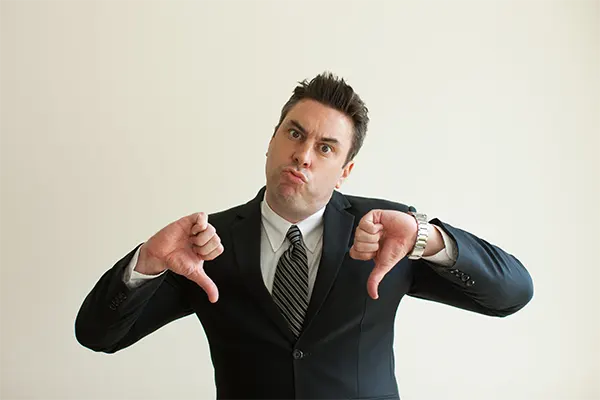 It often affects your attitude such that things seem very difficult to complete, and problems become overwhelming, leading to biases in mind about the ability to even cross small hurdles. Such things can very well make a person too conscious about the aspects that do not demand much attention. Questioning oneself too much is an indicator of low confidence.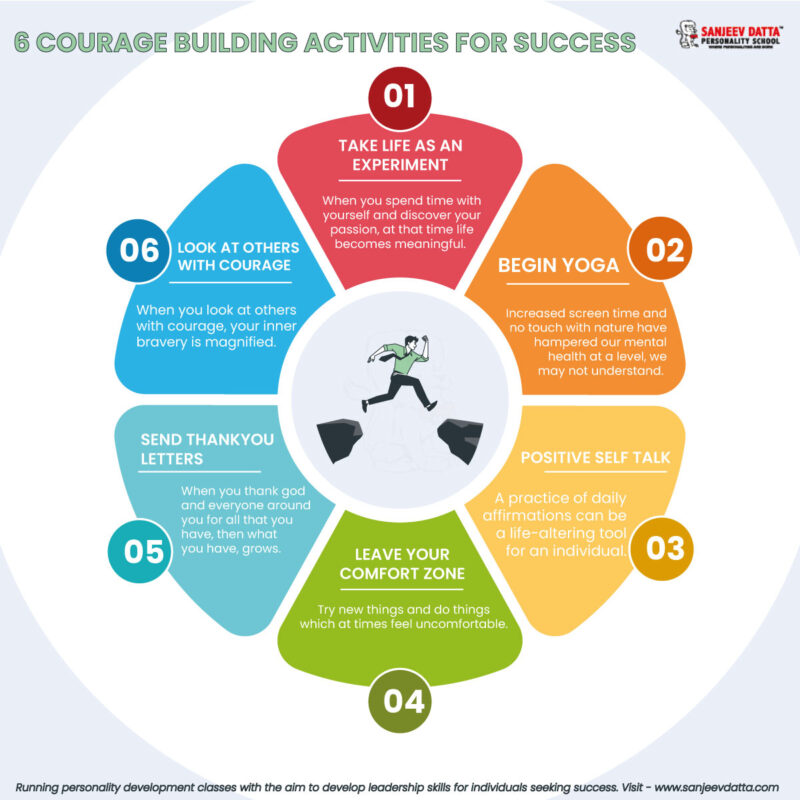 2. Negative feelings about oneself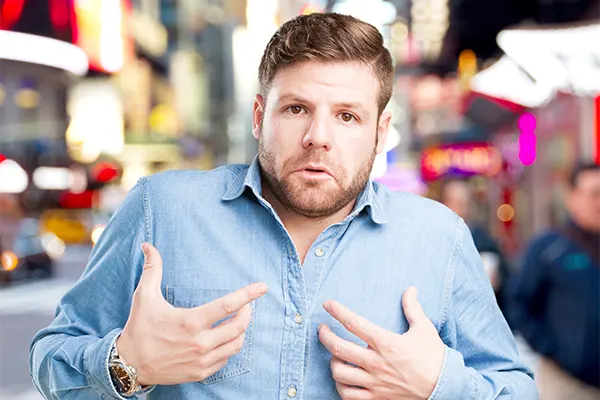 When the confidence diminishes, it gives rise to negative emotions like fear, anger, anxiety, loneliness, shame, and rage. These feelings become hard to shake off and affect decision-making, often leading to short-tempered responses. A person with low confidence attaches these emotions to events in life, thus getting overwhelmed with unnecessary thoughts. A personality development course makes us aware of our feelings by empowering emotional intelligence.
3. Looking for Perfection
To avoid the blame for low confidence, people seek perfection in their tasks to boost confidence. This perfection thus acts as a hindrance. Coupled with the difficulty of perfection and low confidence, things look unachievable and create a vicious cycle that can engulf the person in anger.
Visit: positive psychology techniques
4. Lack of attention to self-care
Lower confidence leads to withdrawal from investing in oneself. This is driven by a thought that previous such efforts went into vain and created counter-arguments which lead to ignoring essential elements of life such as good sleep, a balanced diet, the habit of exercise, and small appreciation.
5. Loss of motivation
Low confidence affects the will to do work as well. It makes you uncomfortable to accept new challenges that are regular in professional life. The stress that comes with these challenges can further affect willingness to work. It also deteriorates professional engagements due to fear of underperformance at work. Sanjeev Datta as the best personality development coach instills confidence in their students to tackle motivation loss, thus leading to a better professional life.
6. Averse to genuine criticism
This effect is driven because when a person faces too much criticism which has decreased their confidence, they become averse to genuine advice as well. By following the precautionary principle, they can take criticism personally, thus affecting productivity in the work.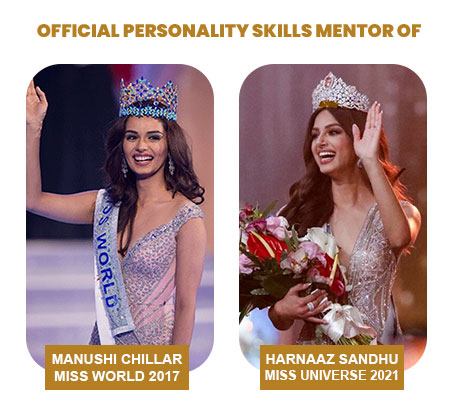 7. Stagnation in life
Low confidence makes a person avoid taking risks. This stagnates their career as every profession requires adequate risk-taking. Avoiding those risks leads to letting go of these growth opportunities. People with low self-confidence avoid taking responsibility for their actions, thus avoiding accountability.
Visit: importance of assertive communication
8. Social Dilemmas
Low confidence affects relations in the personal sphere. People often do not convey their messages properly and their dilemmas overpower them. This lack of clarity often degrades trust in personal relations. Thus, they refrain from making affirmative statements to avoid resolving dilemmas.
9. Seeking validations from outside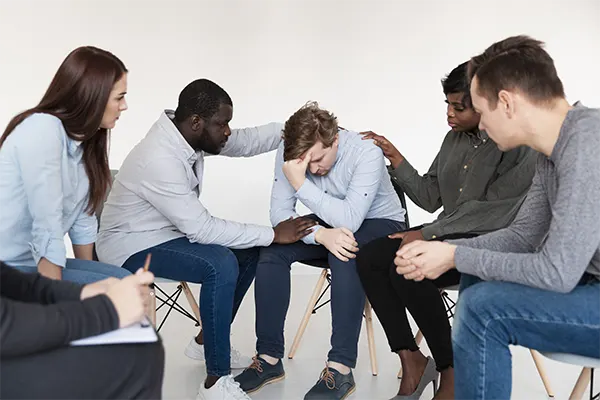 People with low confidence tend to judge them slightly too much and try to get an outside stamp over their personality. They try to prioritize others' opinions as their own and their priorities above others. This is visible in personal relations. But they also fear of being judged negatively. The person feels self-conscious and stressed around others and constantly looks for signs that people don't like them. Personality grooming classes are where like-minded people can engage in discussions to get out of seeking validation.
10. Stop engaging in active discussions
Low confidence results in negative body language that affects how one communicates with others. Using minimizing language, and making oneself too small doesn't help either. People with low confidence often soften their statements when faced with an adverse or hostile environment. Using qualified words like "kind of", "sort of", "maybe", and "I am not sure" frequently discloses one's low confidence.
Visit: tips for stress management
Though confidence is important in life, it's difficult to harness it once you are stuck in a vicious cycle of low productivity and low confidence. Knowing how does low confidence affect you is the first step toward identifying the importance of confidence. Engaging in constructive feedback is a way to create an environment where one finds a balance between improving the current self and appreciating the things achieved in the past. Acknowledging loss of confidence after an adverse event is sometimes necessary to start bouncing back. Fear is nothing, but a transformed form of low confidence, thus creating affirmative thoughts builds up one's confidence.
Why Sanjeev Datta Personality School? 
INTERVIEW TRAINING
Leadership
Presentation Training
Social Boldness
Dressing Etiquette
Office Etiquette
Communication Skills
English Speaking
Anger Management
Time Management
Team Building
Performance Enhancer
Soft Skills
Goal Setting
Career Counselling
Student Subject Choice Counselling
Listening Skills
Video Presentation
Meditation
For more details, contact us now!