A person is the most curious when it is a child. As time passes by, they tend to lose their interest and curiosity and get entangled in the world of responsibilities. The best time to quench the thirst of curiosity is when you are still young and inquisitive. Children are at the best age of learning and most of them are fast learners. A fast-learning child will always be restless and yearning to collect more wisdom and knowledge from the surrounding areas. That is one of the major reasons to expose children to a huge and vast variety of knowledge and career options at a tender age so that the more they learn, the more clarity they can acquire while selecting their future. Career exploration for kids is the answer to all of the parents' dilemmas.
In this day and age of neck-to-neck competition, even a parent of a 6th grader is worried about how, where, and when to start with their ward's medical coaching. With every year, the competition level of entrance exams getting tougher day by day, these questions and insecurities of parents haunt the internet gurus daily. To tackle all these problems, the best solution is to know your child and there is no better option than career exploration. Career exploration not only provides an idea about the vast field of career options available in the world but will also help your child identify his/her interest that he/she can develop or inculcate in the coming times.
To elucidate the motive of this article, here are certain pointers that can put up a clearer picture on career exploration for kids:
Brain Development among Kids:
Career exploration for kids will not only introduce them to a vast variety of career options but will also tickle their curiosity and develop their thinking and comprehensive ability. It will prove to be a great way to keep them occupied with their goals and refrain them from getting swayed away by momentary addictions.
Visit: Exposure Theory for Kids
Parents can find a Solution:
Parents hold the right to be worried- no reasons intended. With this idea of exploring career and employment opportunities, they know that their children will be engaged and surrounded by important tasks.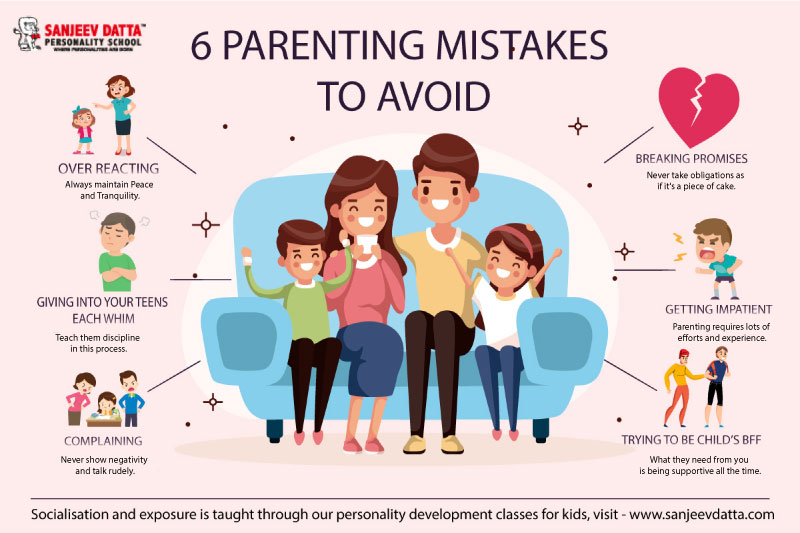 Exposure to so many ideas at a very young age is a blessing not everybody is bestowed upon. This will eventually help the child to keep him/herself updated with the current affairs globally. This is the best way to encourage the child to not cease learning.
One of the sole reasons to encourage career exploration is to induce personality development for kids. This will not only make the child knowledgeable but will also make them more attentive, confident, and smart which is the best a school can provide to their children.
Visit: Importance of Career Development
Improved performance in the class:
When a child is inquisitive, he/she will become more attentive and show positive signs in learning and grasping new things in the classroom settings. This exploration will tap the student's curious and hardworking side of their personality which they might not have explored or known before.
Visit: Confidence Building Activities for Kids
Sometimes, we can do the things we never have imagined that we could do unless acted upon by external pressure. This will not only surprise our abilities as humans but will also introduce us to our new hobbies that can prove to be fruitful in the future.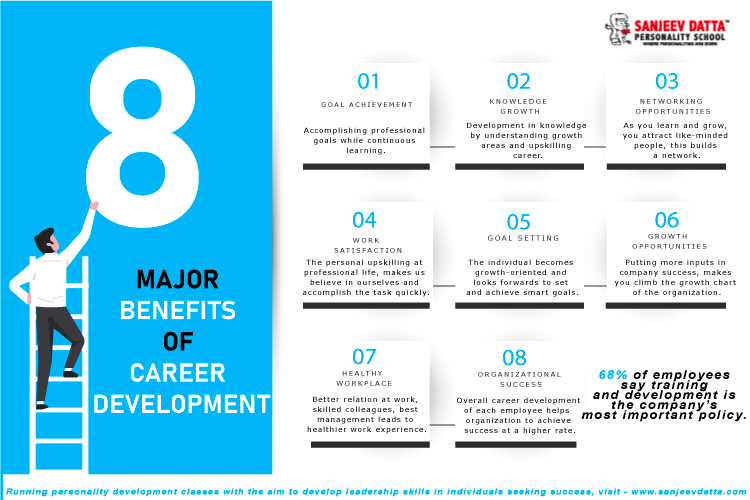 Students or children learn the art and importance of a routine thereby inducing discipline among themselves. Career exploration is the other name of personality development which is why children loved to be exposed to new ideas.
Visit: role of education in character building
Invoke innovation and creativity:
What is the use of a personality development course if it does not provoke the inner inventor in your child. Child innovators are the best and the purest of their minds and most of the time they have been recognized at a global level. Examples like this encourage other students to follow the path and add to the wisdom and knowledge bank of the nation.
Visit: Need for Cognitive development 
It is never too late to explore career options which is why it is said that learning knows no age. Career exploration for kids should not be limited to children but this idea should be adopted by everyone in the society so that no one is deprived of the gift of knowledge. Everything starts with an idea- it can be for a particular community, but the learning can be derived by everyone.
We strongly believe that every child, under the age group of 12 years, picks up everything through strong instinctive observation, which in turn shapes up his/her personality in terms of self confidence, positive body language, voice articulation, initiative and interaction, superb learning and grasping power and environment adaptation. Enroll your kids for classes for personality development for kids.