For every artist, drama therapy can play a vital role in building confidence and improving their drama skills. Drama classes help in working on your weaknesses and holding on to your strengths. To understand more about drama therapy, let us read about the major benefits of drama therapy for a great performance.
Major Benefits of Drama Therapy:
Confidence and Self esteem Building: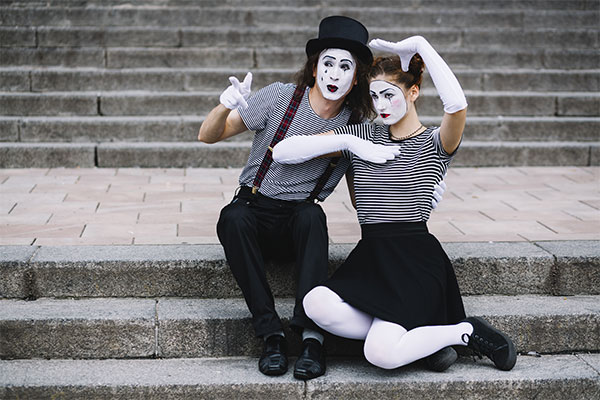 The first benefit includes.. building self-confidence and self-esteem. It helps you understand yourself as a person and change the inner disturbances that happen over time. It gives you a different level of mental stability and a sense of satisfaction when you perform different activities member it role-playing or masking activity. It helps in developing confidence by trusting yourself.
"The only thing that matters in life is your own opinion about yourself."
The most important thing is self-trust and by having self-trust there is nothing that an individual cannot do. There are numerous benefits of drama therapy and one such benefit is the development of confidence. It helps you reflect and introspect yourself. When an individual reflects and introspects his personality and inner soul then he is bound to become confident because he accepts himself and tries to cover his flaws by turning them into something very beautiful.
2. Fostering Relationships:
Relationship building is another advantage of drama therapies. It helps you develop yourself and when you are developed your inner self is at a stable balance. Then you can easily manage your relationships be it friendships or a relationship with your partner or your child …you can out carry them easily and it leads to a better understanding, teamwork and a sense of cooperation among people. A well-defined personality development course teaches us that drama therapies are an integral part of building your flaws and fostering your relationships. So drama therapies are the best way to attain emotional and mental stability. Moreover, after going through drama therapies it was observed that people became grateful. This will lead to harmonious cooperation and trust in your relationships.
Visit: why theatre classes for kids 
3. Positive Behavior Change: 
Third is that drama therapy builds positive changes in behavior. In drama therapy what is taught is your reactions to different situations. It helps you analyze your actions and understand why you reacted in that way …so the next time when such a situation comes you can react in a different way that is grammar therapies change the way you respond to different situations of your life be it a negative circumstance or a humiliating circumstance. It helps you gather yourself and give the best possible reply and reaction drama therapies have shown considerable behavior changes positively in people who were once very angry or very frustrated…. it has disappeared their rage and changed it into something very calming and very silent.
"There's always gonna be growth, improvement, adversity; you just gotta take it all in and do what's right, continue to grow, continue to live in the moment. Growth is the only evidence of life. Growth is never by mere chance; it is the result of forces working together"
Visit: benefits of self motivation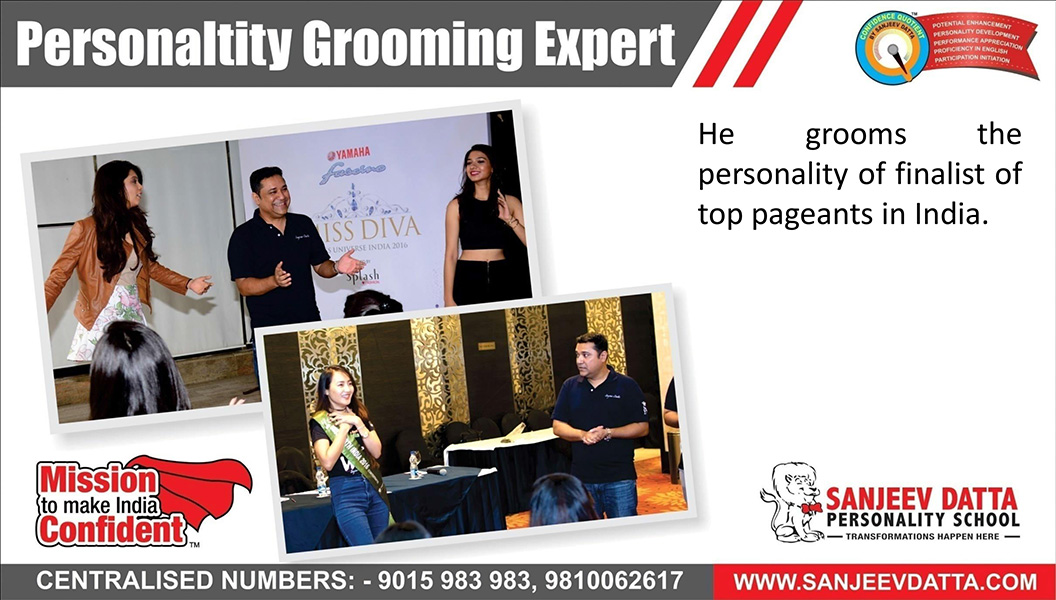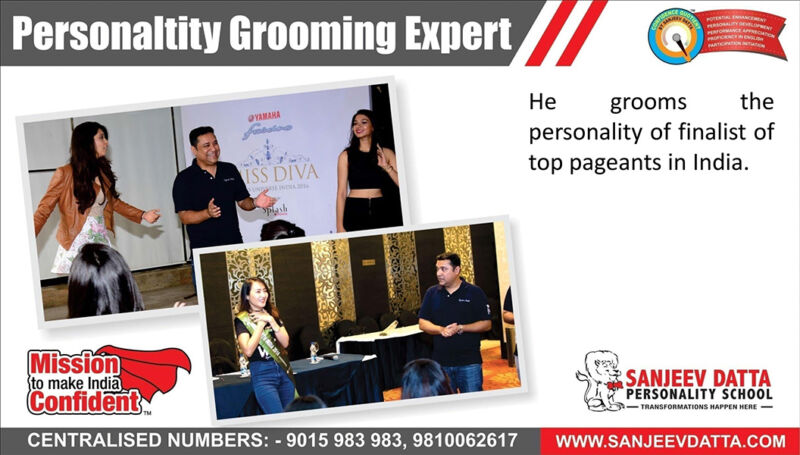 4. Enhances Communication Skills and Social Ability: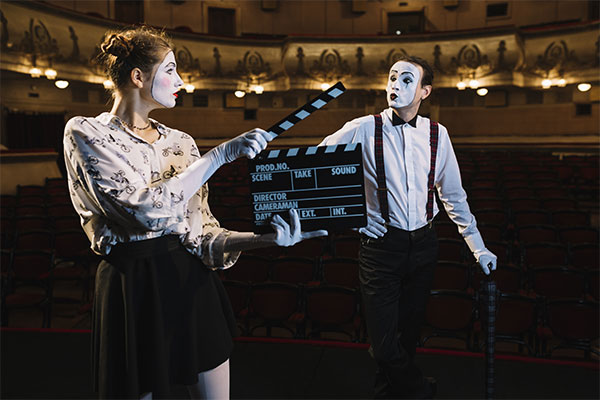 Numerous people have very diverse knowledge and skills for different things but they cannot come up and show those skills because of hesitation. Drama therapy helps in overcoming that hesitation by providing confidence to communicate properly. The studies have shown that people who take drama therapies have considerably become more social than they were previously. Also, introverted people have become extroverted and in this way, drama therapies help in widening the social ability of a person which is essential for survival. Personality development classes have always believed that communication and social ability are necessary for proper well being. Proper mental well being is fostered in people who speak openly about what is in their minds. One can grow better and gather more opportunities than those who do not do so.
5. Boosts Creativity: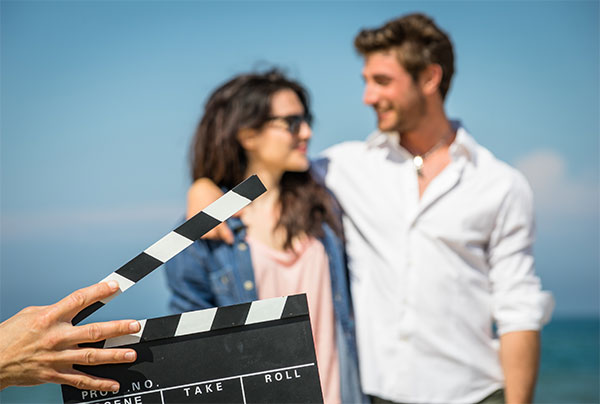 Drama therapies help to enhance creativity by a higher degree when one individual indulges in numerous activities. The effective part is that it polishes their skills thereby improving the level of creativity and innovation at every step. This is another benefit of drama therapy. Creativity is a personality development skill that is needed from when you are a 2-year-old kid to when you are age 80 even. Creativity can be fostered in the best way at early ages only.
Visit: role of master of ceremonies 
6. Concentration Building: 
Among the numerous benefits of drama therapy, the most important one is called concentration building. When people are sure about their inner feelings and when they trust themselves then it is very easy to concentrate in one direction.
"It's only after you've stepped outside your comfort zone that you begin to change, grow, and transform." "If you want to be happy, do not dwell in the past, do not worry about the future, focus on living fully in the present." "Lack of direction, not lack of time, is the problem"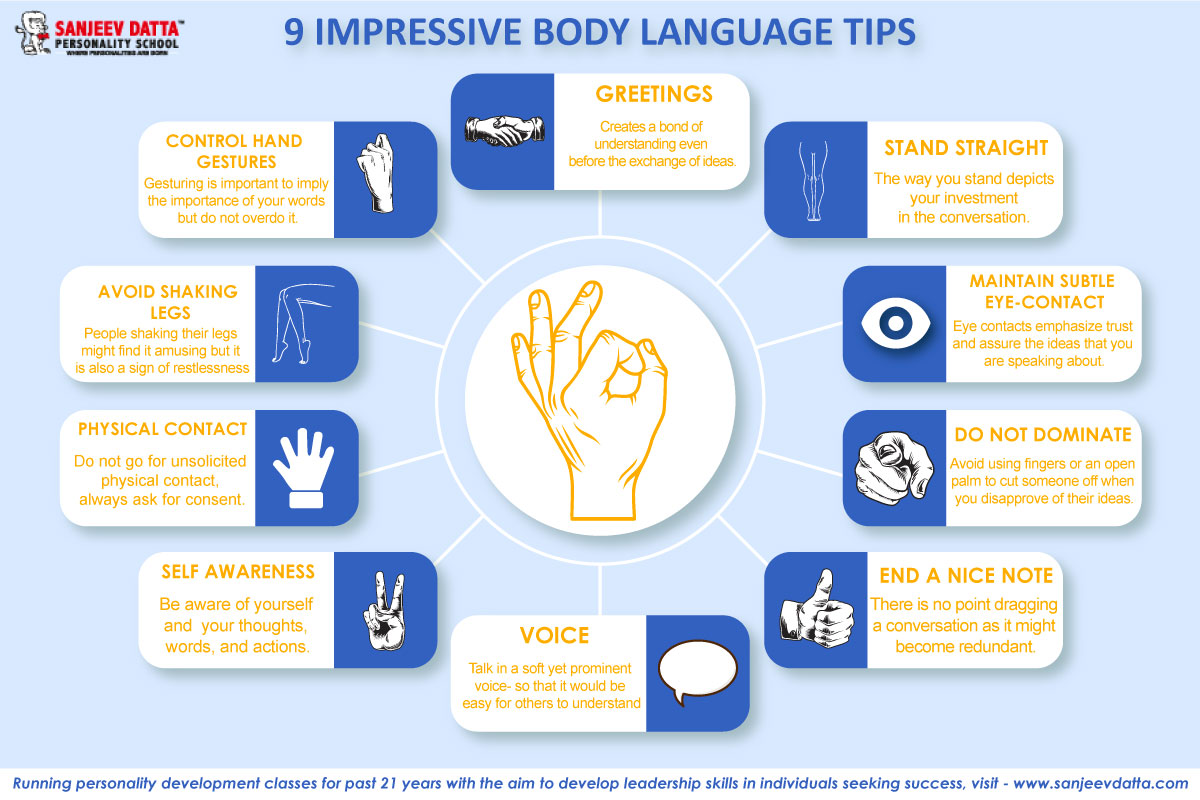 Drama therapies help in focusing upon our goals in a better way because now we act as balanced human beings..so concentration is the key to success and getting the best therapy is the key to building concentration. This would help in improving the overall quality of life into a healthy and productive one.
T.A.M. (Theatre Action Method) is a specialized, exclusive methodology driven personality and skills development that focuses on improving inner personality traits. Focusing mainly on the three objectives i.e., observation skills, cognition skills, and expressiveness that we readily build, the inner being within you to create a person of identity and value in your industry. Our personality development training with the added energy of our specialized technique enriches the character to an elevated level, the only requirement is to join to know the difference right?
For more details, contact us now!