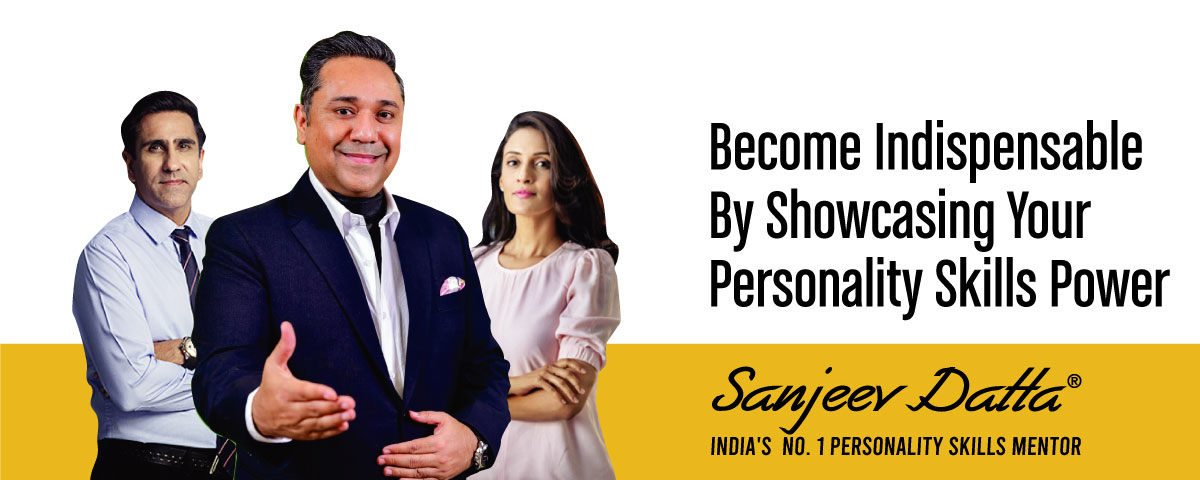 See how Manushi Chillar credits Mr. Datta for her success
Featured In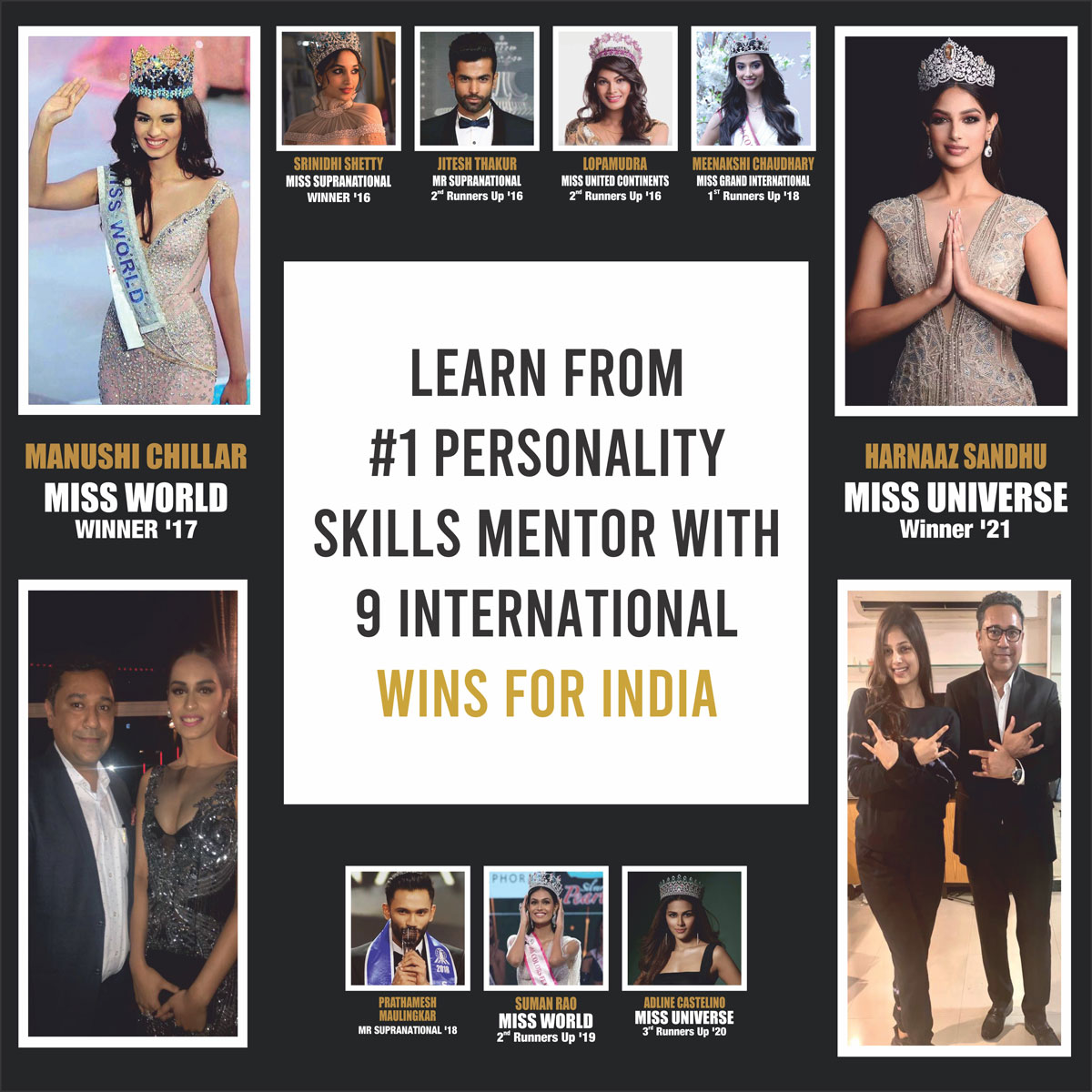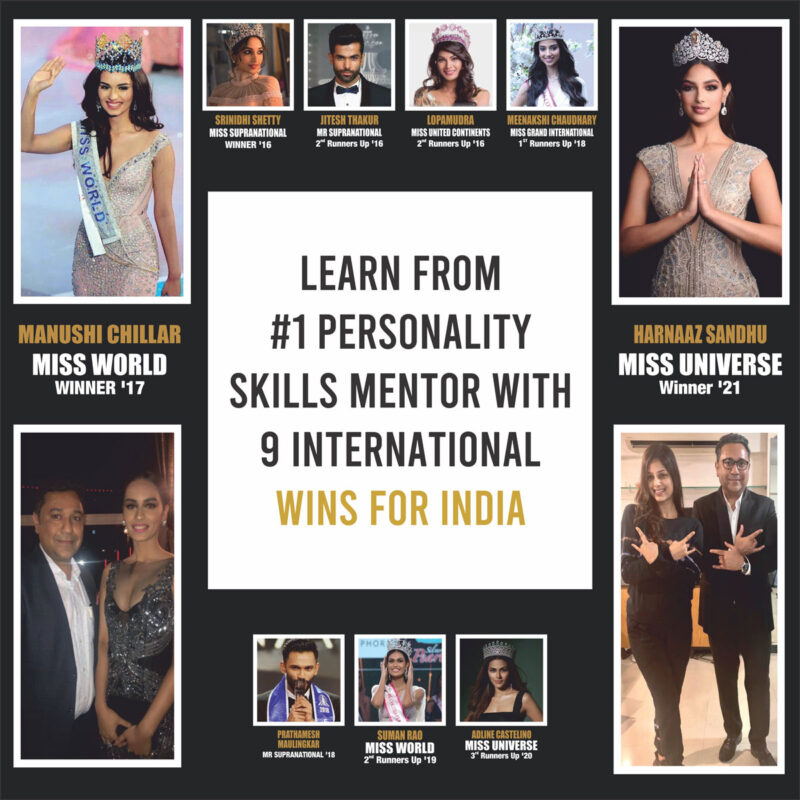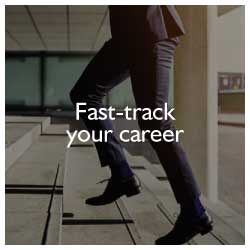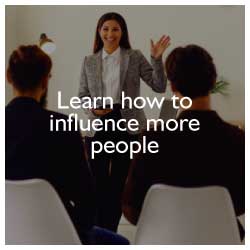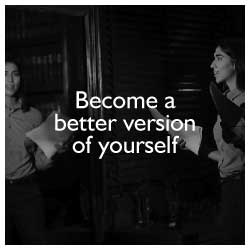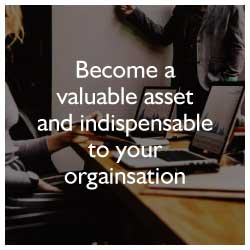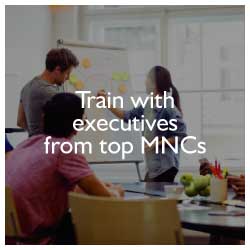 Why do you need Personality Skills
Benefits of Personality Skills
The 14P's of Success for personal and professional development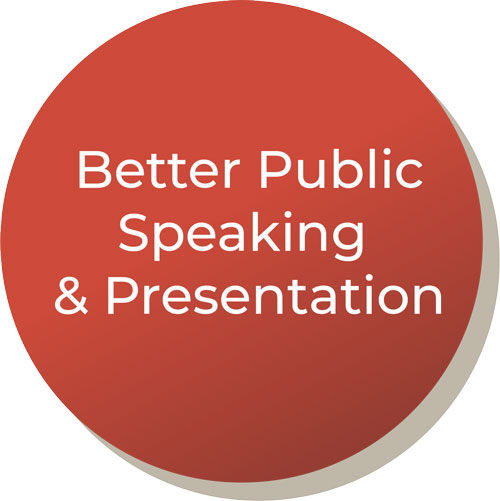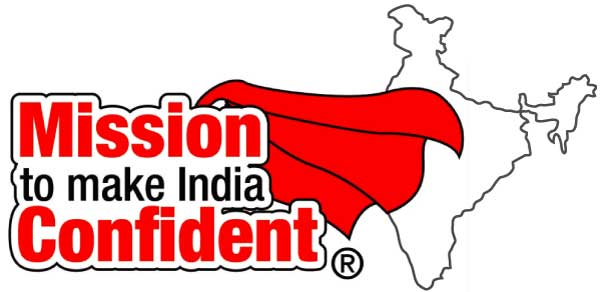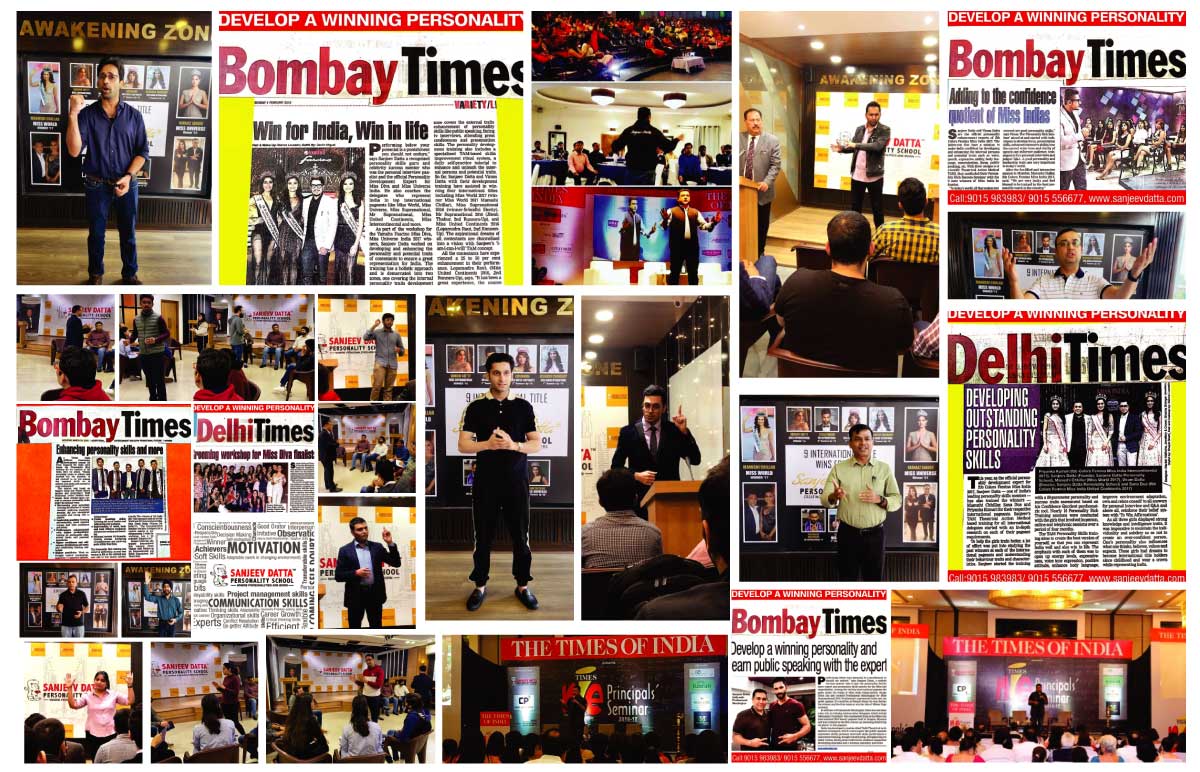 With over 20 years of experience in the field of Personality Development, Sanjeev Datta is a relentless explorer of theatrical emancipation, human consciousness and behaviour. His passion is to empower minds. His focus is to create a new you within you. His mission is to make India confident.
For the past two decades, Sanjeev Datta has served as a mentor, philosopher and guide to thousands of individuals. A recognised authority in leadership development, theatre-induced-confidence building measures, and inculcation of peak performances; Sanjeev Datta has consistently been working towards humanitarian endeavours.
He is the formulator of the unique and scientific 'Theatrical Action Method' for personality transformation and personal development that helps in boosting confidence and transforming personalities. Listed as a 'Trailblazer' by the Economic Times in the field of education, he has been conducting training internationally too, including the London School of Dramatic Arts.
He is a panellist on board for Miss India Organization beauty pageants. He trains and mentors all delegates who represent India at international Pageants like Miss World, Mr World, Miss Universe, etc.
Sanjeev's unique ability to blend theatre and drama with life skills has taught thousands of individuals on how to develop winners within themselves.