Get trained from the expert coaches who have trained Miss World'17 Winner & Miss Universe'21 Winner & countless Executives.
A Trusted Partner in Leadership Development Since 1999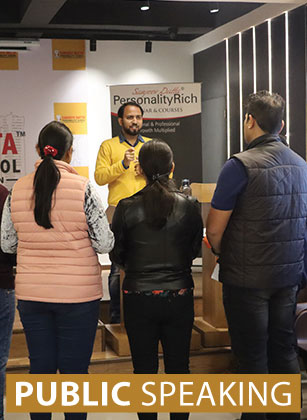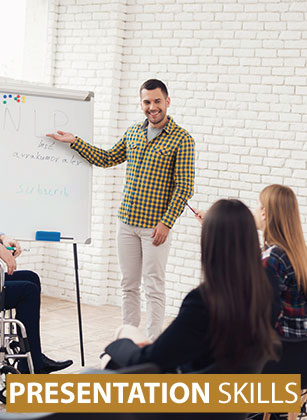 Skills Development Courses

Public Speaking and Presentation
Interview Skills

Effective Communication
Confidence Building

Spoken English

Voice and Speech

Behavioral Skills

Team Management

Corporate Development

Etiquette and Grooming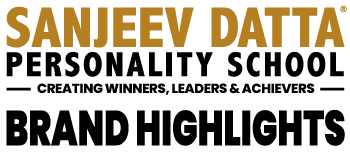 We are pioneers in Personality Education and Development having an experience of 21+ years with students from across the globe.

We have helped accomplish 9 International Title Wins for India including Miss Universe '21 and Miss World '17.

We have been trusted to conduct more than 500 executive, teacher, parent and student workshops in leading institutions and corporates.
We have developed and curated our proprietary methodology Theatrical Action Method over the last 15 years.

Our founder, Mr Sanjeev Datta was recognized as a notable 'Educator' by the Times of India (2012). He has also been featured as a Trailblazer in Economic Times (2011). We have transformed more than a hundred thousand lives through our training methodology.
"THE
BEST INVESTMENT

IS IN ONE'S OWN ABILITIES"
Mr Viram Datta
Personality Skills Mentor of Miss India Organization, MSc in Positive Psychology and Coaching Psychology, Senior Corporate Trainer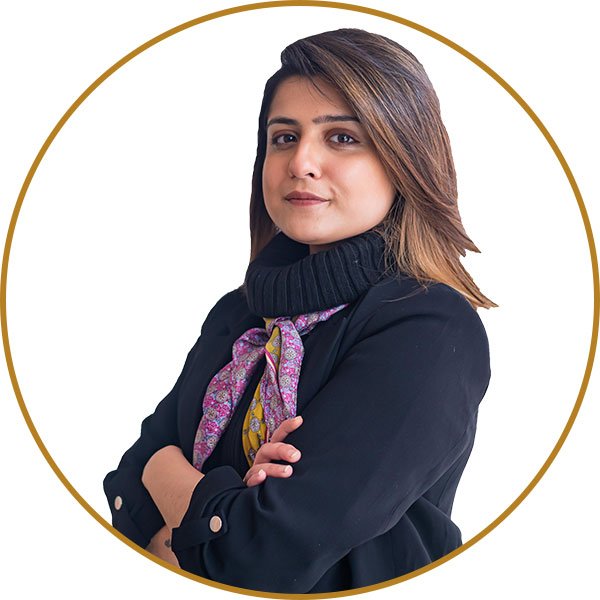 Ms Anika Datta
Director, Content Head and Curriculum Consultant of SDPS, M.A. in Organizational Psychology and Behavior, Senior Corporate Trainer
Join Over
100,000 Students
for exclusive personality development training.
Foundation Skills for a Successful Journey of Life